New partnership for Excellium Services & Noname Security
Excellium has signed a new EMEA reseller agreement with enterprise API security company Noname Security.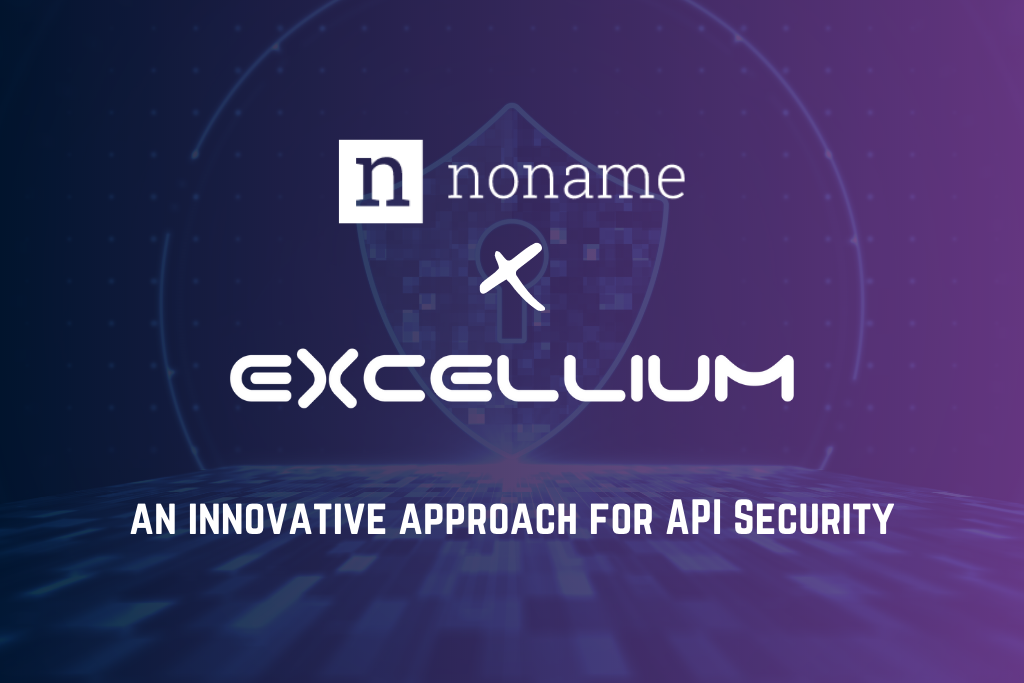 A recent report from IBM Security X-Force stated that two-thirds of cloud breaches can be traced to misconfigured application programming interfaces (APIs) and recognized them as the most common gateway for compromise.
As the number of APIs and misconfigurations are growing faster than security organizations can detect and remediate, the founders of Noname Security decided to create an approach that would proactively eliminate attack surfaces.
Built around three core pillars of functionality, the Noname API Security Platform is designed to identify gaps in the security posture, protect API estate or environment in real-time, and ensure that all new additions or changes to applications are safe and secure. To date, Noname Security has discovered and remediated misconfigured APIs that would have led to the data leakage of billions of sensitive records, and the platform now actively blocks over 1,000 attacks per day across its customers.
This complete, proactive approach to enterprise API Security validated by a rapid adoption and why, after only one year out of stealth, Noname Security is the first API security unicorn and is one of the fastest-growing cybersecurity companies.
Speaking about the announcement, Christophe Bianco, Excellium's CEO, said: "we have a fundamental problem of being aware of both the risks associated with the technology we use every day and the constant evolution of our attack surface. Thus, the ability to industrialize the detection and remediation of API vulnerabilities preventing APIs threats has become a strategic component of a cybersecurity posture"
Dirk Marichal, Vice President EMEA at Noname Security, added, "Noname Security will place emphasis on knowledge transfer in the coming period. On the importance of securing APIs and how to set that up with Noname Security. Partnering with Excellium is therefore a perfect fit for us given their deep customer engagement and value-added services in the cybersecurity space. We have signed up with leading and prominent partners in cybersecurity and devops in EMEA. Excellium Services performed a technology assessment with a number of vendors in the API security space, and Noname Security was selected for it's superior technology, partner and customer first focus in this fast growing market."