eProseed announces expansion into Latin America
Continuing its international expansion, eProseed announces the opening of its first entity in Latin America. From the Guatemala City office, eProseed will offer its full range of services to customers throughout the region.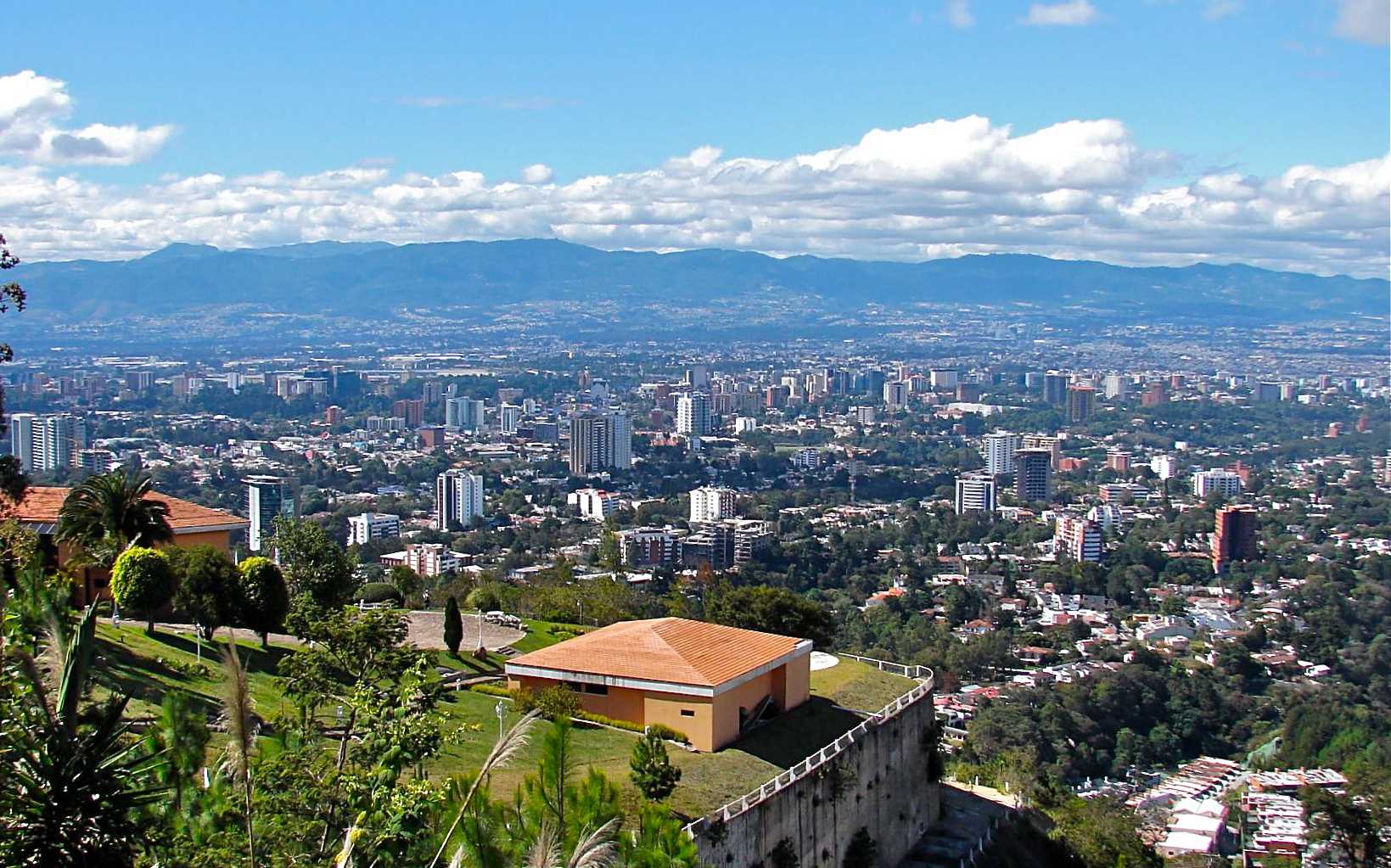 "As part of our international expansion and following-up with a growing demand for Oracle expertise in Latin America, we have decided to open a new office in Guatemala", comments Geoffroy de Lamalle, Chief Executive Officer of eProseed. "Our strategic plan is to build regional hubs in Central America first to support our new customers, while planning to expand in South America within two years."
The new entity, eProseed Central America, will bring its solid Oracle expertise to the region in innovative domains such as Enterprise Architecture, Database & Data Management, IT Modernization & Consolidation, Digital Transformation, Cloud Architecture & Deployment, and Industry Solutions.
"eProseed is experiencing consistent expansion in both domestic and foreign markets. We export our Oracle expertise within and beyond Europe, from the Middle East to Australia, and now Latin America, providing professional services and software tools to multiple private and public organizations across all sectors. Our new branch will benefit from a solid investment plan to develop the eProseed brand in the larger region. Our objective is to become the number one Oracle expert in the region", says Geoffroy de Lamalle.
Recent trends in the world economy and financial markets are good news for Latin America. "Global growth and trade are on an upswing, and benefiting from these better global conditions, Latin America's economic recovery is gaining momentum too, as recessions in a few countries come to an end. The IMF experts now estimate growth in the region at 1.9 percent in 2018 and 2.6 percent in 2019. In this context of development and transformation, eProseed is more than ever determined to support customers in solving their most complex challenges, says Deiby Gomez, the new regional CTO.
Deiby Gomez is an Oracle ACE Director and, before joining eProseed, he was the CEO of Nuvola Consulting Group, a company providing support and consulting services in Oracle Database, Middleware, Cloud and Engineered Systems technologies, which was recently acquired by eProseed due to its fast growing and good acceptance in Guatemala since it was founded.
[toggle title ="ABOUT EPROSEED"]eProseed is an ICT services provider and a software publisher. Boasting 9 Oracle ACE Directors and honored with 14 Oracle Excellence Awards in the last 7 years, eProseed is an Oracle Platinum Partner with in-depth expertise in Oracle Database, Oracle Fusion Middleware and Oracle Engineered Systems.
eProseed's portfolio of business applications and business accelerators is built on state-of-the-art, reliable technologies and sound knowledge of today's challenges, developed and maintained with the highest standards in mind. Comprehensive training and support are provided by eProseed's experts for both applications and underlying technologies.
A fast-growing ICT services and software company with global reach, eProseed is headquartered in Luxembourg, a leading financial and digital center in the heart of Europe. eProseed has offices in Beirut (LB), Brussels (BE), Bucharest (RO), Dubai (AE), Guatemala City (GT), Larnaca (CY), London (UK), New York, (USA), Paris (FR), Porto (PT), Riyadh (SAU), Sydney (AU), and Utrecht (NL).[/toggle]