Embracing the AI Revolution
Both a trendy and controversial subject, GPT Chat is the object of much discussion and raises technological, ethical and security issues. However, if artificial intelligence fascinates as much as it questions, it is undeniably one of the most powerful digital solutions to respond in an innovative way to the current and future challenges of digital transformation. But how can you best use it in your business to create value, while ensuring the security of your organizational data?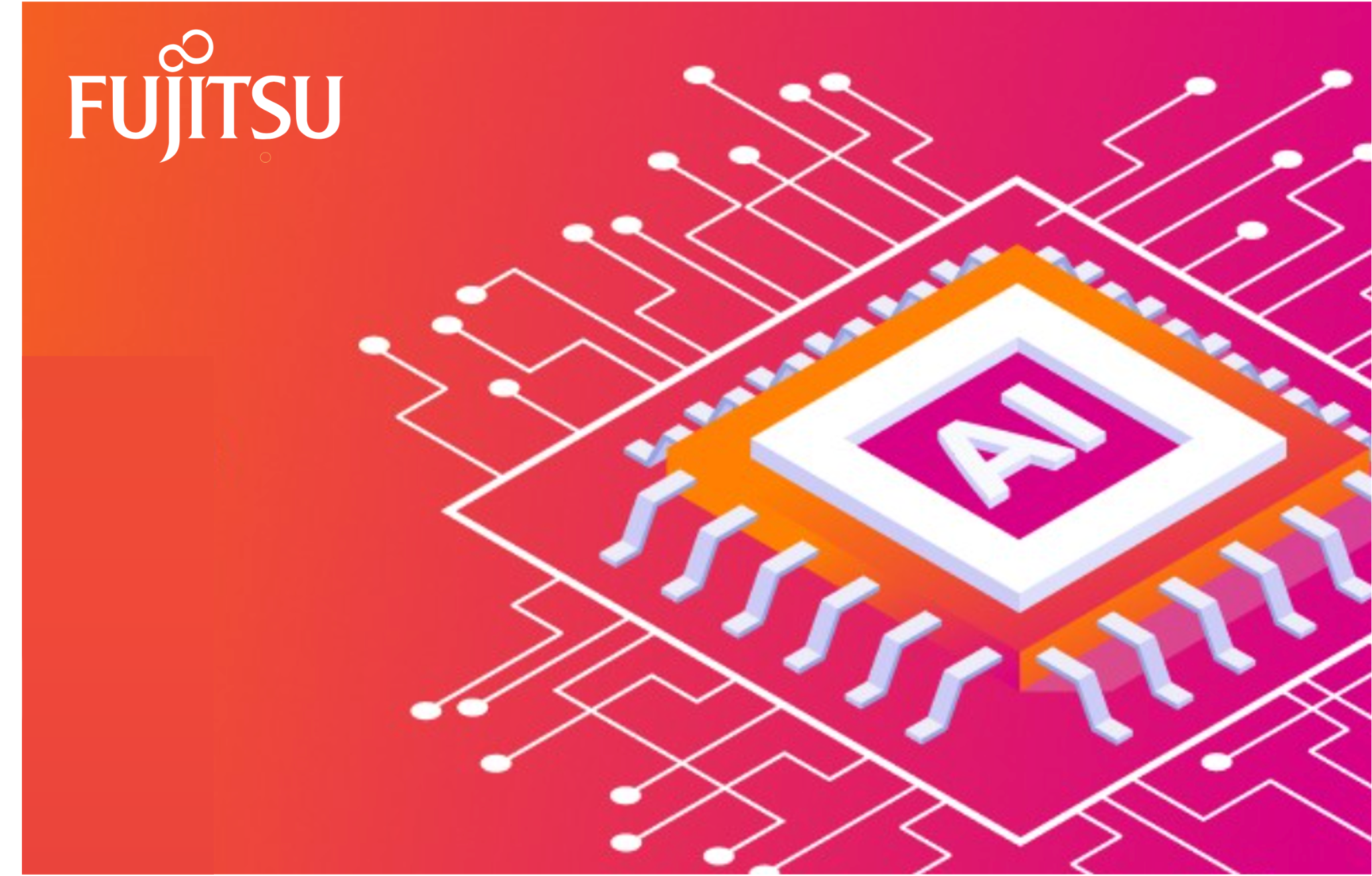 Between uses, risks and opportunities, Fujitsu Luxembourg, in collaboration with Microsoft, invites you to a unique conference "Embracing the AI Revolution", on 13 June 2023 from 5.30 pm at Sofitel Luxembourg Europe.
As global leader in information and communication technology, Fujitsu takes on the subject to understand how this AI technologies "will revolutionize the tools and methods of work" according to Steve Heggen, Head of HyperAutomation at Fujitsu Luxembourg.
Indeed, the event will provide valuable insights on how to effectively integrate AI into our businesses, the key benefits it can bring, and the potential risks and challenges involved.
During this conference, you will learn about AI technologies, in particular 2 aspects of it: the AI as a new language model and the Generative AI. You will understand how they can be used to improve the business operations, but also the importance of data security and ethical considerations when implementing AI with Moussa Ouedraogo, Head of Cybersecurity at Fujitsu Luxembourg.
With Tim Schaeps, Cloud Solution Architect at Microsoft, you will also have the opportunity to hear from the industry leader on their case studies with AI and how to make the most of it and how Microsoft integrates AI, in particular the famous GPT Chat.
Discover also the experience of Allen & Overy, which already uses it as a working tool to improve its business. Catherine Di Lorenzo, Partner, who heads Allen & Overy's IP, Data & Tech practice in Luxembourg will be exploring the intersection of artificial intelligence and the law, and sharing the use cases of generative AI, such as Harvey and Chat GPT-4 in legal practice and will provide some guidance on data protection, professional secrecy and IP considerations to be aware of.
By attending "Embracing the AI Revolution," you will gain a deeper understanding of the potential of AI and how to leverage it effectively in your business. You will also have the opportunity to network with other professionals and experts in the field, enabling you to gain valuable insights and perspectives on the latest trends and developments in AI.
Don't miss out on this exceptional opportunity to learn more about the AI revolution.