EBRC and DARZ set up a data centre partnership
Luxembourgish and German clients can now benefit from more secure IT operations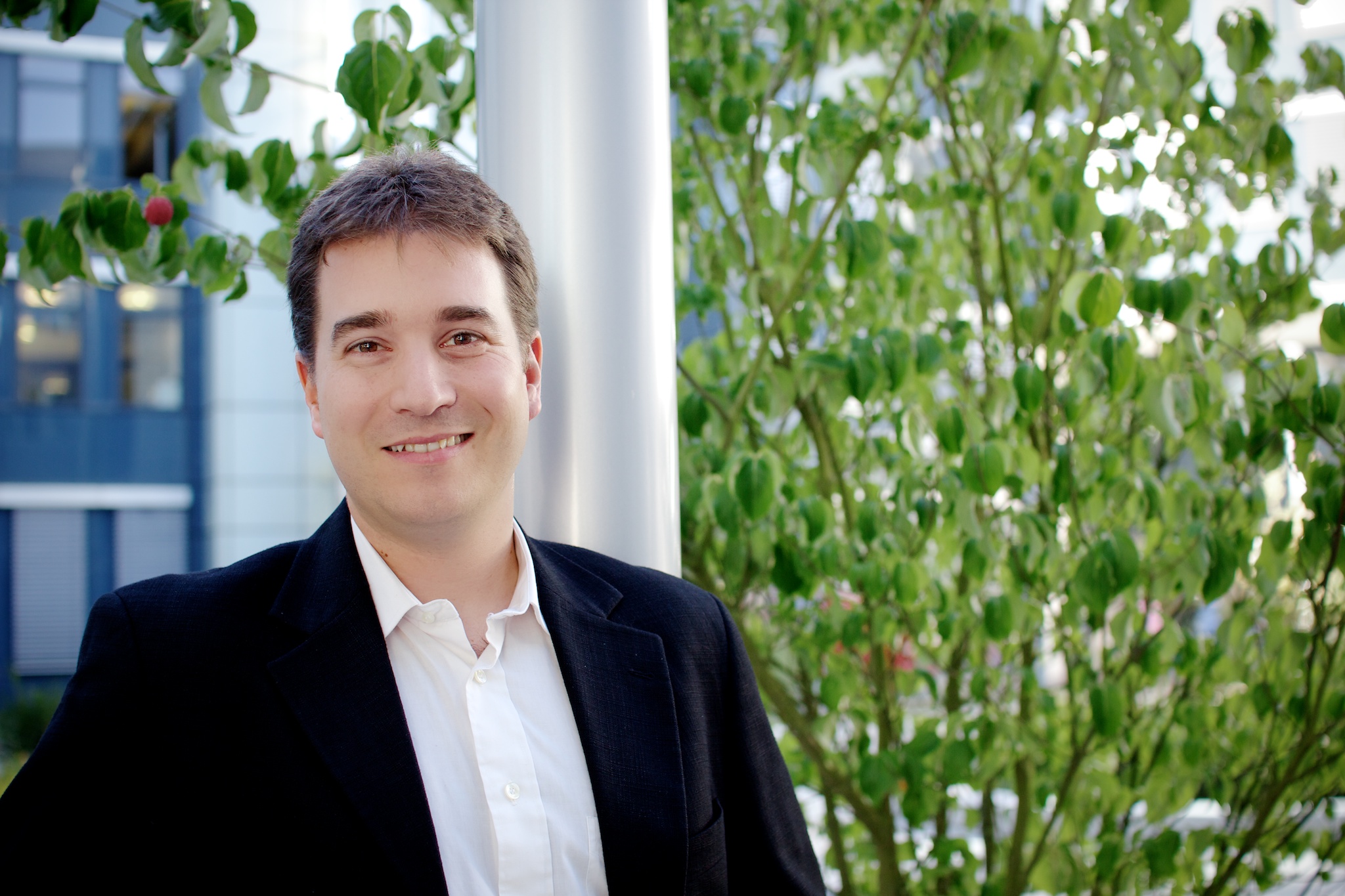 DARZ GmbH and EBRC, full IT services providers with their own highly secure Data Centres in Darmstadt (D) and respectively Luxembourg (L), today announce a new partnership to promote safe and efficient cross-border Data Centre services.
The cooperation gives clients the opportunity to enjoy IT services in Germany and in Luxembourg from a single source and to benefit from high performance and a highly secure and cost-effective infrastructure. Thanks to the location of both Data Centre providers in the heart of Europe, users can on one hand draw on a larger footprint and on the other hand rely on high data protection standards and certifications. These include ISO 27001 and an evaluation according to the European General Data Protection Regulation (GDPR) whose criteria will be fulfilled by DARZ as of March 2017. This leverage is of particular relevance for, among others, German and Luxembourgish companies in the financial sector.
"Partnering with EBRC has enormous strategic value for DARZ. Both companies operate in markets whose positive development is founded on data. It is therefore crucial to foster confidence in the storage, processing, analysis and transmission of the information. EBRC and DARZ intend to be the new gold standard in this area and define new norms with respect to data security", explains Lars Göbel, Head of Strategy & Innovation at DARZ GmbH.
"EBRC and DARZ share the same attitude and values in terms of data security, risk management, flexibility and reliability. Our partnership will allow the most demanding clients in Frankfurt, Luxembourg and throughout Europe to access an unrivalled level of resilience. This unique expertise will ensure we remain at the vanguard of the development of a trusted digital economy", says Jerry Probst, International Business Development Manager at EBRC.
[toggle title ="A propos"]
About DARZ
DARZ is a digital evolution provider. As a global platform for IT and technology innovation, the company acts as a full IT service provider that has its own high-security Data Centre as well as modular services in the public and private cloud and colocation areas. DARZ was the first company to develop a truly hybrid cloud and is therefore a crucial driver for the concept of multi cloud sourcing. DARZ offers clients and partners leading edge IT infrastructures, services and expertise of the highest quality and security level to enable them to master current and future digital challenges and gain competitive advantages.
About EBRC
EBRC (European Business Reliance Centre) vision is to become a center of excellence in Europe in the management of sensitive information. The company provides highly and fully integrated secured IT services in Data Centre & Business Continuity, Advisory & Security as well as Cloud & Managed Services. EBRC Trusted IT Services rely on 3 Tier IV certified Data Centres (Design & Fault-Tolerant Constructed Facility), international accreditations (ISO 27001, ISO 27018, ISO 20000, ISO 22301, ISO 9001, PCI DSS Level 1, ISO 14001, ISO 50001, PCI DSS Level 1) and international recognitions.
Over the years, EBRC has developed a unique expertise in the design, implementation and operation of critical digital infrastructures to serve Finance, FinTech, Government, Public Institutions, Media, HealthCare & Biotechnology markets.
[/toggle]