Dennemeyer is working with NTT
Dennemeyer is working with NTT to interconnect 20 international offices and reliably optimize their secure connections to the cloud. The global Intellectual Property services provider has selected Managed SD-WAN to enable its cloud-first digital transformation journey.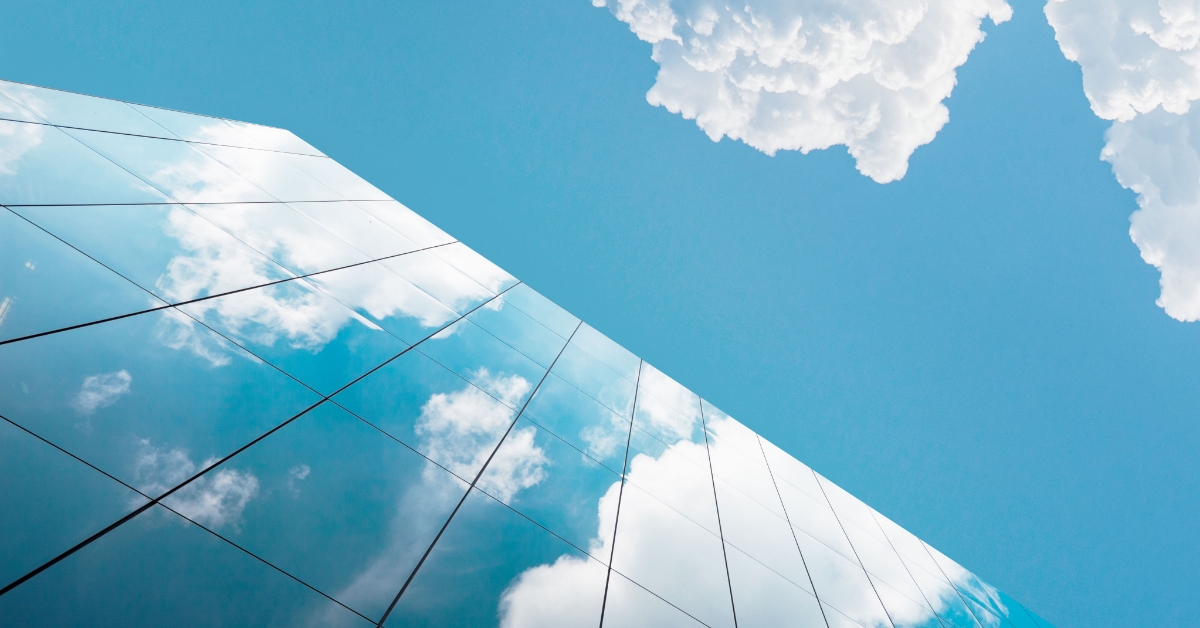 17 January 2023, Luxembourg – NTT Ltd., a leading global IT infrastructure and services company, today announced that it will provide Managed SD-WAN to interconnect the international offices of Dennemeyer, providing a reliable and secure connection between offices and cloud. The strategic engagement also includes global calling plan and Microsoft Teams migration to optimize cost and strengthen the digital workspaces environment.
Dennemeyer is a global Intellectual Property (IP) market player offering a combination of global IP law firm, IP management service provider, and state-of-the-art IP management software which makes them the sole "full-service provider" for global IP management. For more than 60 years, their global presence has developed into more than 20 offices located across continents. Dennemeyer was looking for an international partner to entrust with its long term IT strategy.
"To support the growth strategy of our company, we needed a robust and secure connection to the cloud that gives us the capacity to deploy applications fast and respond quickly to market needs while reducing risks and improving our customers' experience," commented Laurent Brochmann, Managing Director of Dennemeyer. "NTT is the right partner for us. We chose them for their global and local presence, relationship of trust and because they were able to address all stacks in a personalized way."
"We're very excited to contribute to the success story of Dennemeyer. Our capacity to offer Managed Services on different levels will enable them to improve the performance and end-user experiences for all users while maintaining high level of security and analytics to provide insights that improve decision making. Our managed end-to-end network solution leverages SD-WAN infrastructure solution with direct cloud connectivity to mission-critical applications underpinned by NTT's global tier 1 backbone, NFV-based network services, and SASE" added Olivier Posty, Country Manager Director, NTT Ltd. Luxembourg
From a traditional MPLS[1] WAN to a SD-WAN, the approach proposed by NTT enables the intelligence in the network by optimizing traffic, improving reliability, increasing performance, while optimizing the Total Cost of Ownership. The Managed Services capabilities of NTT allows to operate the SD-WAN from the underlay to the overlay to support the growth strategy of Dennemeyer moving forward. This new SD-WAN is a key layer in the digitalisation strategy of Dennemeyer. It allows to extend the existing on-premises datacentres to the public cloud and get a communication layer which is fully aware of the applications running on top.
And Dennemeyer's digital transformation journey has just started. The next steps will be focusing on the cloud journey and the security of the environment by embracing the SASE model.
[1]  MPLS (Multiprotocol Label Switching)