Curtin University advances smart campus vision with Hitachi IoT solution
Curtin University has selected Hitachi to deploy an internet of things (IoT) solution to advance its vision of a smart campus.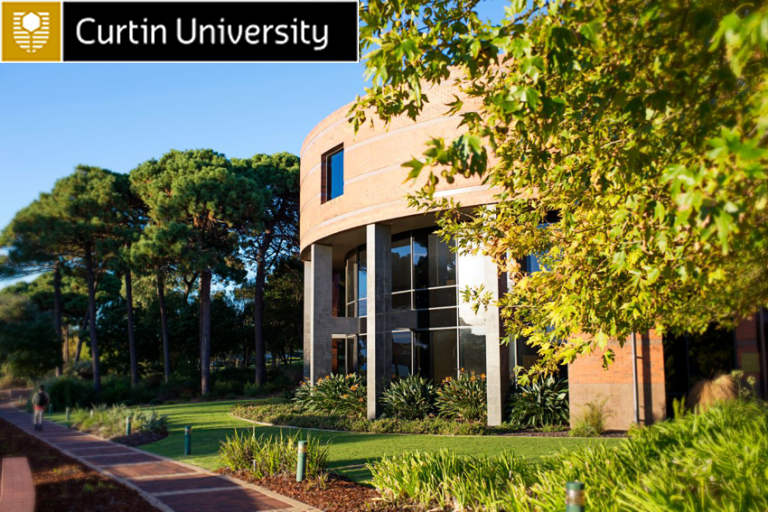 Curtin University has selected Hitachi to deploy an internet of things (IoT) solution to advance its vision of a smart campus that enhances the student experience, improves classroom learning and ultimately attracts more industry to collaborate on data-driven research. Curtin is achieving this by partnering with Hitachi to co-create solutions that harness IoT data through advanced analytics to provide insight into the daily running and utilization of the campus.
Curtin University has more than 60,000 students and 4,000 staff on 300,000sqm of floor space. It is Western Australia's largest and most culturally diverse university, and has one of Australia's largest international student populations.
Ian Callahan, chief operating officer of Curtin University said: "Understanding our campus operations and building utilization has become a major factor in Curtin's smart campus initiative. With the Hitachi IoT solution, we can collect data using a variety of sensors to gather information on building trends, study patterns, and course attendance that can ultimately be used to improve student experience and enhance learning."
Ultimately, these data insights allow Curtin University to generate contextual information about the lifecycle of the student, the day to day reality of a staff member, the activity pattern of a lecture theater, and the dynamics and environmental health of a library.
Callahan added: "We are effectively creating a living laboratory that is an open invitation to our own researchers and scientists from other universities to use our campus to discover and innovate with data-driven research. Hitachi demonstrated not only technology leadership but approached us with a very open mind, to participate in that living environment and collaborate with others."
With the Hitachi solution, the university will be able to combine video data with operational data across its campus facilities to provide analytics that support a smart campus. This is achieved through the integration of Hitachi Visualization Suite, Hitachi Video Analytics, Pentaho, Live Face Matching and Hitachi Data Systems Infrastructure and Compute. The single analytics dashboard provides the real-time knowledge the university needs to make informed decisions about their classes, operations and future requirements.
"Curtin University is a prime example of forward-thinking organizations that have challenged Hitachi to develop its video analytics solutions to go beyond surveillance and public safety. They are effectively pioneers of digital transformation," said Mark Jules, vice president of public safety and smart city solutions at Hitachi Insight Group. "We're excited to be co-creating a comprehensive IoT-enabled solution with them and we look forward to working with Curtin University and their research partners to accelerate future innovation through our ongoing collaboration."
[toggle title ="A propos"]
About Hitachi Data Systems
Hitachi Data Systems, a wholly owned subsidiary of Hitachi, Ltd., offers an integrated portfolio of services and solutions that enable digital transformation through enhanced data management, governance, mobility and analytics. We help global organizations open new revenue streams, increase efficiencies, improve customer experience and ensure rapid time to market in the digital age. Only Hitachi Data Systems powers the digital enterprise by integrating the best information technology and operational technology from across the Hitachi family of companies. We combine this experience with Hitachi expertise in the internet of things to deliver the exceptional insights business and society need to transform and thrive. Visit us at HDS.com.
[/toggle]