Bringing real value to the European Cloud
As an end-to-end digital services provider, supporting the EU in its development and management of mission-critical, large-scale IT systems for more than fifteen years, Sopra Steria simply had to participate in GAIA-X, the next-generation data infrastructure for Europe.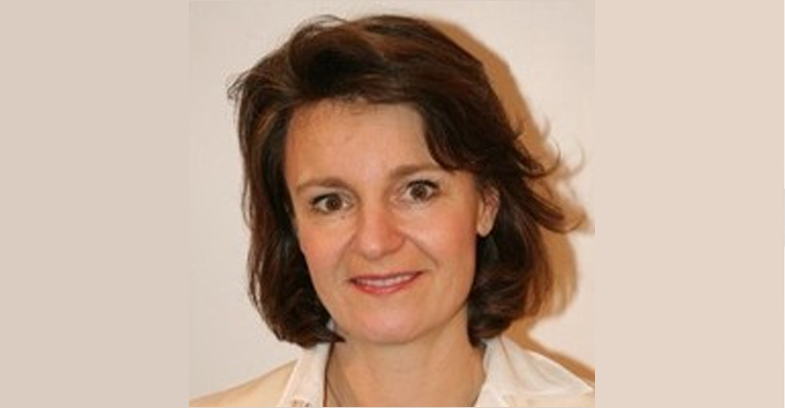 In my previous blog post, I introduced you to GAIA-X, the European Cloud infrastructure alternative. Sopra Steria actively supports this ambitious new EU project and the GAIA-X Foundation which was officially formed last year by different stakeholders, Cloud providers, users and communities, from various sectors.
European group
Initially a Franco-German initiative, the GAIA-X Foundation aims to broaden its scope, engaging other Member States in the project and bringing it firmly up to the European level. With that objective in mind, it has invited all interested parties to get involved in GAIA-X by contributing technical expertise, by submitting new use cases and through active and ongoing involvement in working groups.
Our digital services group has already joined the GAIA-X ecosystem at the European level, as well as the French working group. In fact, the question is not so much why we should join GAIA-X, but rather: how could we not?
There are plenty of reasons indeed for supporting this bold new endeavour. To begin with, we are a truly European group, which has long been present in many EU countries. Owing to both that geographic reach and our pan-European client base, we are almost naturally drawn to this genuinely European project, which is explicitly mentioned in the official European Data Strategy.
Digital government
On top of that, we have already been involved in many European digital government projects, notably dealing with interoperability of platforms and security: two important aspects of the GAIA-X initiative. Other key issues that GAIA-X proactively addresses include quality of service, data protection, interoperability and portability as well as energy efficiency.
A prime example of one such project is the new shared biometric matching system (sBMS) that we are currently helping the European agency eu-LISA to develop. (Find out more about that system here and here.) Another example is the Entry/Exit System (EES), one of several new information systems that the European Union is developing to improve its border management as well as the police and judicial cooperation between its Member States. (Read more about it here.)
End-to-end services
Last but definitely not least, we are able to offer our customers end-to-end digital services, from consulting and cybersecurity to the development and operation of their digital systems. This implies that we can bring knowledge and expertise to both the Data and the Infrastructure parts of the GAIA-X project, as well as to the Federation Services in between (see illustration below). Or, to sum things up, that Sopra Steria can bring real value to the sovereign open and secure data infrastructure ecosystem that GAIA-X is designed to be.