2023 PwC Cybersecurity and Privacy Day Pitching Contest – Podcast series – Velotix
PwC Luxembourg is back with a new episode of the PwC Cybersecurity and Privacy Day podcast series on the five finalists of this year's pitching contest.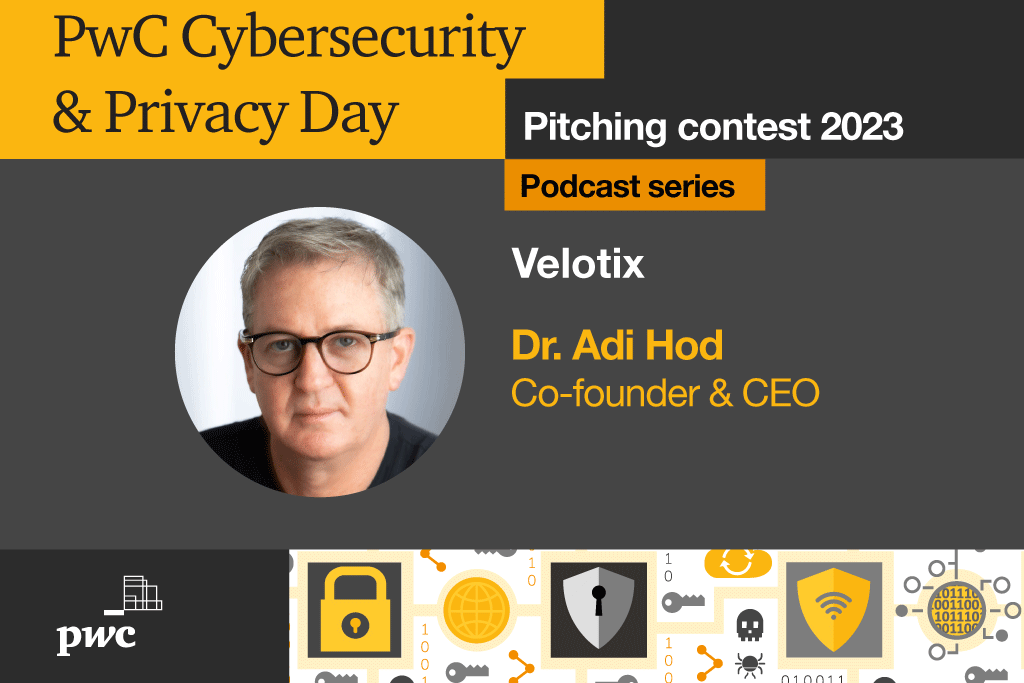 This week, we present to you: Velotix – The AI-Driven Data Security Platform that: Automates Your Self Service Data Access, Enforces Your Data Protection, Is the Standard for Organizational Policy
 We believe in maximizing business value by removing unnecessary silos and making data attainable, while minimizing security risks.
Headquarters: USA
Click here to listen to the podcast!
PwC Cybersecurity & Privacy Day 2023 to take place on 8 June 2023 at Crystal Park. We are looking forward to welcoming you!