ITIL® 4 Strategist : Direct, Plan & Improve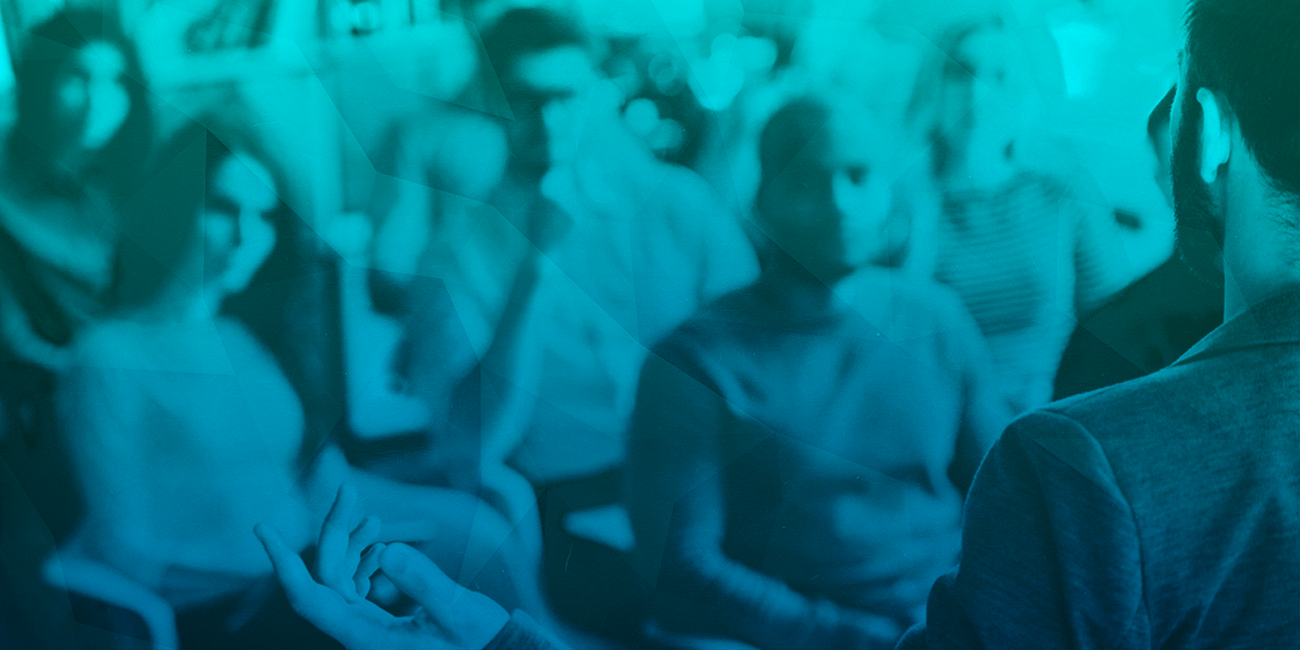 April 24 @ 09:00

-

April 26 @ 17:00
(24-26/4/2023)
Our 3-day "ITIL® 4 Strategist: Direct, Plan and Improve" is the universal ITIL® 4 module, that will be shared with both ITIL 4 Managing Professional and ITIL 4 Strategic Leader streams.
This course provides the practical skills necessary to create a "learning and improving" IT organization, with a strong and effective strategic direction.
The Direct, Plan and Improve – DPI course will focus on the following key ITIL 4 practices:
• Continual improvement
• Measurement and reporting
• Portfolio management
• Organizational change management
• Risk management
Participants will acquire the relevant knowledge and experience through presentations, activities, exercises and examples included in the course, and will be prepared to pass the ITIL® Strategist: Direct, Plan, and Improve certification exam.
The ITIL® 4 Strategist: Direct, Plan, and Improve course is designed to provide ITSM professionals with a practical and strategic method for planning and delivering continual improvement with the necessary agility. It is aimed at managers of all levels involved in shaping direction and strategy or developing a continually improving team. It will cover both practical and strategic elements.