ITIL® 4 Leader : Digital & IT Strategy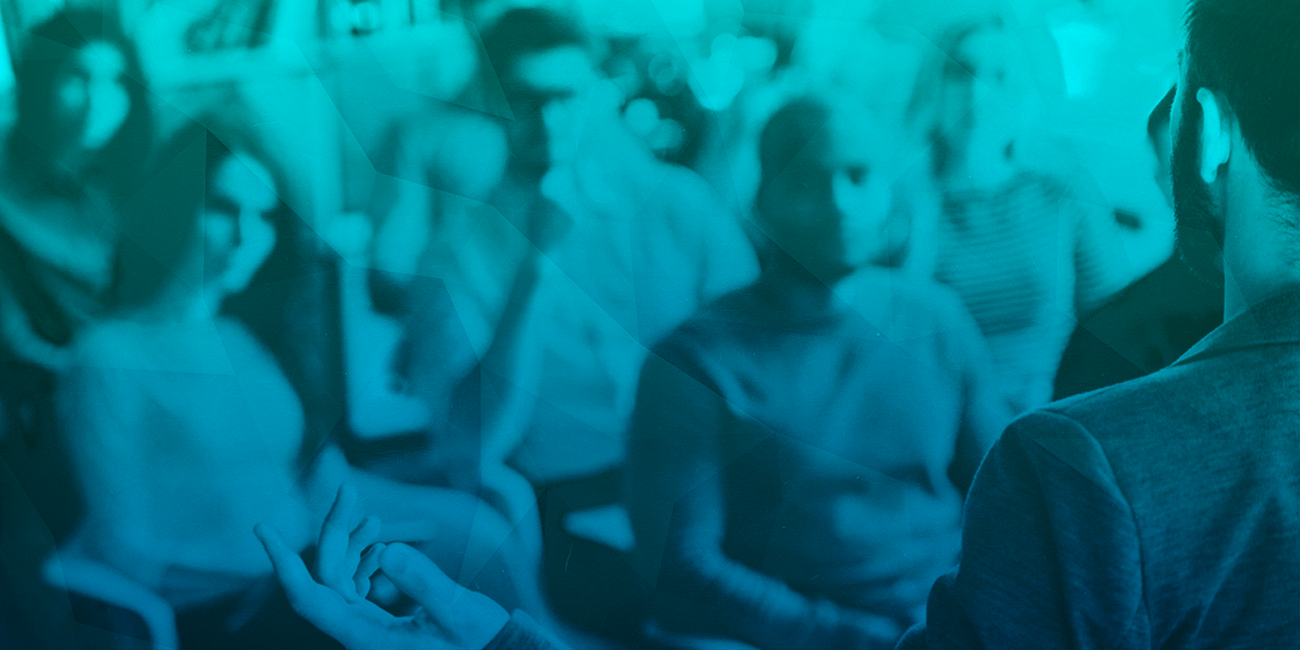 February 15 @ 09:00

-

February 17 @ 17:00
(15-17/2/2023)
Our 3-day "ITIL® 4 Leader, Digital & IT Strategy" module is part of the Strategic Leader (ITIL SL) stream for ITIL 4 and is part of the certifications needed towards the "ITIL4 Strategic Leader" qualification.
Digital & IT Strategy is the best practice guidance that explores the use of the ITIL framework to support organizations with their digital transformation. You will learn how to develop, adopt, implement and maintain a digital business strategy.
DITS will help position IT leaders as strategic, trusted business partners in an environment where IT and leadership teams are speaking the same language.
Participants will acquire the relevant knowledge and experience through presentations and practical case study assignments included in the course and will be prepared to pass the ITIL® 4 Leader, Digital & IT Strategy certification, consisting in case study assignments that will be marked during the session, and a multiple-choice exam after the course.