ITIL 4 Foundation Training & Certification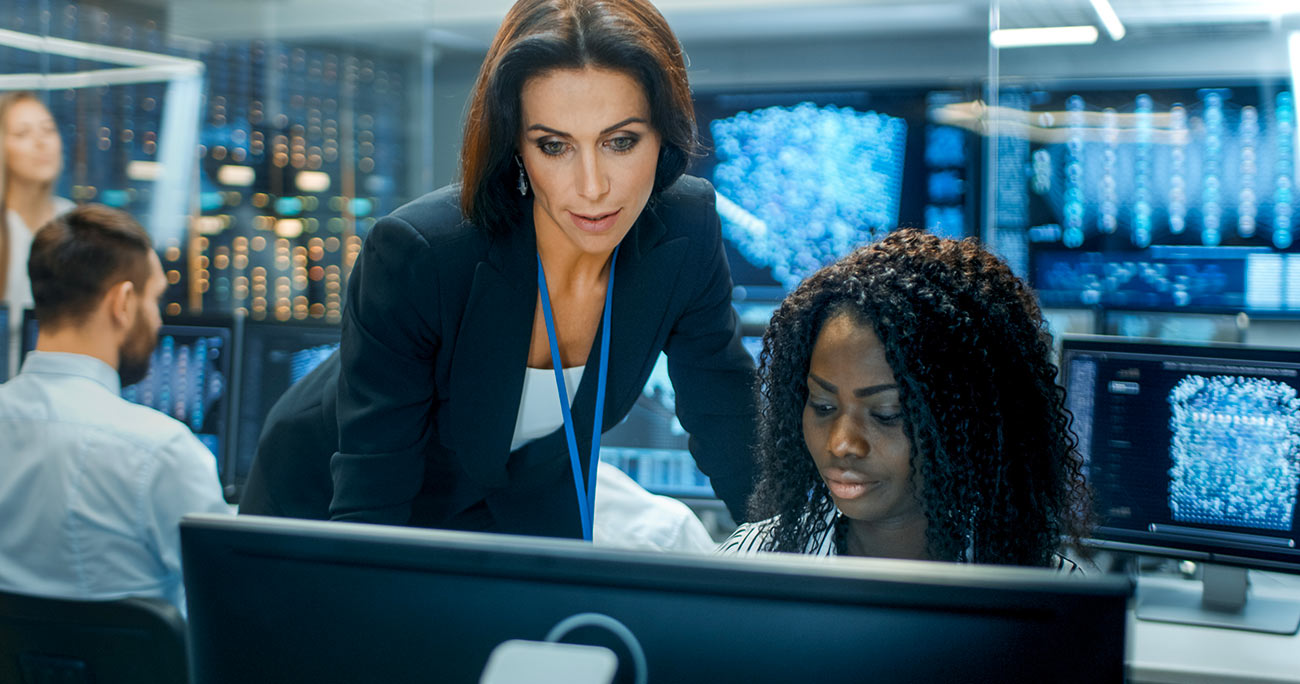 End of 2019 has been marked by the update of ITIL, the de facto international Service Management guidance. In 2023, ITIL 4 is now playing a role in supporting individuals and organizations to navigate the Fourth Industrial Revolution, marked by emerging technologies including robotics, nanotechnology, artificial intelligence, quantum computing, biotechnology, the Internet of Things (IoT), autonomous vehicles, 3D printing and much more.
ITIL 4 is providing a practical and flexible basis to support organizations on their journey into the new world of digital transformation by helping them align their human, digital and physical resources to compete within the modern complex landscape.
The context of ITIL, with the release of ITIL 4 is now much bigger, with an emphasis on the business and technology world, how it works today, and how it will work in the
future with Agile, DevOps, Lean, IT governance, leadership and digital transformation.