IQBBA Certified Foundation Level Business Analyst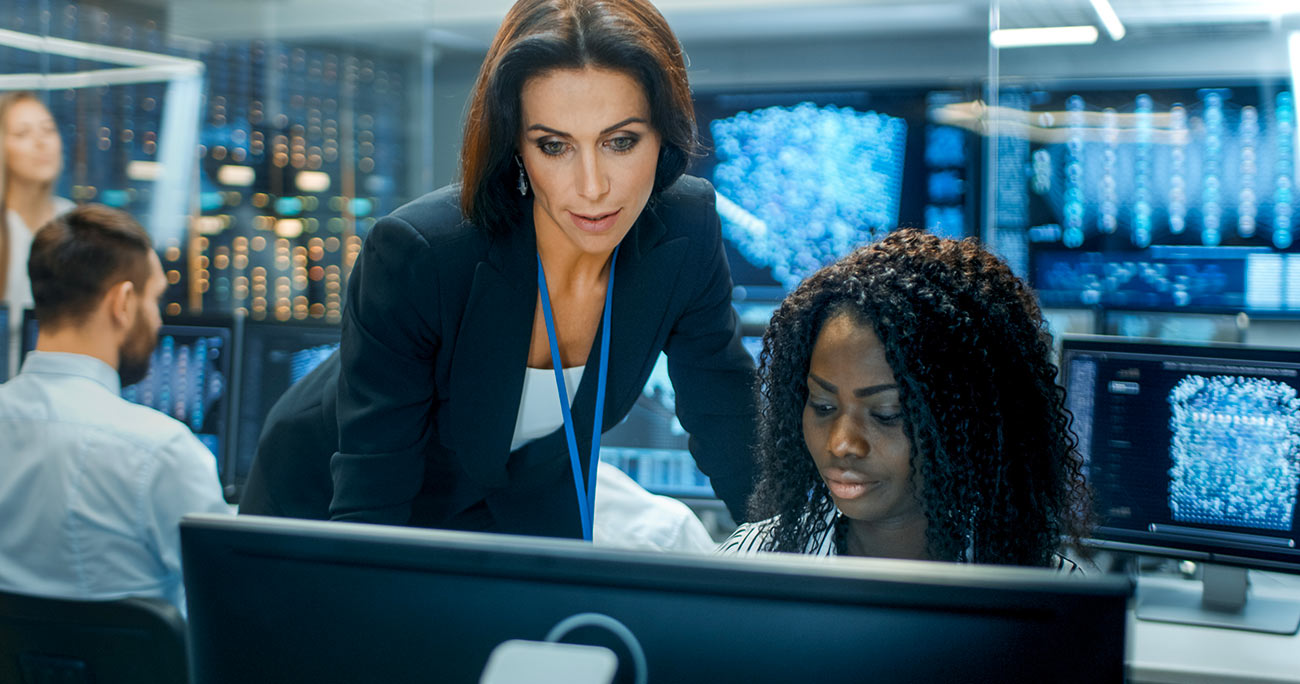 IQBBA offers you a certification scheme that allows you to acquire the knowledge and skills needed to improve your business.
Our 3 days IQBBA training covers all the tasks, knowledge, tools and techniques needed to identify and formalize the needs of companies and be able to determine innovative IT solutions.
The main objectives are mainly to understand the discipline of "Business Analysis", to identify business processes and stakeholders in an organization, to modeling a commercial requirements according to an expression of need, to define and validate a business repository, to know the tools, techniques and methods of the business analyst.
This training combines theory and practices : the different practice exercices have for purpose the illustration of discussed subjects but also a learning of practice for trainees. This training is designed for "people involved in analysing business processes within an organization, modelling businesses and process improvement". See you next month !