Instant Payment after 4 years: Challenges and Solution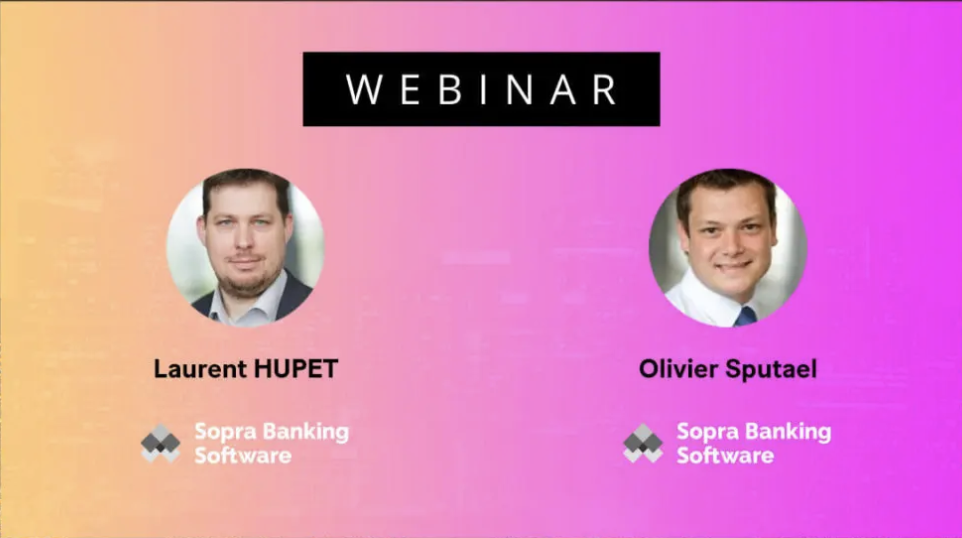 Instant Payments or SCT Inst as we call it in the SEPA region, was launched in 2018. It has been 4 years since its inception and it is time to see how far we have come and what challenges still mark Instant Payments.
In this webinar Laurent Hupet, Payments Product Manager, and Olivier Sputael, Payment and fraud solution strategy, from Sopra Banking Software will discuss on these topics and showcase how Sopra Banking Software's Instant payment solution can help in tackling these challenges.