How to make your business more resilient?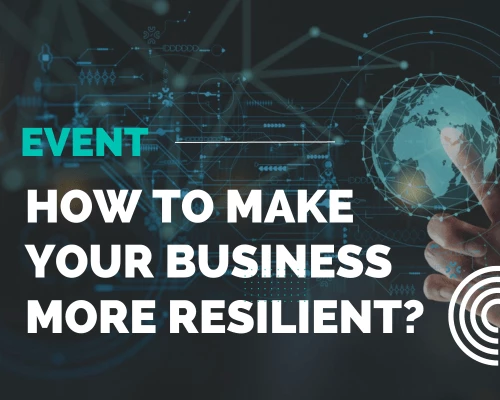 What is the state of your cybersecurity strategy? Is your data secured and well managed? Are you aware of new regulations DORA and NIS2?
CTG are here to support your threat detection, to help your security teams neutralize threats with speed, accuracy and efficiency and to help you to be compliant regarding new regulations especially DORA and NIS2. From implementation to monitoring, CTG includes IT security as a key component at each step of your projects.
Join our event on July 6th, at the restaurant Le Place d'Armes to learn more about CTG and IBM's solutions to secure your business.