DASA DevOps Coach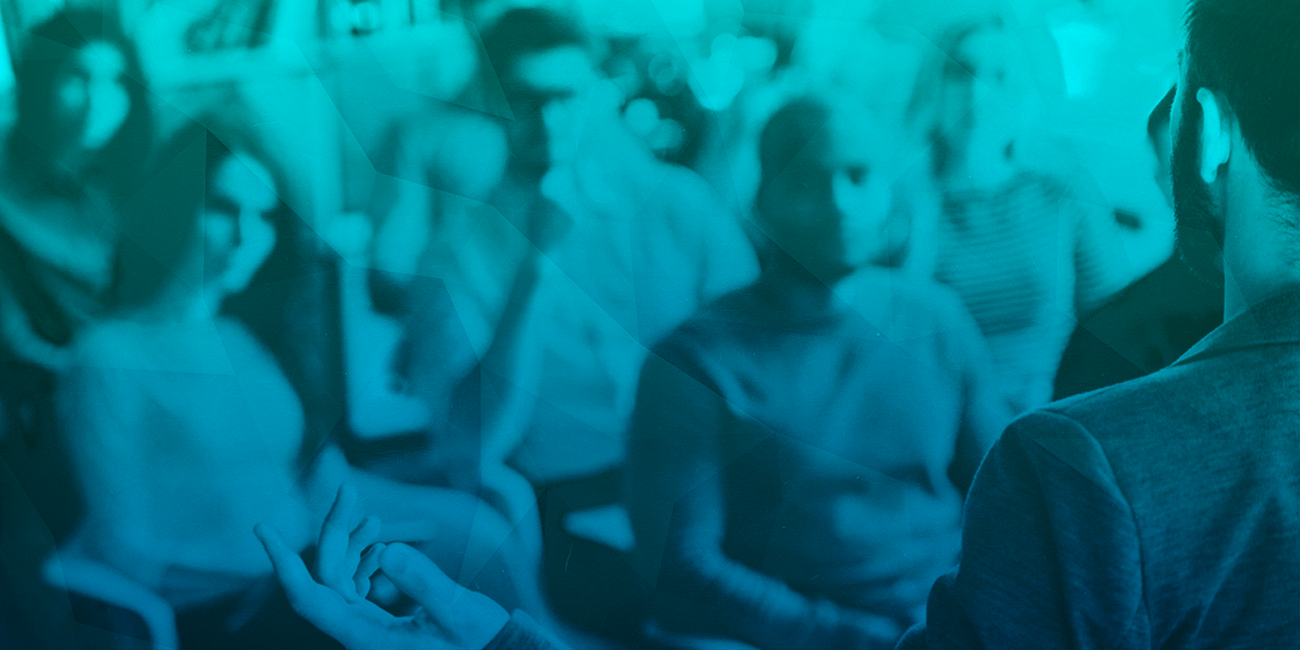 November 27 @ 09:00

-

November 29 @ 17:00
(27-29/11/2023)
Like all other hyper-growth trends in the IT industry, the adoption of DevOps is not immune to
potential misunderstandings and misconceptions. Besides relevant tooling and technology,
DevOps predominantly entails a cultural shift towards a new mindset, behaviors, a new
organization, and a new way of working.
DASA DevOps Coaches within organizations make remarkable contributions on the ground in
developing team members and teams into high performing teams with a new mindset,
behaviors, organization, and a way of working. The objective of the Coach is to help teams
develop their DevOps skills, knowledge and behavior in order to rapidly become self-sufficient
and fully leverage the benefits of DevOps.
Coaches promote and facilitate teams that make them more competent and fulfilled so that they
are proficient to contribute to their organization and finding meaning of DevOps adoption . As a
coach, you help to speed up delivery in teams, create more transparency and build a continuous
improvement mindset. At the Organization level, you provide strategic coaching and help
organizations achieve their transformational goals.
The DASA DevOps Coach program is designed to prepare professionals for working as an
effective DevOps Coach. During this intense, activity-based course you become familiar with
the characteristics and traits of a successful DevOps Coach, learn about DASA's coaching
model and apply the DASA DevOps Competence Model in teams and organizations.