CDPO – Certified Data Protection Officer (lié à GDPR)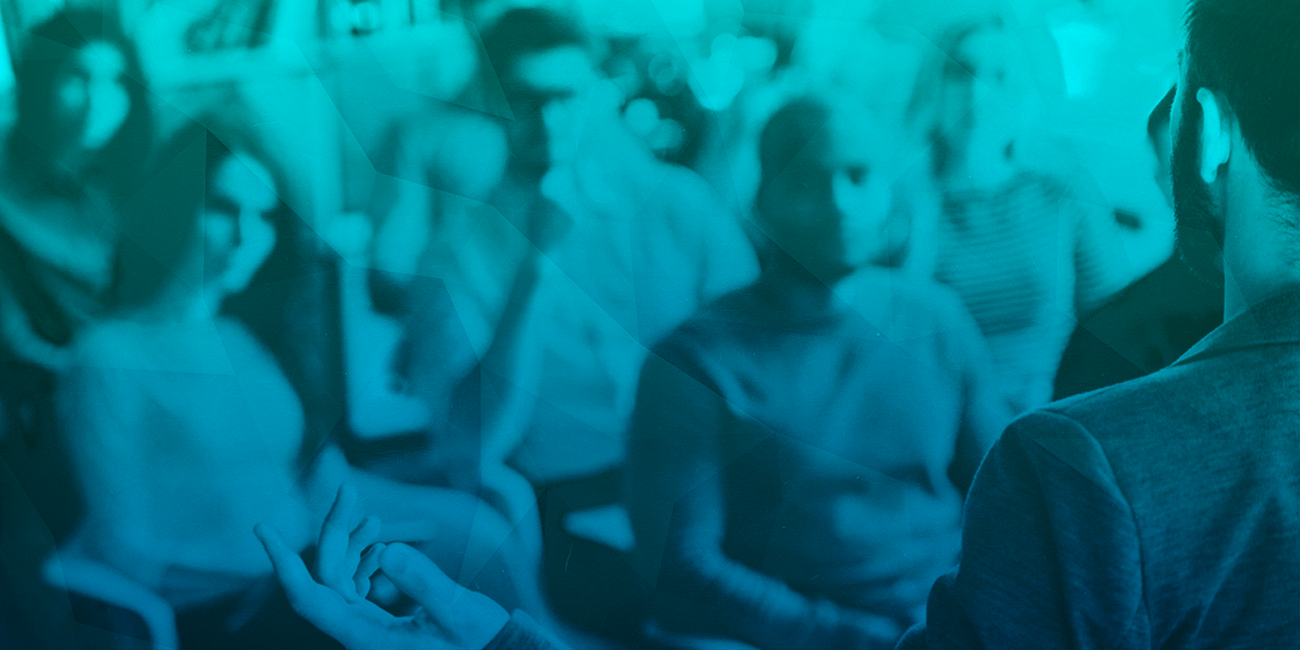 June 12 @ 09:00

-

June 15 @ 17:00
(12-15/6/2023)
The new General Data Protection Regulation (GDPR) is set to replace the Data Protection Directive 95/46/ec effective May 25, 2018. The GDPR is directly applicable in each member state and will lead to a greater degree of data protection harmonization across EU nations.
Although many companies have already adopted privacy processes and procedures consistent with the Directive, the GDPR contains a number of new protections for EU data subjects and threatens significant fines and penalties for non-compliant data controllers and processors once it comes into force in the spring of 2018.
With new obligations on such matters as data subject consent, data anonymization, breach notification, trans-border data transfers, and appointment of data protection officers, to name a few, the GDPR requires companies handling EU citizens' data to undertake major operational reform.
Data controllers and processors alike must designate a data protection officer to comply with the new EU General Data Protection Regulation.
Our training proposal is developed to prepare candidates to this role. It is deisgned from a triple perspective, Technological, Corporate and Legal, taking into account each's practical application and industry best practices and experiences in subjects such as security, personal data protection and IT Governance.
The Certification Program – Certified Data Protection Officer has been developed to provide professionals with all the skills, abilities and knowledge required for the integral protection of personal data, as well as adapting to the new regulatory, organizational and technical framework.