Temenos Group AG, headquartered in Geneva, is a market leading software provider,partnering with banks and other financial institutions to transform their businesses and stay ahead of a changing marketplace.
Over 2,000 firms across the globe, including 38 of the top 50 banks, rely on Temenos to process the daily transactions of more than 500 million banking customers.
Temenos customers are proven to be more profitable than their peers: in a seven year period, they enjoyed on average a 31% higher return on assets, a 36% higher return on equity and an 8.6 percentage point lower cost/income ratio than banks running legacy applications.
GENEVA, Switzerland – July 4, 2018 – Temenos (SIX: TEMN), the banking software company, today announced that it is collaborating with LUXHUB, a European open banking API platform hosted in Luxembourg. This initiative will help banks meet PSD2 standards, gaining a quick time-to-market as well as maximizing the opportunities of the new API economy. LUXHUB, a joint initiative of four major Luxembourgish retail banks, aims to help the entire banking ecosystem to take advantage of the challenges and opportunities of the European PSD2 directive.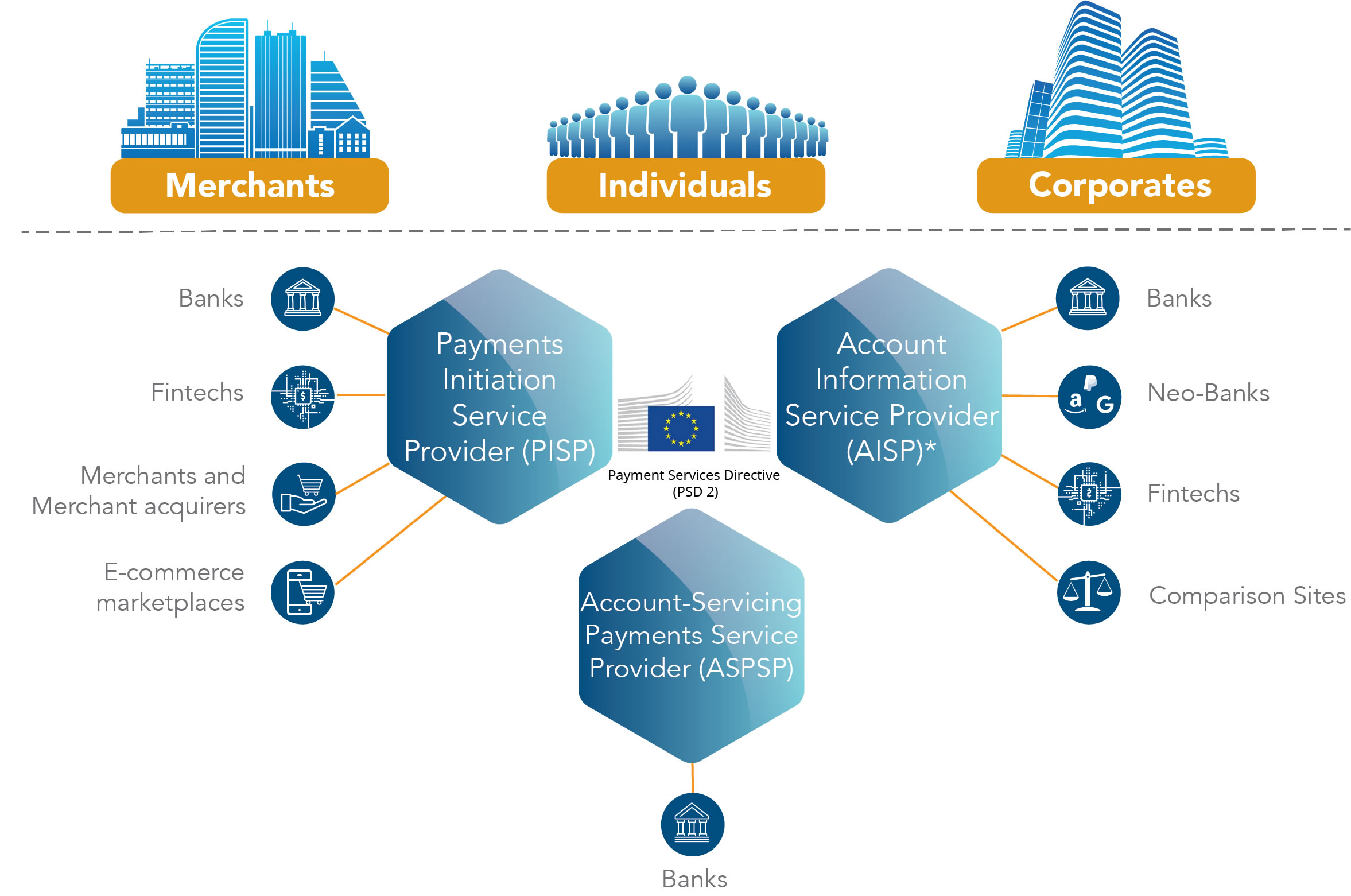 It is widely believed that PSD2 could lead to banks' losing their direct relationship with their customers.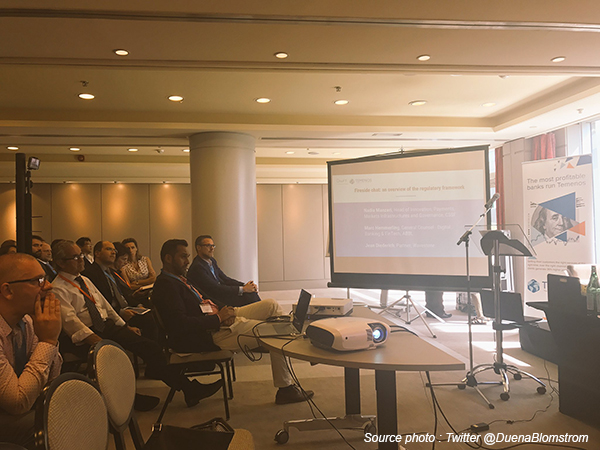 Payments could and should be easier and safer. Also, banks are failing to unlock the value in the data they hold. Unleashing the creativity of fintech businesses in an open-banking environment could be the answer.