Created in 2000, NEOFACTO is a major player that supports companies in their digitalization. Navigating between the creativity of startups and the experience of large groups, NEOFACTO has the ability to position itself and adapt to all projects. Guided by our passion for innovation, we support our customers with the goal of pioneering the new technologies and commercial models of tomorrow.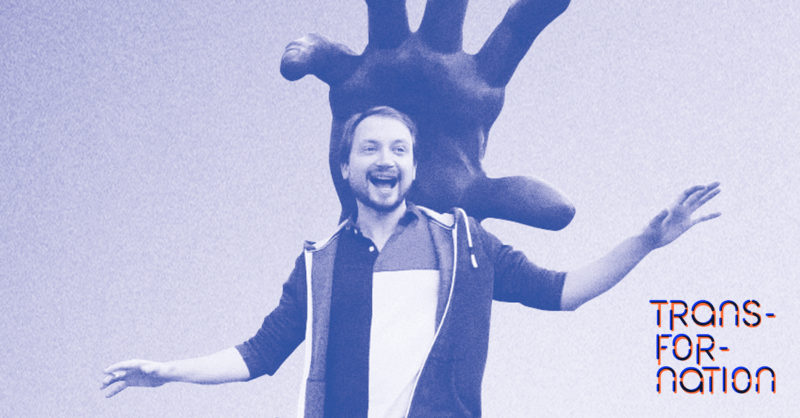 Au sein des organisations, les collaborateurs restent les principaux vecteurs de changement. Quatre salariés au Luxembourg nous explique ce qu'ils aiment dans leur job, dans leur entreprise et comment ils mènent leur carrière.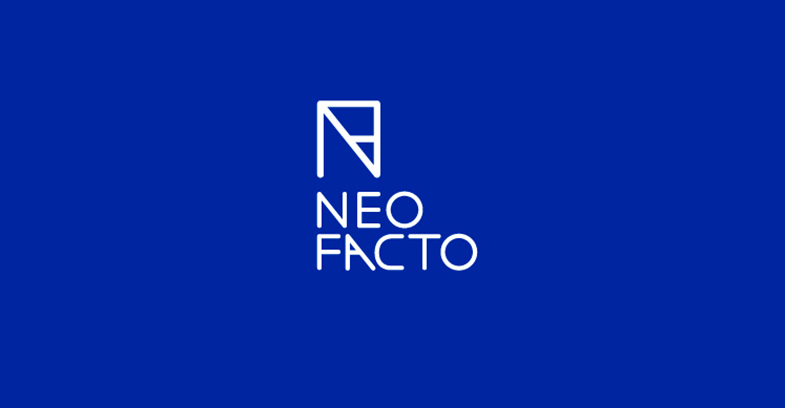 Organisez votre webinar stable coin avec NEOFACTO !