Datacenter Luxembourg, founded in 2000, is an Internet Service Provider member of the DCL Group and operating out of Luxembourg. The company offers reliable datacenter infrastructure, international and telecom connectivity, IP Transit, cloud services, managed e-Commerce, colocation services and BGP Management. At the forefront of the industry for more than fifteen years, Datacenter Luxembourg provides a unique offering of multi-tier datacenters, from Tier II to Tier IV. Companies which want to achieve economies of scale, reduce spending on their IT infrastructure, secure their data, beneficiate of a full OPEX model and flexibility can take advantage of the cloud computing solutions provided by the company. In addition, the network of Datacenter Luxembourg is linked to the major Internet backbones, with connections to hundreds of exchange partners, which allows the company to provide high speed, low latency and redundant access.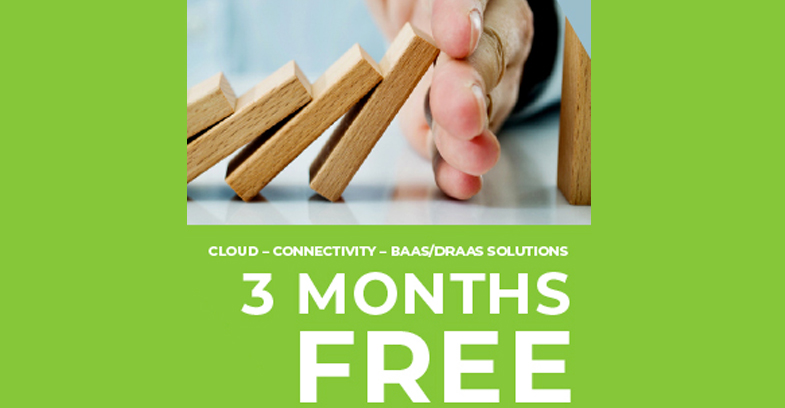 In order to help organizations cope with the many shocks caused by the pandemic crisis, Datacenter.eu has decided to launch its "COVID-19 solidarity offer" with 3 month free high quality Internet Services with no commitment.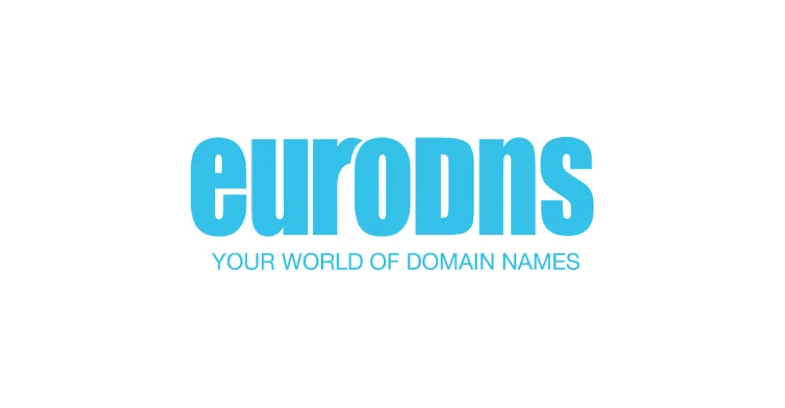 Suite à l'annonce la semaine dernière de l'offre gratuite de 6 mois d'Office 365 Microsoft Teams Commercial Cloud, afin de permettre aux entreprises de poursuivre leurs activités via le télétravail et les solutions collaboratives, EuroDNS propose un mois de WordPress géré gratuit, incluant Jetpack.