TRANSFORMATION & ORGANISATION
« Training as a means to guarantee software quality »
A few months ago, Isabelle From joined the q-leap team as Training Sales Manager and Account Manager. Her main mission will be to reinforce the training department of the company, which has acquired an expertise in software quality.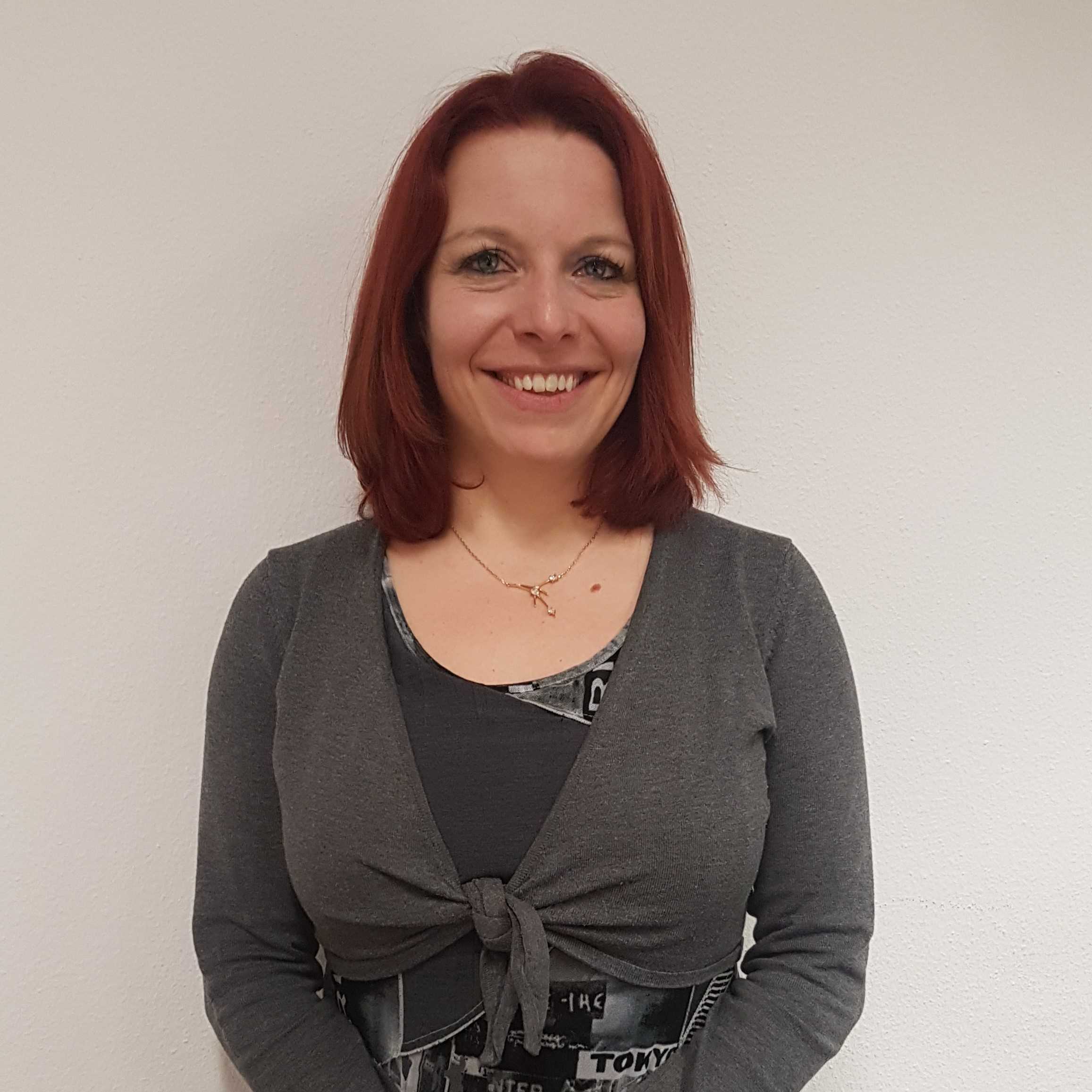 Over the past few years, q-leap has created a strong training portfolio that reflects the issues linked to software quality in development projects. Today, the consulting company plans to better showcase this service that is unique in Luxembourg. In order to do so, q-leap recruited Isabelle From, who since last Spring is their Training Sales Manager and Account Manager. « Whilst being in touch with clients, I also have the responsibility of heading the training department which was created in the company. We have developed an offer that is directly connected to q-leap's unique expertise in software quality, she says. All our services – testing, business analysis, project management, architecture, training – have similar objectives: to disseminate best practices, and to improve the quality of software development in Luxembourg. »
Certified training in testing
The company has acquired a unique expertise from its activities in testing. q-leap's training department is a partner of the International Software Testing Qualifications Board (ISTQB), a reference in this sector. « We offer all the classes proposed by ISTQB, Isabelle From explains. These are certified training about the different testing functions. » Next to the fundamentals, which are explored over a three-day training available both in French and in English, other more advanced training sessions focus on testing automation or testing related to security. The specific training dedicated to testing in the context of agile development is also very successful. « It is thus possible to acquire basic skills, but also to deepen one's knowledge of specific issues. With the ISTQB, we give testers the possibility to evolve, to explore new areas so as to guarantee better quality developments », she says. q-leap is also qualified to organise exams directly from its offices, online, in collaboration with the certification body GASQ.
Quality training beyond testing
q-leap's training portfolio also encompasses business analysis, project management, and usability engineering for a better user experience. « Enhancing quality of software products is a key aim of business leaders, says Isabelle From. The development project teams are being reinforced, integrating new key competencies. We regularly welcome developers who wish to take onboard new practices or project managers who want to reorient their teams towards testing. Luxembourg, as a whole, grows from this. More and more teams are making theirs the issues linked to quality. »
Discover all training offered by q-leap on its website.

q-leap's own trainers pool is growing
Faced with an increased demand, q-leap brings trainers recognised in Luxembourg. The company has recently started to integrate its team members within the training department. « One of our senior test managers has become a certified trainer to better share his expertise. For us, it's extremely important to bring in trainers who know the market well and can offer a greater flexibility to Luxembourg stakeholders», adds Isabelle From.
With its growing offer of training, q-leap further strengthens its position as a leader of reference in testing for software quality. « Companies often trust us because they know we have a real expertise in testing and software quality. Our success rate is very satisfying. And, we are a small structure so we always take our participants'