TRANSFORMATION & ORGANISATION
Thales closes acquisition of leading cybersecurity players Excellium and S21sec
With the acquisition of Excellium and S21Sec, Thales will accelerate its cybersecurity development roadmap and expands its footprint in Luxembourg, Belgium, Spain and Portugal.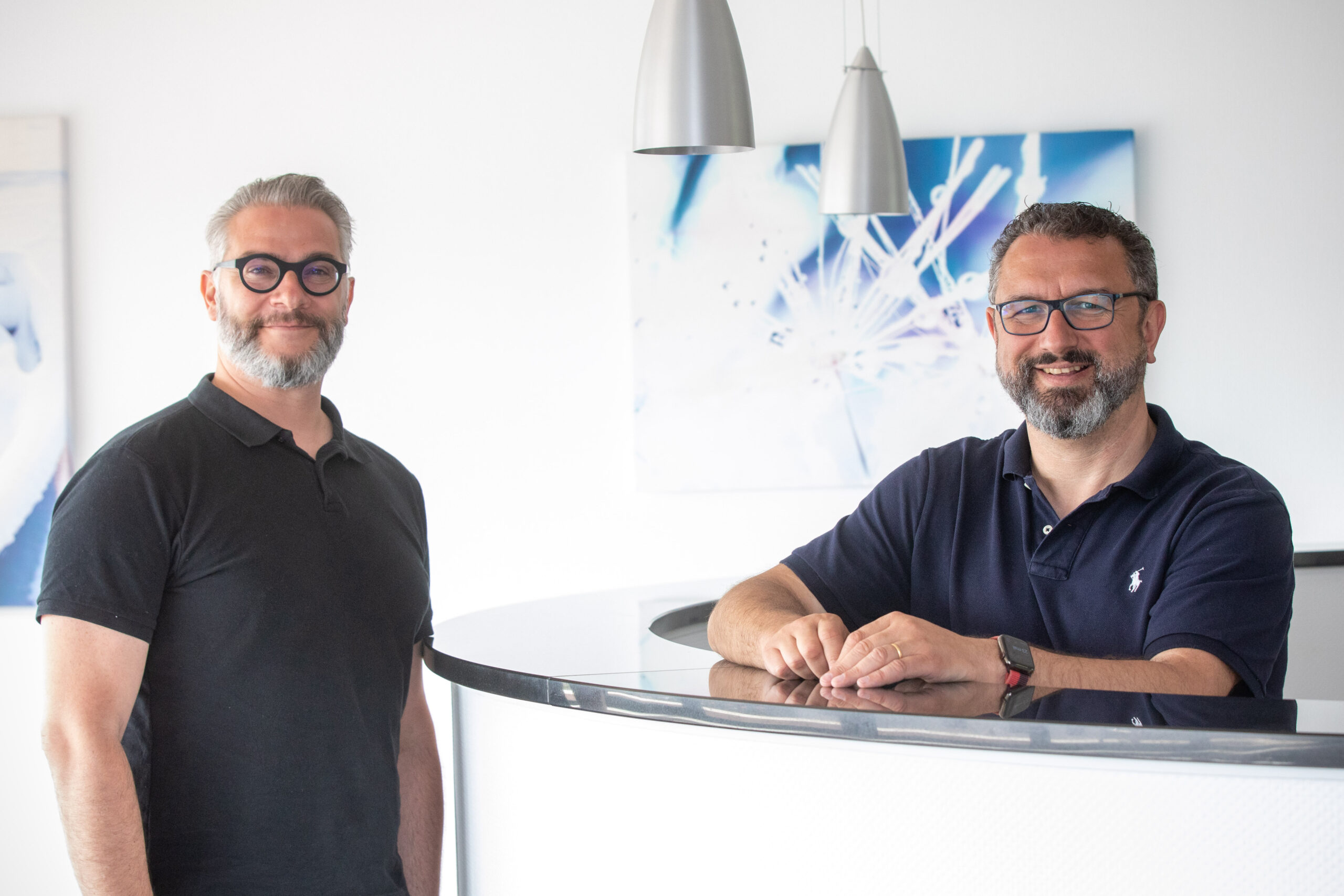 Luxembourg, 11th October 2022.-
Thales (Euronext Paris: HO), a global leader in advanced technologies and cybersecurity, has completed the acquisition of two European cybersecurity companies, Excellium (in Belgium and Luxembourg) and S21sec (in Spain and Portugal), gathered under the holding company Maxive Cybersecurity, following signature of an
agreement with Bright Pixel Capital
 announced in May 2022.
In Luxembourg and Belgium, the integration of Excellium's 160 cyber experts, and S21sec with around 400 employees on 9 sites in Spain and Portugal, significantly enhancing Thales' expertise and presence in this important market. Maxive Cybersecurity will leverage Thales' leading Cyber Solutions business to enrich its offer and reinforce the capabilities of its Global Security Operations Center (SOC) in Luxembourg and Belgium through Thales networks, to ensure greater efficiency in incident detection and response processes and better support international customers. With more than €1bn in sales generated in 2021 through an extensive cyber portfolio, Thales is involved at every step of the cyber value chain, offering solutions ranging from risk assessment to protection of critical infrastructure, supported by comprehensive threat detection and response capabilities.
" Excellium and S21sec strengthen Thales' cybersecurity leadership in the highly dynamic market for cybersecurity consulting and managed services", commented Pierre-Yves Jolivet, Vice President of Thales Cyber Solutions activities. "We intend to build on Excellium's and S21sec's strong history of innovation to add value to Thales' global cyber solutions offering, while ensuring that existing Excellium and S21sec customers benefit from long-term continuity, enhanced service capabilities and high-performance solutions ", he adds.

" We are very excited to initiate this new chapter for Excellium within the Thales Group. Being part of Thales will enable us to develop deepen our competencies, know-how, experience and cybersecurity services from an international perspective, while maintaining proximity to our local markets," said Xavier Vincens, Managing Partner of Excellium. "In this way, we will continue to offer the best service to Excellium's customers, who will also benefit from the additional and complementary capabilities that Thales brings as a European leader in cyber solutions."
To support its growth in this field, Thales plans to hire 1,000 experts in cybersecurity in 2022.