Arηs Spikeseed wins Amazon Web Services 2021 Benelux Partner Award
Arηs Spikeseed has won an AWS Partner Award recognizing leaders in the Benelux playing a key role helping customers drive innovation and build solutions on the AWS Cloud.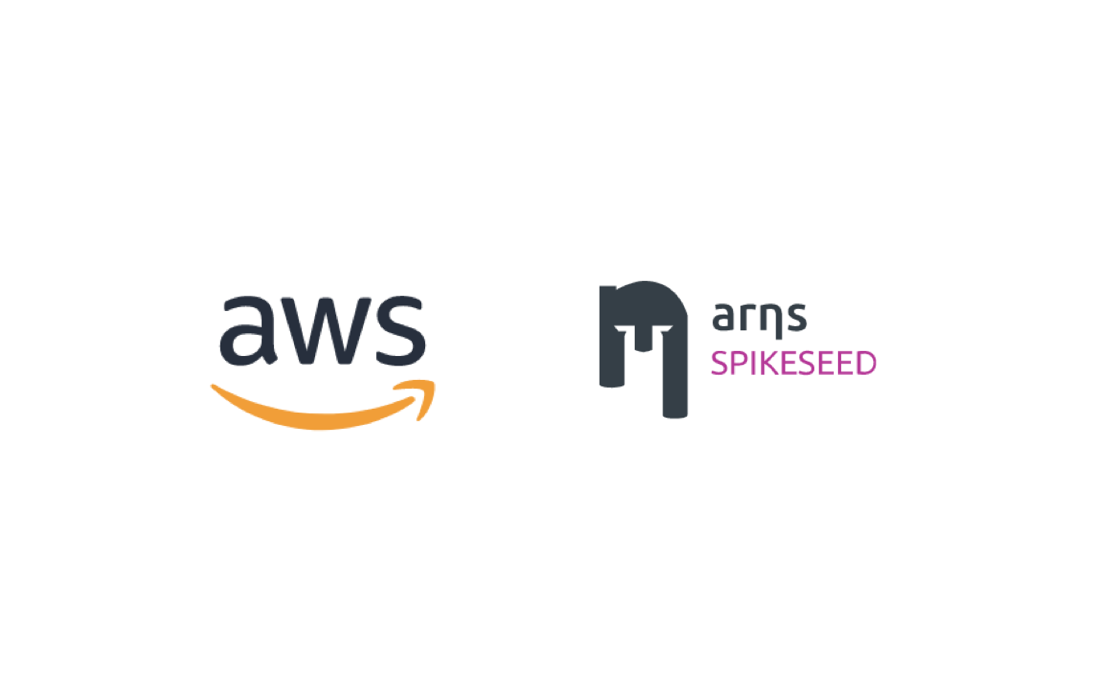 Arηs Spikeseed won the AWS Public Sector Partner of the Year award. This award recognizes an AWS Partner who has leveraged the best of AWS Services and continued to expand and grow with AWS during 2021.
The AWS Partner Awards recognize a wide range of Partners, whose business models have embraced specialization and collaboration over the past year. The AWS Partner Awards also recognize AWS Partners whose business models continue to evolve and thrive on the AWS Cloud as they work with customers, enabling them to build on highly reliable and secure architectures, software development agility, data analytics and DevSecOps adoption while achieving operational excellence and cost efficiency.
"We are very proud to win this AWS Partner award. It represents a huge industry recognition of the work and quality that Arηs Spikeseed has delivered for AWS services in the last couple of years. Of course, it highlights how well we've been implementing public-centric approaches to meet the very specific needs of Public Institutions. We are very happy to continue helping them to embrace their digital transformation every day." comments Christophe Grosjean, Managing Director at Arηs Spikeseed.
The AWS Partner Network (APN) is the global community of businesses using AWS to build solutions and services for customers. AWS helps partners build, market, and sell their offerings by providing valuable business, marketing, and technical support on top of our proven, global, and secure infrastructure. AWS partners are uniquely positioned to help customers take full advantage of all that AWS has to offer and accelerate their journey to the cloud. AWS has millions of active customers and a dynamic community of over 100,000 partners globally.