Rosheen Dries rejoint EY Luxembourg
Rosheen Dries rejoint EY Luxembourg en tant que Wealth and Asset Management Tax Leader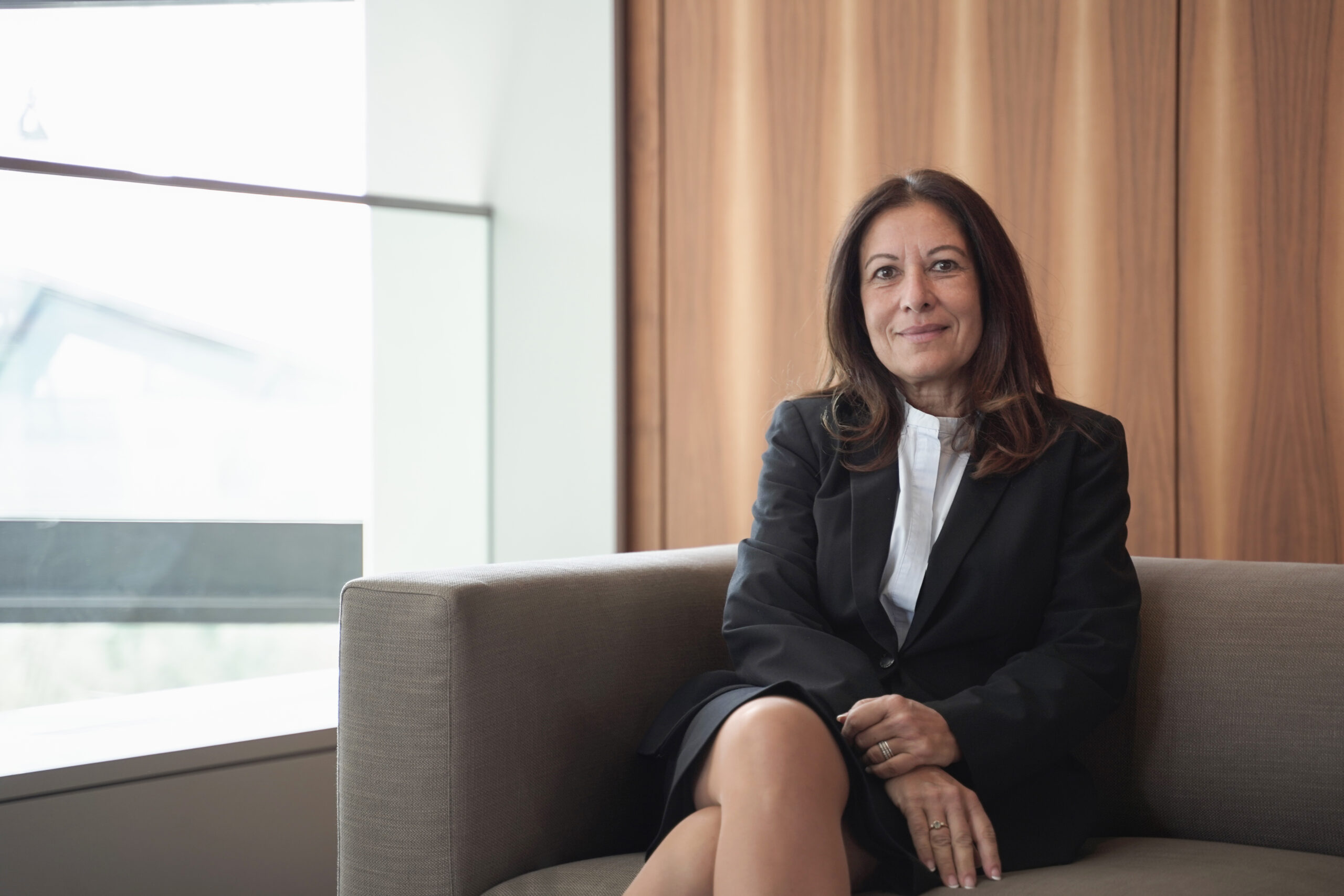 Olivier Coekelbergs, Country Managing Partner d'EY Luxembourg a le plaisir d'annoncer la nomination de Rosheen Dries en tant que Wealth and Asset Management Tax Leader.
Rosheen Dries a plus de 25 ans d'expérience dans les Managed Services dédiés au reporting fiscal et aux solutions fiscales opérationnelles, destinés en particulier aux OPCVM et aux fonds alternatifs. Avant de rejoindre EY au Luxembourg, elle a été un Partner de longue date chez EY en Allemagne, d'où elle a également dirigé la practice Wealth and Asset Management Tax pour la région EMEIA (Europe, Moyen-Orient, Inde et Afrique). En plus de son rôle à EY Luxembourg, elle poursuivra ce rôle de leader à travers les 14 marchés européens dans lesquels sont présents les services financiers d'EY.
Rosheen fournira des services de conseil fiscal de pointe aux principaux gestionnaires d'actifs nationaux et internationaux, aux prestataires de services d'actifs, aux sociétés de capital-investissement et aux banques ayant un lien avec le marché luxembourgeois. Le déploiement de solutions Managed Services est au cœur de sa stratégie visant à faciliter le travail opérationnel des gestionnaires d'actifs en matière de fiscalité.
Son équipe est actuellement composée de 30 personnes et sera élargie avec le recrutement de talents spécialisés en fiscalité, mais aussi en analyse de données et technologies de pointe, telles que la robotique ou encore l'intelligence artificielle.
Rosheen a obtenu un master en gestion d'entreprise à l'université de Mannheim et est titulaire d'un master en fiscalité internationale de l'université de Fribourg. Elle parle couramment l'allemand et l'anglais.
Olivier Coekelbergs, Country Managing Partner d'EY commente : « le recrutement de cadres expérimentés est l'une des composantes clés de notre plan stratégique « Ambition 2026 ». Je suis heureux d'accueillir Rosheen dans notre partenariat. Elle renforcera notre pratique grâce à sa grande expertise et sa vision dans le domaine du Wealth and Asset Management. Je lui souhaite le meilleur dans ses nouvelles fonctions au sein de notre firme luxembourgeoise. »