TRANSFORMATION & ORGANISATION
PwC Luxembourg signs alliance with EQS Group
They want to offer a customisable solution for whistleblowing systems in line with the EU Directive 2019/1937 and GDPR.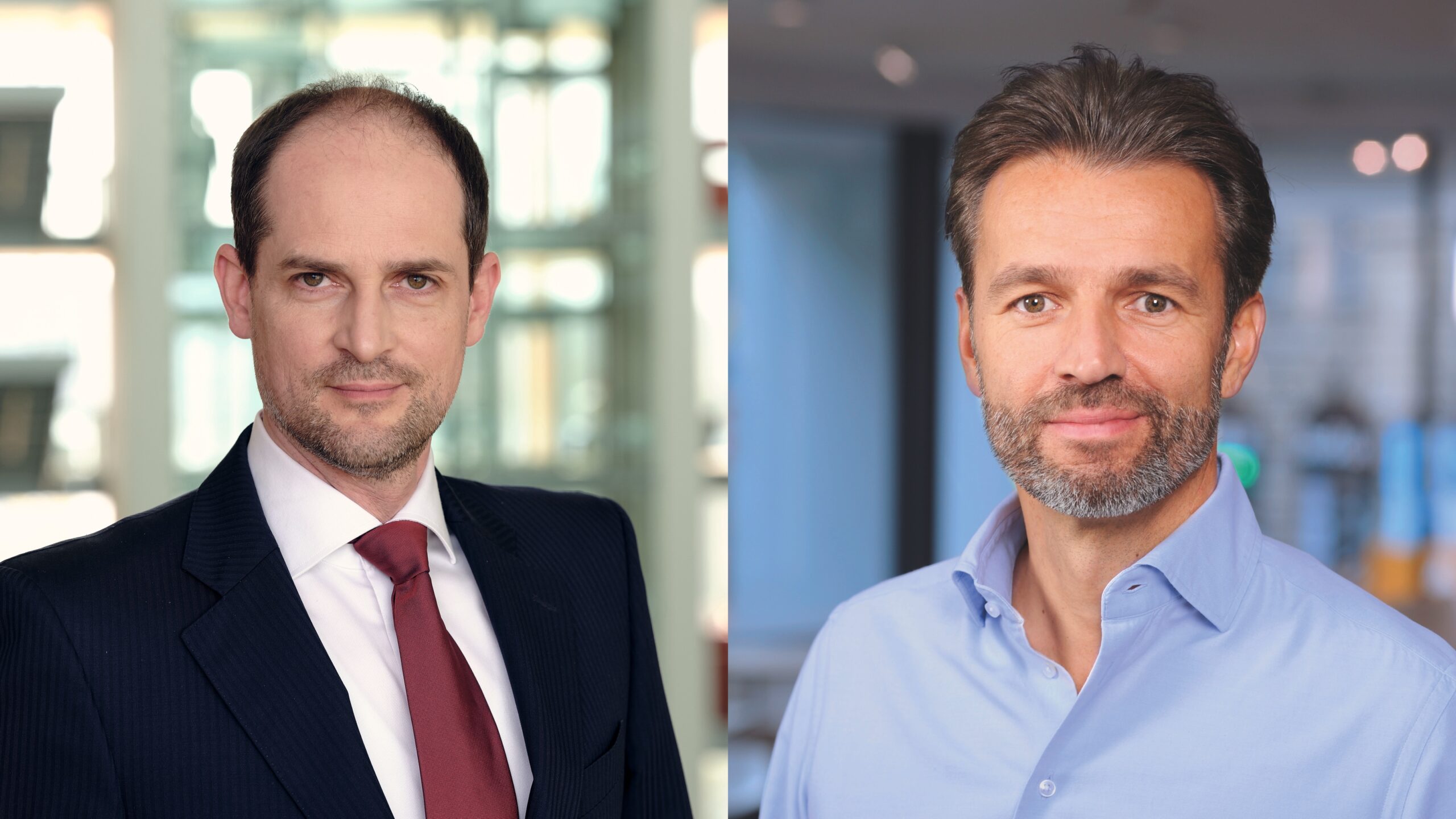 Luxembourg, 05 October 2022
Today, PwC Luxembourg announces that they have joined forces with EQS since August 2022, to offer a customisable solution for whistleblowing systems in line with the EU Directive 2019/1937 and GDPR.
EQS Group is a leading international cloud provider in the fields of corporate compliance, investor relations and sustainability reporting (ESG tech). PwC Luxembourg announces today that it has signed an alliance with EQS Group to strengthen its advisory services' offering to clients related to the analysis, design, and implementation of PwC's whistleblowing solutions and EQS's software "EQS Integrity Line". This will support clients in the management of cases of (potential) misconduct and violations. EQS Group and PwC will work closely together to combine EQS' technical expertise with PwC's content know-how in a meaningful and solution-oriented manner.
The context
The EU Directive 2019/1937 on Whistleblowing should have been transposed into national law by the end of 2021. As we are waiting for the finalisation of the draft law in Luxembourg published in January 2022, it is clear that the requirements of the new law will apply to a vast number of companies and organisations from the private and public sector. The law will require the implementation of new or the update or substitution of existing whistleblowing systems. In anticipation of this change, PwC formed an alliance with EQS to offer managed services together.
This service offering is for:
Organisations whose business falls within the scope of the EU Directive 2019/1937 and the national law transposing it, and/or need to implement internal alert arrangements under other laws and regulations, for instance CSSF Circular 12/552, Circular 18/698 or the Market abuse regulation (Regulation (EU) No 596/2014); and
Organisations that need to follow the EBA Guidelines on internal governance under Directive 2013/36/EU or wish to implement whistleblowing systems voluntarily.
The service is about:
The implementation of EQS's Integrity Line which is a secure and confidential whistleblowing system that allows employees and third parties to report wrongdoings such as corruption, abuse of authority, discrimination, and harassment internally. The software is customisable and helps clients to fully comply with the EU Whistleblowing Directive and the General Data Protection Regulation; and
The offering of advisory services by PwC, including: elaboration or update of policies, procedures and trainings, internal communication, integration in existing processes and support in the assessment and/or investigation of incoming alerts.
Michael Weis, Partner, Forensic and AML/Anti-Financial Crime Leader, says: "An effective whistleblowing system is not only about the creation of a mailbox or hotline, but needs to be properly communicated and handled securely to ensure responsible reporting. Procedures need to detail the handling of reports, clearly outline the protection for reporting persons, but also the consequences for any misuse. With the signing of this alliance, PwC Luxembourg and EQS will collaborate to ultimately develop and conduct projects jointly where EQS provides the software and PwC's experts support the implementation, in particular in terms of the update/elaboration of policies, procedures, and training. We will also offer a managed services model where consultants assist clients in the assessment of incoming reports and, when necessary, support them with internal investigations."
EQS Group founder and CEO Achim Weick, says: "We are delighted that PwC Luxembourg has chosen EQS Integrity Line. The proven expertise of PwC's compliance experts combined with the leading whistleblowing system will create real added value for companies. Our clients in Luxembourg are now well prepared for the regulatory challenges ahead."
Click here for more information on PwC's whistleblowing services