NTT Communications and Dimensions Data Strengthen cloud offerings by combining capabilities
Officially announced in November 2017, the move to combine capabilities under the management of NTT Communications creates a single 'cloud powerhouse' to deliver end-to-end, cloud-based solutions to clients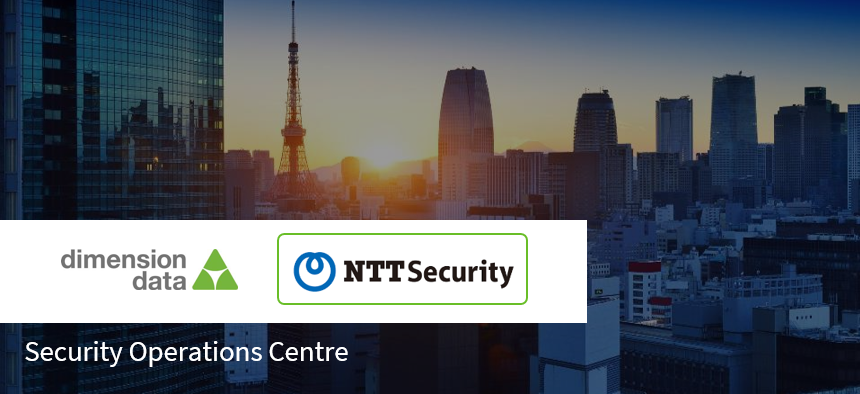 NTT Communications, the ICT solutions and international communications business, and Dimension Data, the global technology solutions and services provider within NTT Group, today announced they have completed the transition bringing their combined cloud infrastructure-as-a-Service (IaaS) capabilities under the management of NTT Communications.
Officially announced in November 2017, the move to combine capabilities under the management of NTT Communications creates a single 'cloud powerhouse' to deliver end-to-end, cloud-based solutions to clients. Both companies will retain their existing strategic partnerships under the new structure.
[toggle title ="About NTT Communications"]
NTT Communications provides consultancy, architecture, security, cloud and managed services to optimize the information and communications technology (ICT) environments of enterprises. These offerings are backed by the company's worldwide infrastructure, including the leading global tier-1 IP network, the Arcstar Universal One™ VPN network reaching over 190 countries/regions, and over 140 secure data centres worldwide. www.ntt.com [/toggle]
[toggle title ="About Dimension Data"]
Founded in 1983, Dimension Data is a USD 8 billion global leader in designing, optimising, and managing today's evolving technology environments. This enables its clients to leverage data in a digital age, turn it into information, and extract insights.
Headquartered in Johannesburg, Dimension Data employs 28,000 people across 46 countries. The company brings together the world's best technology provided by market leaders and niche innovators with the service support that clients need for their businesses – from consulting, technical, and support services to a fully-managed service
Dimension Data is a proud member of the NTT Group.
Visit us at http://www2.dimensiondata.com 
[/toggle]