Nexten.io launches second edition of the Tech Talent of the Year award
Award recognizes Tech Leads and CTOs for their innovative contributions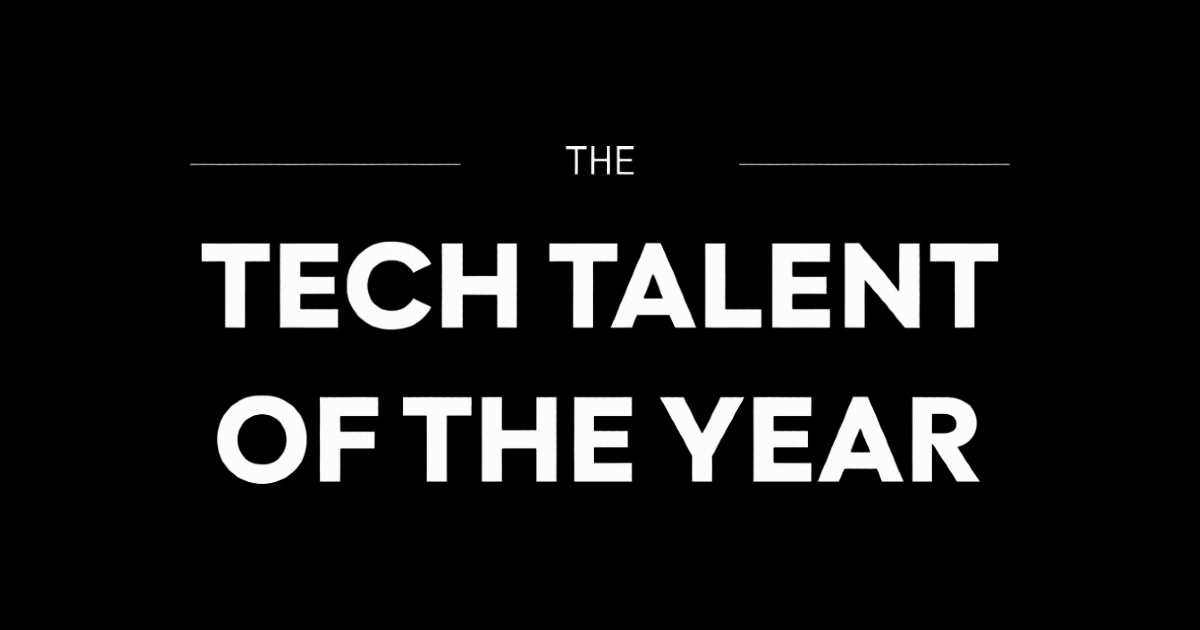 Luxembourg: nexten.io, the leading tech recruitment platform in Luxembourg, is launching the second annual edition of its Tech Talent of the Year award this week. The prize, first awarded in 2019 during ITnation's Golden-i gala, recognizes the country's best and brightest tech leaders for their outstanding achievements.
Shining a light on the real talent behind the computer screens

The Tech Talent of the Year award aims to shine a spotlight on the technical talents of the industry, the individuals behind the computer screens, from Tech Leads to CTOs. " At nexten.io we root for the real doers in tech, the ones wearing the t-shirts ," says Anissa Lechaudel, Brand Manager. " We not only help them find new job opportunities through our platform, but also aim to help build up the tech community by recognizing the contributions of its talented members ," she continues.
Last year's inaugural edition was a big success, with 60 tech talents in the running and over 4000 members of the community taking part in the voting to choose the five finalists. An advisory board made up of top industry experts from companies including PwC, KPMG and Mangrove then selected the winner, Georges Berscheid, Co-Founder and CTO of Luxembourg FinTech startup Finologee.
Nominations open until August 2nd
Companies are encouraged to nominate their top talent, the ones who have gone the extra mile in their work to make a difference this year. Individuals can also nominate themselves to be considered for the award. Applications will be accepted by email between July 15th and August 2nd, 2020. Community voting will take place through the month of August on social media, with the five candidates who receive the most votes moving on to the next round. The finalists will then give a presentation before a jury of industry experts in mid-September, with the winner of the Tech Talent of the Year announced at the Golden-i awards ceremony on September 24th, 2020.
Eligibility criteria:
● The individual should be a CTO or a tech expert (Head of Development, Head of IT, Head of Architecture, Tech Lead) recognised by their peers within the tech community
● The individual should have been responsible for a software development project in Luxembourg in the last 12 months
● The developed software solution should help its organisation/community to create disruptive innovation
Find more information and submit a nomination at: http://techtalent.nexten.io/
[toggle title ="About nexten.io"]nexten.io is the leading recruitment platform in Luxembourg for hiring highly skilled tech talent, from software engineers to IT security experts. Learn more at http://nexten.io [/toggle]