Le NetApp Insight 2016 de Berlin attire un public record
Plus de 3.600 clients, partenaires et techniciens se réunissent au CityCube de Berlin.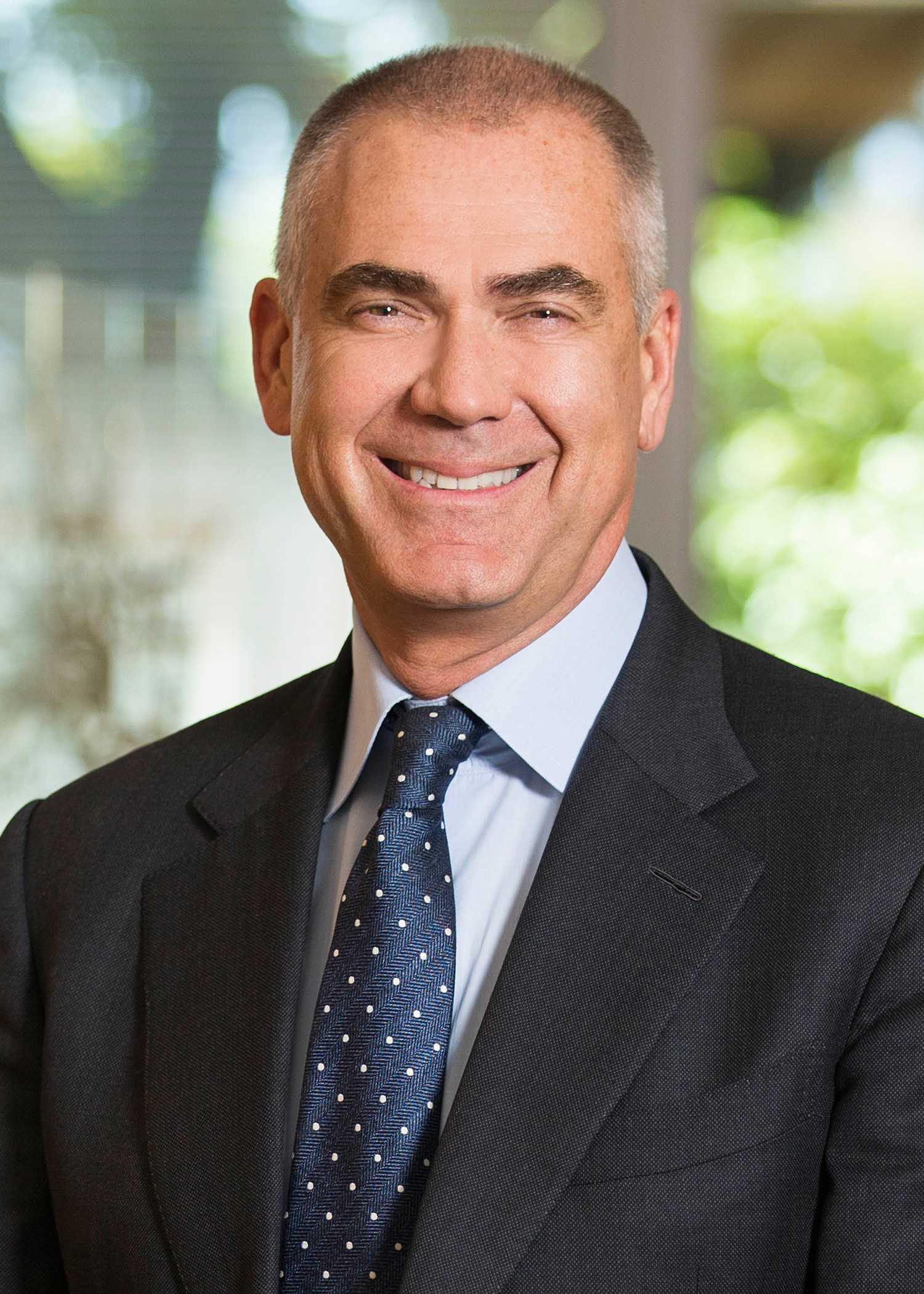 Organisé cette année à Berlin, l'événement Insight a attiré un public record de plus de 3.600 experts en technologie, dont de nombreux partenaires du canal, les responsables d'acteurs mondiaux tels que Cisco et Fujitsu, et plus de 1.000 représentants de clients.
Un des temps forts de l'événement fut la présentation d'Henri Richard, Executive Vice President, Worldwide Field and Customer Operations chez NetApp, qui a partagé la vision de l'entreprise consistant à aider les clients à maximiser la valeur de leurs données dans l'économie numérique d'aujourd'hui.
Avec près de 520 séances de breakouts, plus de 1.800 certifications passées et plus de 1.100 sessions « Hands-on Lab », la formation est restée une des principales motivations des participants. La plupart d'entre eux sont des visiteurs récurrents qui reviennent chaque année pour approfondir leurs connaissances des solutions de gestion des données et rester à l'avant-garde de la technologie sous-jacente à la stratégie « Data Fabric », notamment :
Le cloud et le flash, deux importants moteurs technologiques qui sous-tendent les modèles d'affaires nés sur le web ;
L'évolutivité et la flexibilité, pour répondre aux besoins de l'économie numérique et offrir la liberté de tirer parti des services cloud de toutes les manières les plus bénéfiques ;
La simplification et l'automatisation, essentielles pour créer un nouveau service IT simple à développer et à consommer.
Pour aller dans ce sens, NetApp a récemment annoncé différentes nouveautés technologiques majeures dans son portefeuille avec, entre autres :
Des technologies et des services qui permettent aux clients de contrôler, gérer, sécuriser et déplacer des données sur des infrastructures propriétaires et publiques dans le cloud (Cloud Sync Service, NetApp Private Storage as a Service, Cloud Control for Microsoft Office 365, Cloud Backup Solution) ;
Des solutions pour optimiser la sauvegarde, le stockage d'objet, la gestion de la protection des données et la fourniture de services cloud (AltaVault, StorageGRID Webscale, SnapCenter, implémentation de niveaux de service avec les services professionnels de NetApp) ;
Le logiciel ONTAP 9 avec extension à de nouvelles charges de travail et prise en charge du cloud public Microsoft Azure, également disponible sur les ressources flash récemment lancées (AFF A700, AFF A300) et les systèmes de stockage hybride (FAS8200, FAS2650, FAS2620, FAS9000).
En évoquant Insight Berlin, Alexander Wallner, Senior Vice President and General Manager EMEA chez NetApp a affirmé : « Notre principale motivation est d'aider les clients à utiliser au mieux leurs données. Ce défi est particulièrement ambitieux dans un monde où se côtoient des millions de points de terminaison et d'appareils qui génèrent constamment des informations. Nous croyons fermement que la stratégie gagnante consiste à créer une couche unifiée pour sauvegarder, structurer, déplacer, analyser et protéger les données d'entreprise. Nous élargissons notre Data Fabric dans cette optique et Insight a démontré que notre approche est perçue positivement par les clients et les partenaires ».
Le jour de la clôture d'Insight 2016 à Berlin, NetApp a fait don de 7.000 USD à la Croix-Rouge allemande. Cette contribution résulte de la promesse faite par NetApp de verser 1 USD à une œuvre caritative pour toute mention Twitter du hashtag #NetAppInsight pendant l'événement, un petit geste que de nombreux participants ont fait avec plaisir.