Michael Hofmann: new Partner Advisory at EY Luxembourg
Michael Hofmann has joined EY Luxembourg as a Partner in […]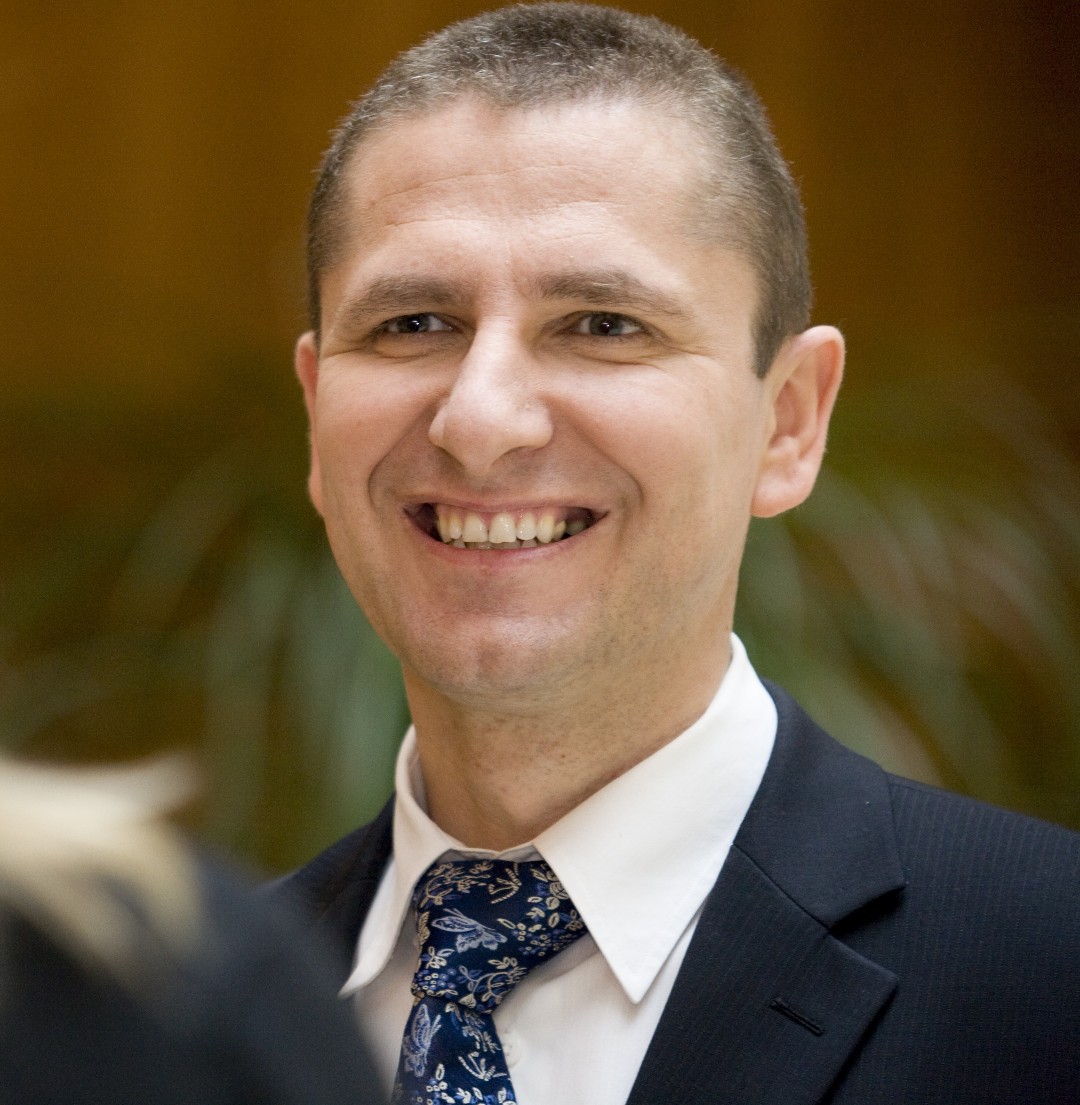 Michael Hofmann has joined EY Luxembourg as a Partner in the Advisory practice. Over the past 19 years, Michael has worked for the financial and public sectors and has become the founder of a support PSF. Currently, he is focusing on helping clients with IT risk, cybersecurity and outsourcing as well as GDPR services. In charge of supervising best-in-class professionals, Michael now leads the IT Risk Assurance practice and will continue to support the local market through volunteering as:
Founding, President of ISACA Luxembourg (IT Audit, Governance and Security association), Co-founder and Vice-President of the Luxembourg data privacy association (APDL) and being a member of specialized professional working groups.
As a Luxembourg and German citizen, Michael speaks perfect German, Luxembourgish, French.
[button color="blue" link="https://www.linkedin.com/in/michael-hofmann-a5033b1/"]LINKEDIN PROFIL [/button]