Melanie Delannoy rejoint le conseil d'administration de Datacenter Luxembourg
Melanie Delannoy (Consultante en Communication et Marketing) rejoint le conseil […]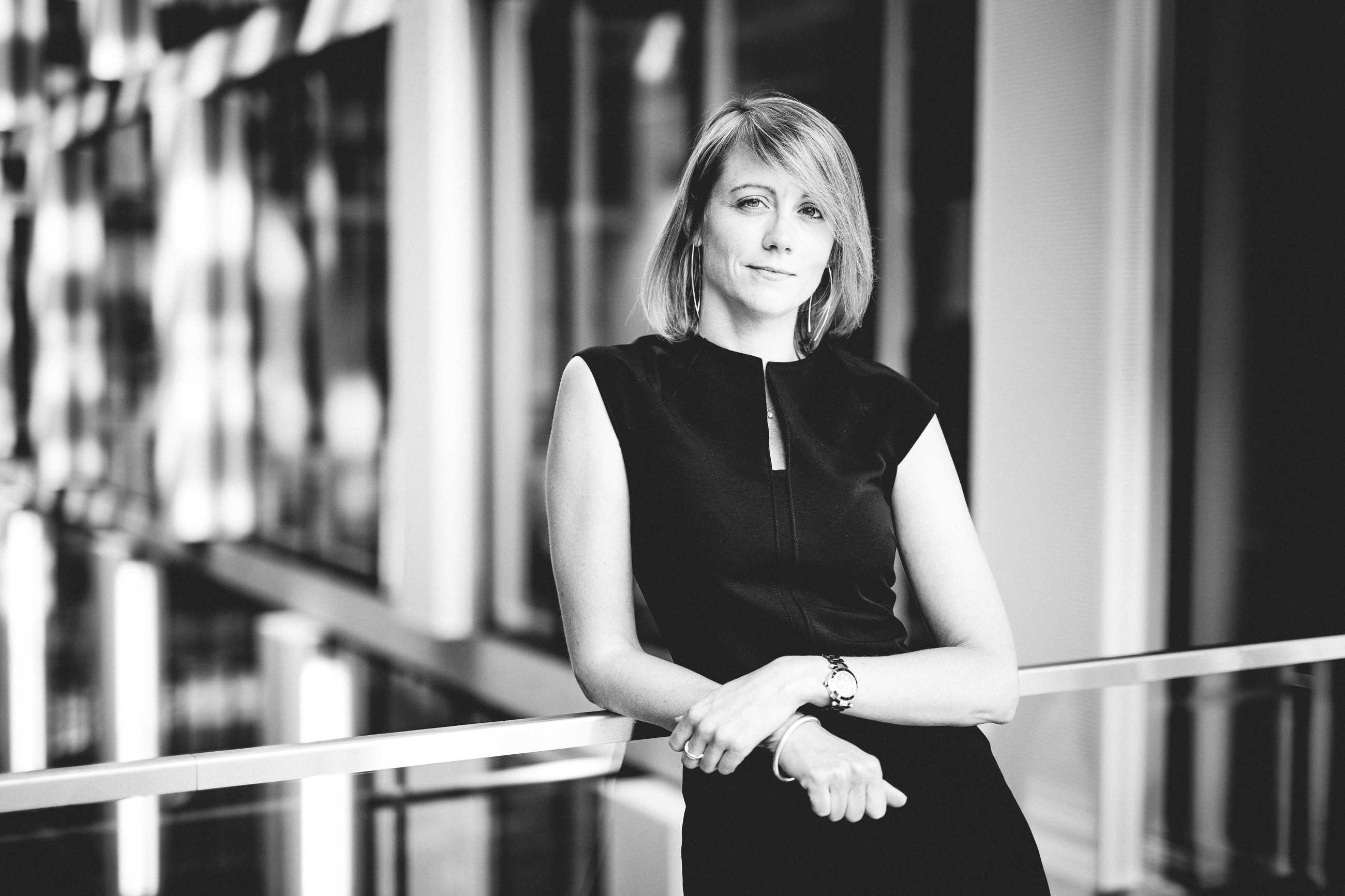 Melanie Delannoy (Consultante en Communication et Marketing) rejoint le conseil d'administration de Datacenter Luxembourg, aux côtés de son Président Xavier Buck (Entrepreneur et Fondateur de Datacenter), Françoise Hontoy (Owner, Hontoy Communication), René Beltjens (Deputy Chairman, Alter Domus), Roger Greden (Directeur Général, IPNS) et Manuel Coelho (CEO, Datacenter Luxembourg).
Melanie a débuté sa carrière au sein de DCL Group (Datacenter Luxembourg, EuroDNS) en tant que responsable Marketing et Communication. Après un passage en agence de communication et au sein de la Fedil – the Voice of Luxembourg's Industry, elle décide de devenir indépendante. Pendant cette période elle supervise notamment les actions PR et Communication de Docler Holding avant de rejoindre GovSat – opérateur de satellites issu d'un partenariat entre le gouvernement Luxembourgeois et SES.
« A mes yeux Mélanie est une des rares perles au Luxembourg à comprendre et avoir l'expérience en stratégie marketing et communication du monde Internet. Son expertise sera un vrai atout au sein de notre conseil. Beaucoup de sociétés sous-estiment l'importance de ce rôle et la complémentarité nécessaire au sein d'un conseil », explique Xavier Buck.
Datacenter Luxembourg est un fournisseur de services Internet fondé en 2000 par Xavier Buck, Marco Houwen et Roger Greden. L'entreprise a toujours été l'une des pionnières de la colocation de serveurs et de l'hébergement de systèmes d'information au Luxembourg.