Márton Fülöp joins PM-International as Chief Technology Officer
PM-International AG has strengthened its leadership team with the appointment of Márton Fülöp, CIO of the Year 2018, as new Chief Technology Officer.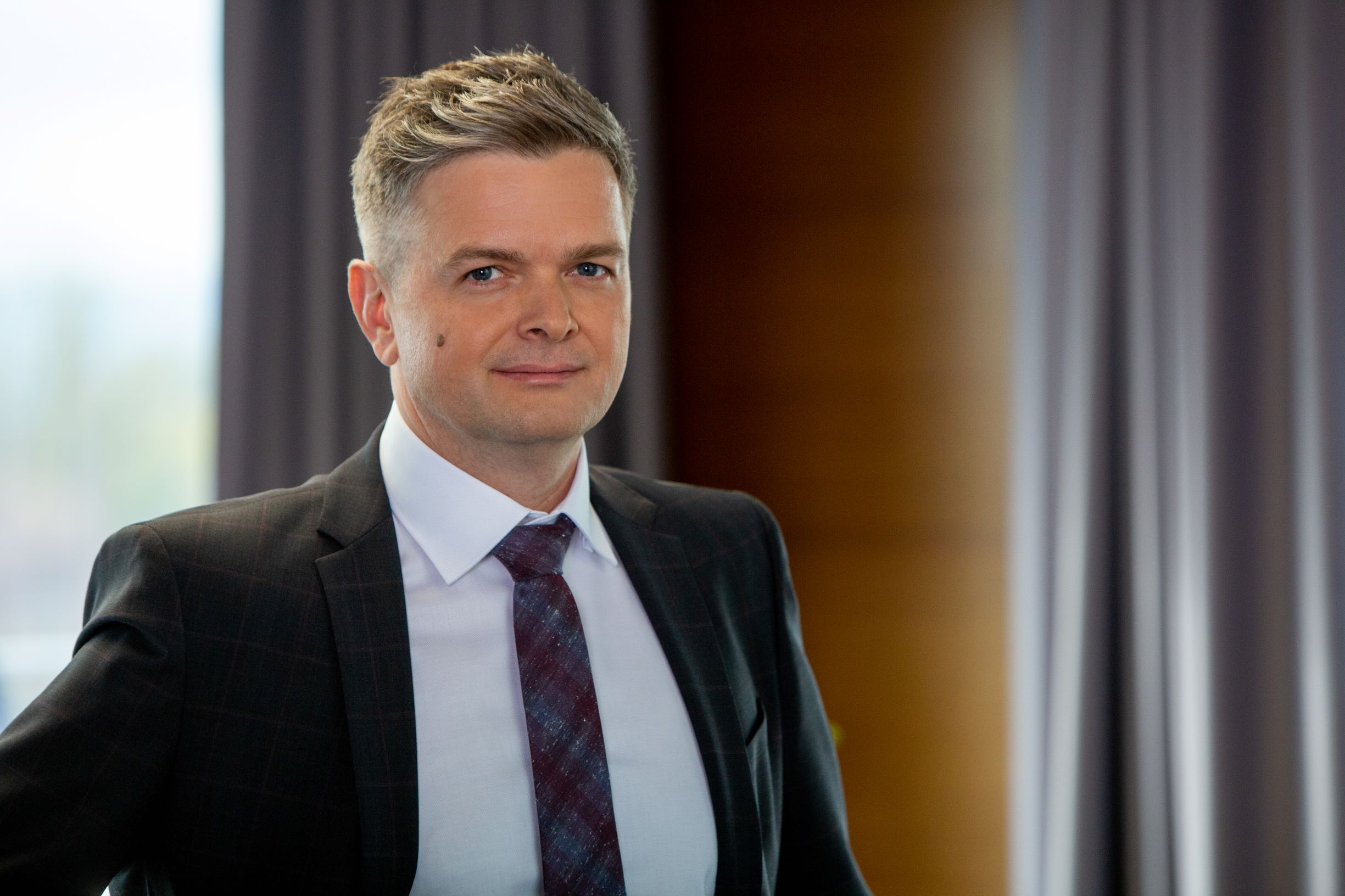 PM-International AG has strengthened its leadership team with the appointment of Márton Fülöp, CIO of the Year 2018, as new Chief Technology Officer. An IT engineer specialized in cybernetics and quality management, Fülöp brings almost 20 years of experience in web development, agile methodologies, and IT project management, including 10 years at Docler Holding, where he led major projects and transformation processes as Chief Operating Officer and Chief Innovation Officer. In 2018, Fülöp was awarded Luxembourg CIO of the Year.
As CTO at PM-International, he will lead the technology strategy of the developer and distributor of premium products for health, fitness and beauty. In addition to that, he will create and execute new e-commerce and digital offerings to further support the company's customers and partners. He is based the International Headquarters of PM-International in Schengen and reports directly to CEO and Founder Rolf Sorg.
Márton Fülöp about his decision: "After 10 amazing years at Docler Holding I'm happy to join PM-International and help develop the IT strategy and enhance the online presence. I'm inspired by the company's success story and also its contribution to the Luxembourg ecosystem. I'm looking forward to be part of it."
"We are thrilled to welcome Márton Fülöp to PM-International. His vast technology experience and proven leadership skills bring big value to our team, that will help us to accelerate our digital transformation and drive innovation and growth in service of our customers and partners around the world", says Rolf Sorg.
[toggle title ="About PM-International AG:"]PM-International AG is one of Europe's largest direct selling companies in the areas of health, wellness, and beauty, based in Schengen, Luxembourg. In 2019, PM-International's annual sales surpassed 1 billion US-Dollars for the first time.
Founded in 1993, PM-International AG develops and markets high-quality, premium dietary supplements and cosmetics through its own brand FitLine® – many of which have a patented technology. The Nutrient Transport Concept (NTC®) represents the company's core competency: it delivers the nutrients exactly when they are needed and where they are needed – to the cellular level, from inside and out. To guarantee a continuous high product quality, the products are regularly and independently tested by TÜV SÜD ELAB. End customers can review information about the analysis directly on the TÜV SÜD ELAB website, by scanning the QR code on the product packaging. No other competitor offers this level of transparency. Furthermore, PM-International holds research collaborations with several renowned institutions, including the Luxembourg Institute of Science and Technology (LIST).
More than 600 million FitLine® products have been sold worldwide. Well over 1,000 top athletes from more than 60 disciplines and 30 nations trust in FitLine nutritional supplements and FitLine is the official supplier of numerous sports associations and national teams, such as the Luxembourg Handball Federation (FLH), the Luxembourg Basketball Federation (FLBB), the German Ski Association (DSV), and the Austrian Sports Aid (ÖSH).
Further information can be found under: www.pm-international.com [/toggle]