L'intelligence artificielle : zoom sur les institutions financières
Le dernier rapport du World Economic Forum et de Deloitte examine la façon dont l'IA remet en question les modèles opérationnels traditionnels et bouleverse le secteur des services financiers.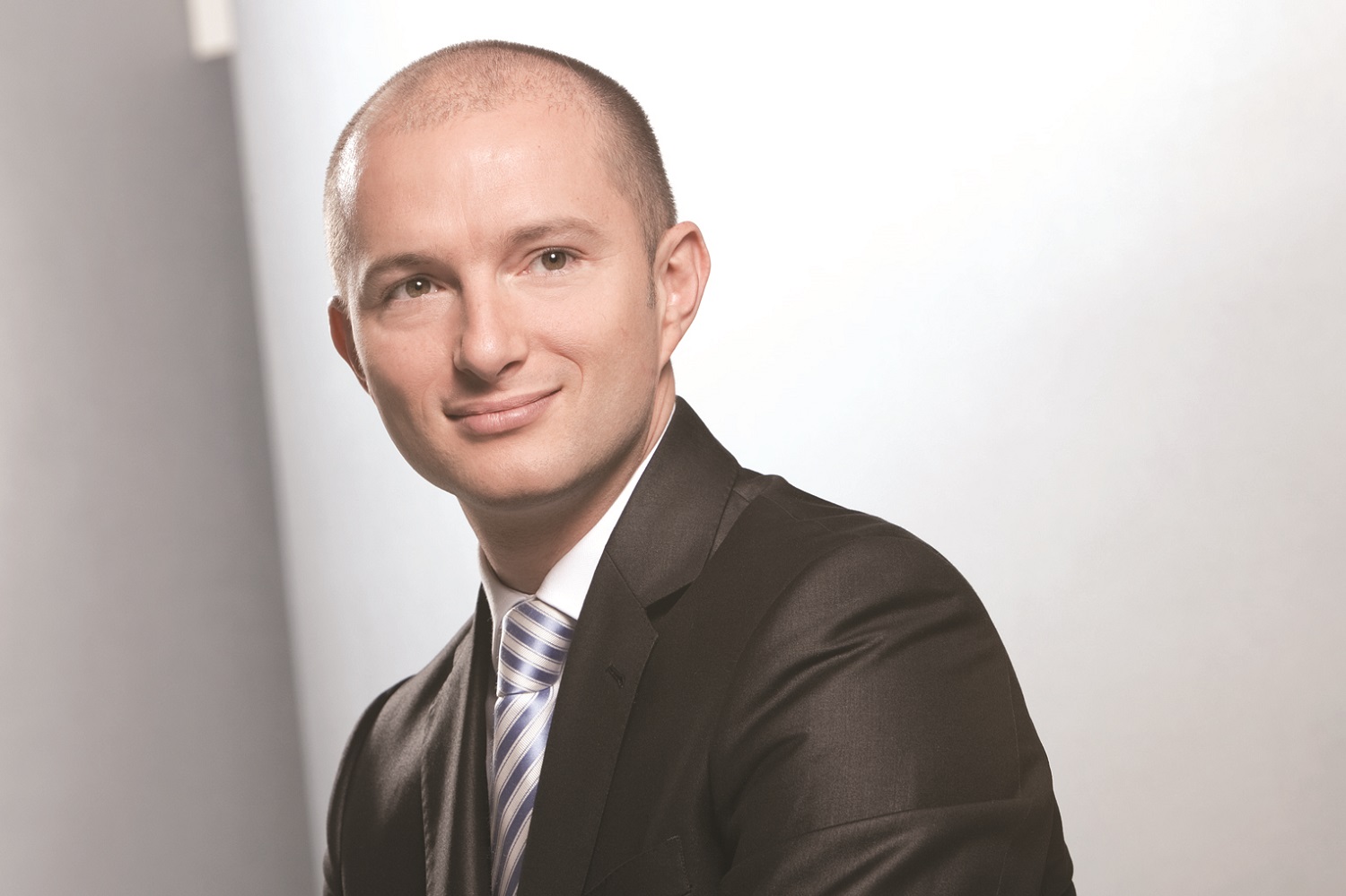 L'intelligence artificielle (IA) est en train de bouleverser la façon dont les institutions de services financiers attirent et conservent leurs clients. Elle ouvre la voie à de nouveaux modèles de collaboration entre concurrents, comme l'explique un nouveau rapport publié par le World Economic Forum avec le soutien de Deloitte.
Ce rapport, intitulé The New Physics of Financial Services, examine la façon dont l'IA va transformer l'environnement des institutions financières, bouleverser les activités de front-office et de back-office, modifier radicalement la structure et la réglementation des marchés financiers et poser des défis critiques aux entreprises et à la société.
« L'intelligence artificielle est le moteur de l'efficience opérationnelle, et elle va sans doute transformer les institutions financières tant du point de vue de leurs priorités stratégiques que de leurs modèles opérationnels. En exploitant les vastes opportunités offertes par l'IA, les entreprises de services financiers peuvent profiter de leurs points forts et prendre une longueur d'avance sur leurs concurrentes », explique Benjamin Collette, Partner et Financial Services Industry Leader chez Deloitte Luxembourg.
La finance en autopilote
Ce rapport recense neuf constats essentiels qui montrent comment l'IA transforme la physique des services financiers en affaiblissant les liens qui unissaient traditionnellement les institutions financières tout en créant de nouveaux centres de gravité où les capacités anciennes et nouvelles se conjuguent de manière inattendue. Parmi ces conclusions, quatre constats essentiels examinent en particulier comment l'IA bouleverse les opérations de front-office et back-office des institutions financières.
Tout d'abord, le rapport laisse présager que l'IA permettra aux institutions financières de transformer leurs centres d'excellence en services et de migrer vers un modèle de « back-office en tant que service ». Deuxièmement, l'IA donne naissance à de nouveaux facteurs de concurrence permettant aux institutions financières de se distinguer vis-à-vis de leurs clients et de concourir sur base de la valeur apportée au lieu de mener une course aux prix les plus bas. Troisièmement, certaines observations laissent entrevoir un avenir dans lequel une finance « autopilotée » pourrait transformer la prestation de conseils financier et concentrer les expériences du client sur l'IA et les interactions avec une plateforme unique. Enfin, ce rapport montre que l'IA offre aux institutions financières un mécanisme solide de collaboration dans des domaines tels que la prévention de la fraude et la lutte contre le blanchiment d'argent. L'IA permet ainsi d'apporter des solutions collaboratives aux problèmes communs à toutes les entreprises de services financiers.
Nouvelles compétences requises
Pour exploiter l'intelligence artificielle, les institutions financières devront se doter d'un nouvel ensemble de compétences et d'aptitudes en interne. Les conclusions du rapport indiquent que les institutions financières doivent aborder la transformation des compétences avec la même détermination et le même degré d'urgence que l'évolution technologique.
« Les institutions financières ont déjà commencé à chercher des professionnels possédant des compétences et des expériences différentes de celles retenues autrefois. Sans l'expertise nécessaire en IA et dans d'autres technologies, les entreprises financières peineront à tirer profit de l'IA. Le fossé en termes de talents tend à se creuser avec le temps dans les entreprises qui restent à la traîne de l'évolution technologique », conclut Benjamin Collette.
Pour consulter le rapport, visitez: http://www.deloitte.com/lu/ai