L'ensemble des solutions de Datacenter Luxembourg certifié ISO 27001.
Cette nouvelle certification garantit la mise en place d'un système de sécurité intégrée, inscrit dans une logique d'amélioration continue. Sont concernés : la colocation et activités associées à l'hébergement de serveurs physiques, le cloud et autres solutions liés à l'exploitation d'infrastructures virtuelles, le backup et autres services de recouvrement après incidents et pour conclure, les solutions de connectivité et d'accès internet.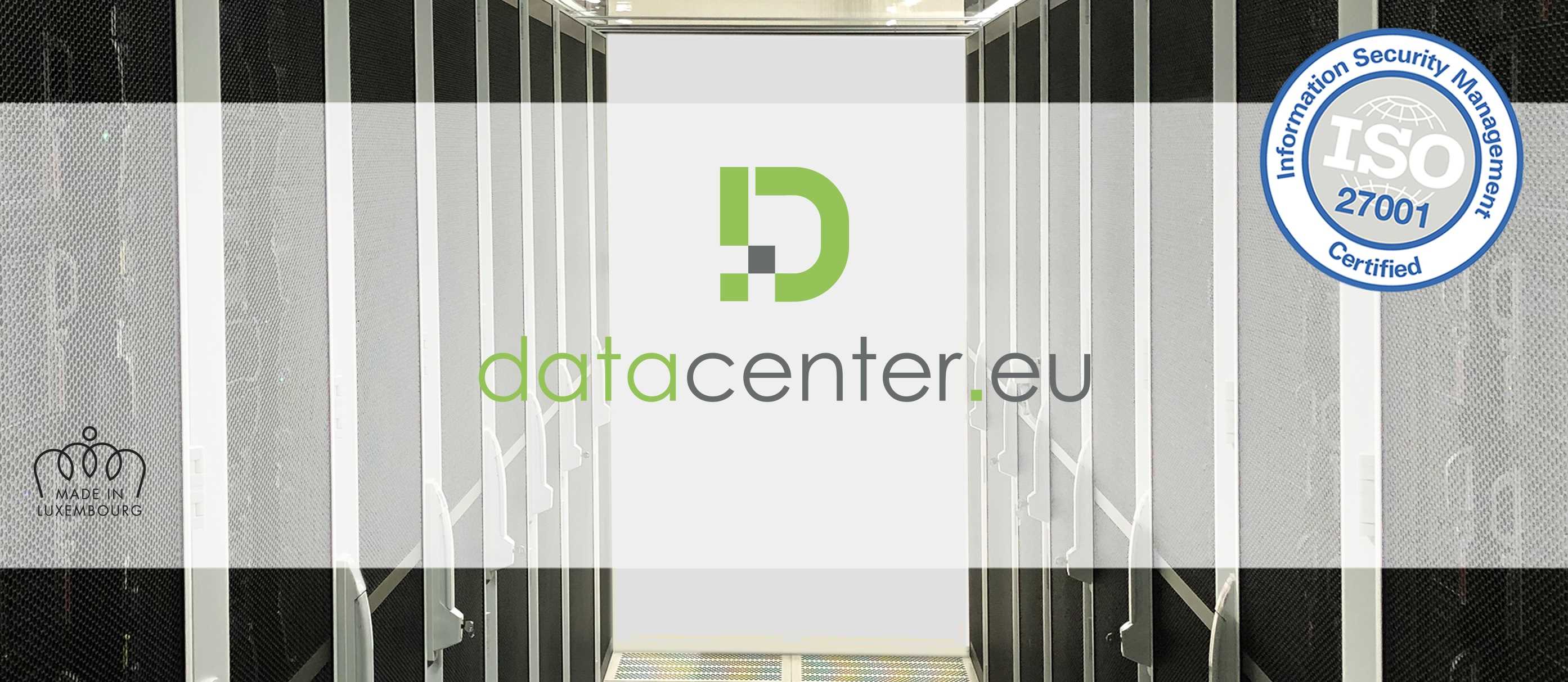 La certification ISO 27001 confirme le haut niveau d'expertise et d'implication de Datacenter Luxembourg en matière de gestion de risque et de continuité de service, grâce à une politique de protection de l'information active, couvrant toutes les facettes de ses opérations.
Pour Manuel Coelho, Managing Director, "Après notre rapprochement stratégique avec LuxNetwork, cette certification constitue une étape supplémentaire dans le développement de nos offres et confirme notre positionnement comme acteur majeur sur le marché luxembourgeois de l'hébergement d'environnements IT hautement sécurisés. Elle va en outre permettre à nos clients et à nos prospects de reconnaître en un clin d'œil la qualité de nos opérations et de nos services."
De son côté, Janin Heniqui, membre du Comité de Direction a tenu à rappeler que "cette certification ISO 27001 vient confirmer la capacité opérationnelle de Datacenter Luxembourg à maîtriser ses risques et à délivrer des services de haute fiabilité à des clients recherchant des solutions d'hébergement d'infrastructures physiques ou virtuelles à la pointe technologique."
L'ISO 27001 prévoit la mise en place d'un Système de Management de la Sécurité de l'Information (SMSI) qui désigne l'approche systémique par laquelle une organisation veille à la sécurité des informations sensibles. Construit selon un processus de management du risque, un SMSI englobe les personnes, les processus et les systèmes de TI.
Pour plus d'informations contactez Franck Samery, Digital Marketing Manager. fsamery@datacenter.eu
[toggle title ="About Datacenter Luxembourg:"]Datacenter Luxembourg is an Internet Service Provider founded in 2000. The company is born out of a true passion for internet technologies and has always been amongst the pioneers of Luxembourg's server housing industry.
More information at: https://www.datacenter.eu[/toggle]