Les lectures estivales des dirigeants IT
Une série inaugurée avec les recommandations de Jean-Luc Brach.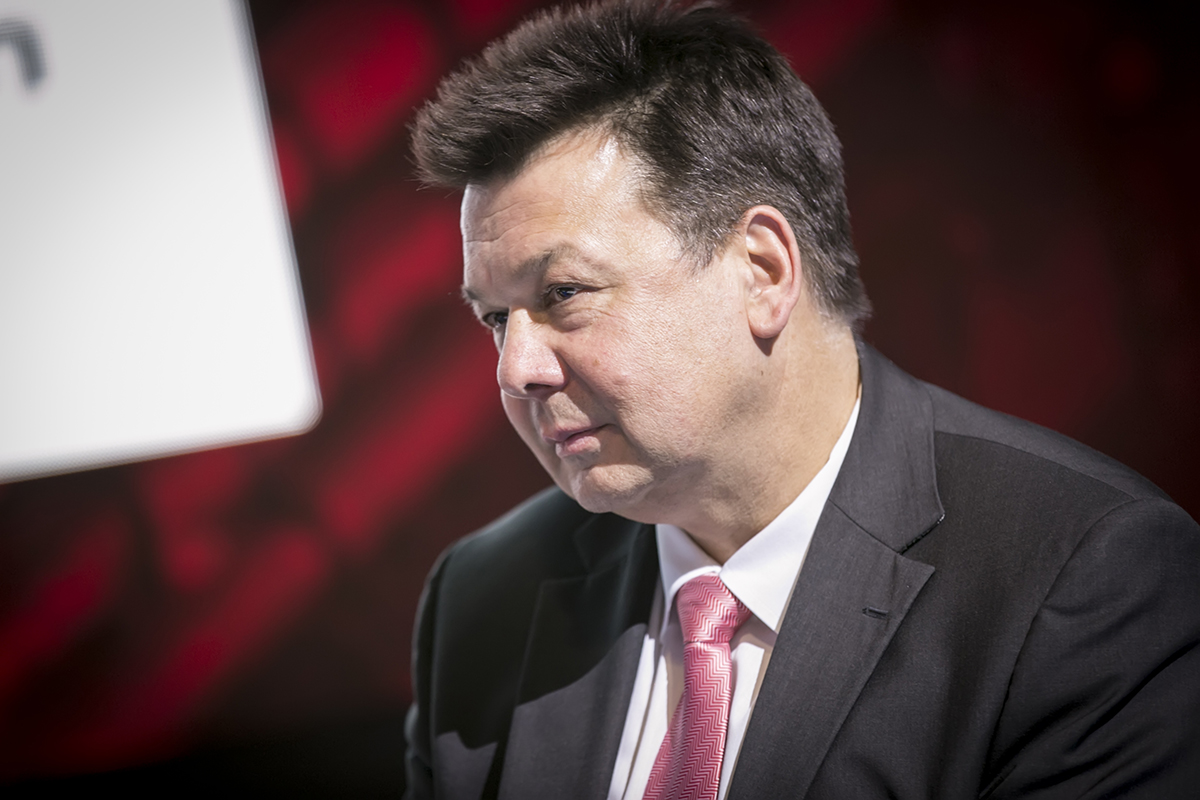 En cette période estivale, ITnation a demandé à plusieurs dirigeants du secteur ICT de livrer leurs conseils « lecture », histoire de vous détendre ou de vous inspirer. Une série inaugurée avec les recommandations de Jean-Luc Brach.
En plein cœur du mois d'août, certains profitent de vacances amplement méritées pendant que d'autres préparent déjà la rentrée. Entre besoin de se détendre ou d'envisager de nouvelles perspectives, nous avons pensé qu'il serait intéressant de demander à quelques dirigeants, entrepreneurs et autres acteurs du secteur ICT de partager avec nos lecteurs quelques conseils lecture.
Aujourd'hui, Jean-Luc Brach, CIO de Kneip, livre quelques recommandations pour agrémenter votre été.
La transformation digitale et ses enjeux
Le CIO de Kneip propose trois ouvrages en lien avec le management dans le domaine ICT.
A commencer par « L'homme nu : la dictature invisible du numérique », de Marc Dugain et de Christophe Labbé. « Une excellente réflexion, un peu noire, sur l'état du monde et la responsabilité sociétale des informaticiens », précise Jean-Luc Brach. L'ouvrage permet d'alimenter une réflexion sur les géants du numérique, qui aspirent à travers Internet, smartphones et objets connectés, des milliards de données sur nos vies. Les deux auteurs évoquent leurs relations avec des agences américaines et conglomérats du numériques. Le livre constitue une interrogation sur la prise de contrôle de nos existences, qui s'opère au profit d'une nouvelle oligarchie mondiale. Qui pourrait faire de nous, demain, « hommes nus », sans mémoire, programmés, sous surveillance…
Plus en lien avec les enjeux de transformation digitale, Jean-Luc Brach recommande aussi « The Phoenix Project: A Novel about IT, DevOps, and Helping Your Business Win », par  Gene Kim et Kevin Behr. « Pour enfin réconcilier les développeurs avec "ceux" de l'infrastructure », commente-t-il. Et aussi « Digital Transformation: A Model to Master Digital Disruption », par Jo Caudron et Dado Van Peteghem. « Un guide simple pour expliquer à son entourage toutes les étapes à franchir dans un processus de transformation digitale, vers la disruption, ainsi que les écueils à éviter », poursuit Jean-Luc Brach.
Jean-Luc Brach, amateur de science-fiction
Et, côté loisirs ? Jean-Luc Brach est grand amateur de science-fiction. Il se désole d'ailleurs de n'avoir pas suffisamment de temps pour en consommer davantage.
En la matière, il nous recommande « Titan, Sorcière, Démon », de John Varley. « Il s'agit d'une trilogie hard-science du genre. A mon avis, il s'agit du meilleur space opera qui ait été écrit », explique-t-il. La double trilogie « Endimion/Hypérion » de Dan Simmons constitue aussi, au yeux du CIO de Kneip, « une œuvre-monde extraordinaire ». Pour arriver au bout, l'été ne suffira probablement pas. En effet, l'œuvre compte quelques milliers de pages. « A raison de quelques pages par jours, vous en avez pour plusieurs mois », précise-t-il, avant de recommander de bien commencer par le premier volet.
Pour terminer, Jean-Luc Brach suggère aussi « A l'encre de la Moselle » et « Le serment du Stromberg » d'Armand Bemer. « Il s'agit deux magnifiques romans régionalistes, qui participent à leur manière au centenaire de la Grande Guerre, avec des correspondances croisées de soldats du pays de Sierck pris dans la guerre civile européenne », explique-t-il.