La culture d'entreprise au service de l'image de marque
A l'occasion du Gala HR One du 26 novembre, l'Institut Great Place to Work®, représenté par Christelle Brignoli, a sponsorisé l'Award « Employer Brand Strategy of the Year ». ING Luxembourg s'est ainsi vu décerner le prix dans cette catégorie pour sa créativité et son innovation dans la mise en place de sa stratégie marque employeur.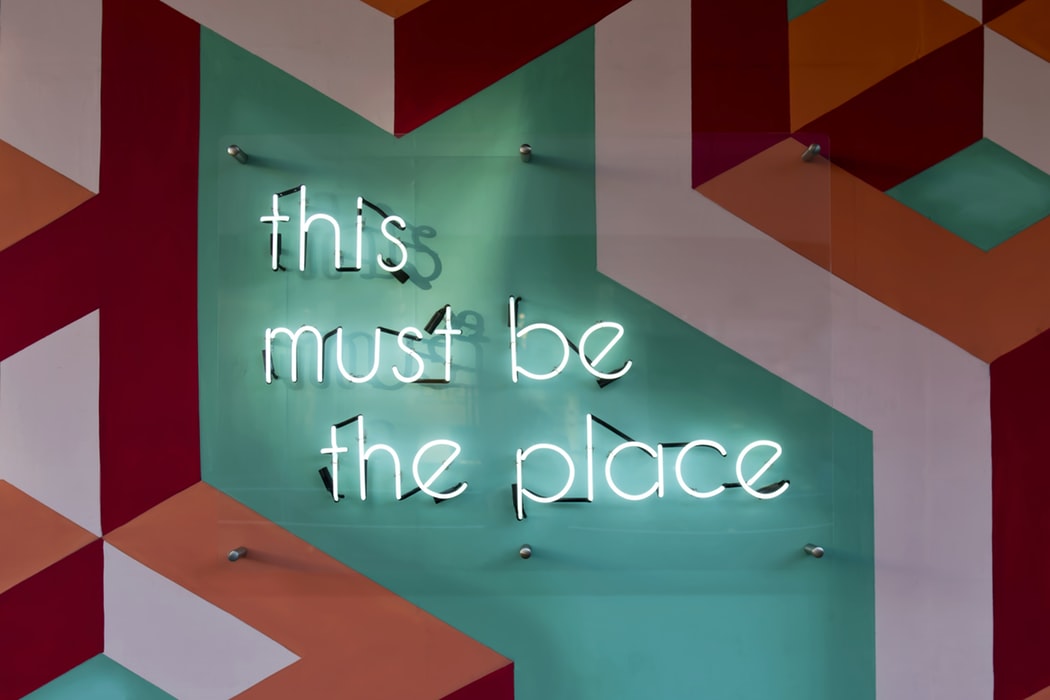 Selon une enquête de LinkedIn en 2019, 69% des responsables de l'acquisition de talents s'accordent à dire que leur marque employeur a une influence considérable sur leur capacité à recruter des talents de qualité.
Du côté candidats, 69% n'accepteraient pas un travail dans une entreprise avec une mauvaise marque employeur.
La culture d'entreprise au cœur d'une marque employeur réussie
La marque employeur s'inscrit dans une stratégie globale de fidélisation des collaborateurs, de capitalisation de leurs talents et de renforcement de l'attractivité de l'entreprise.
Communiquer sur sa marque employeur nécessite d'exprimer avant tout la vraie culture de votre entreprise.
La culture d'entreprise n'est pas seulement l'équivalent de la « carte d'identité » de l'entreprise (historique, structure, compétences) mais elle comprend surtout la stratégie et les valeurs de votre organisation, qui doivent être ressenties au quotidien par chaque employé. C'est cette culture qui vous différencie d'une entreprise du même secteur et du même effectif.
Pour assurer sa crédibilité en externe, l'entreprise doit veiller à la cohérence entre la culture d'entreprise telle qu'elle est communiquée, et celle qui est perçue par les collaborateurs en interne.
Cinq façons d'améliorer votre marque employeur
Soyez vous-même, authentique et transparent ;
Développez votre propre culture d'entreprise ;
Impliquez vos collaborateurs dans le recrutement (système de cooptation ou implication directe lors des entretiens) ;
Communiquez en externe sur vos actions internes, montrez en quoi votre entreprise est unique. Cela implique de fournir un contenu réfléchi et d'avoir des échanges réguliers avec différents médias ;
Invitez vos collaborateurs à s'exprimer, ils sont les mieux placés pour décrire leur environnement de travail et ce sont vos meilleurs ambassadeurs !
La culture de confiance au cœur du modèle Great Place to Work®
Une fois par an, l'Institut récompense les sociétés où il fait bon travailler grâce au label Best Workplaces® mondialement reconnu. Ce label est un outil de taille pour l'employer branding que ce soit d'un point du recrutement ou encore rétention des talents. Ce label souligne la culture de confiance reconnue par les collaborateurs eux-mêmes à travers notre questionnaire complet et unique.
Découvrez ces entreprises qui font la différence grâce à leur culture unique lors de la Cérémonie officielle de remise de label le 19 mars prochain et échangez directement avec elles pour vous inspirer.