TRANSFORMATION & ORGANISATION
La bonne résolution de L. Pulinckx
Laurent Pulinckx, CIO Luxembourg Stock Exchange, nous dévoile sa bonne résolution pour les 10 prochaines années.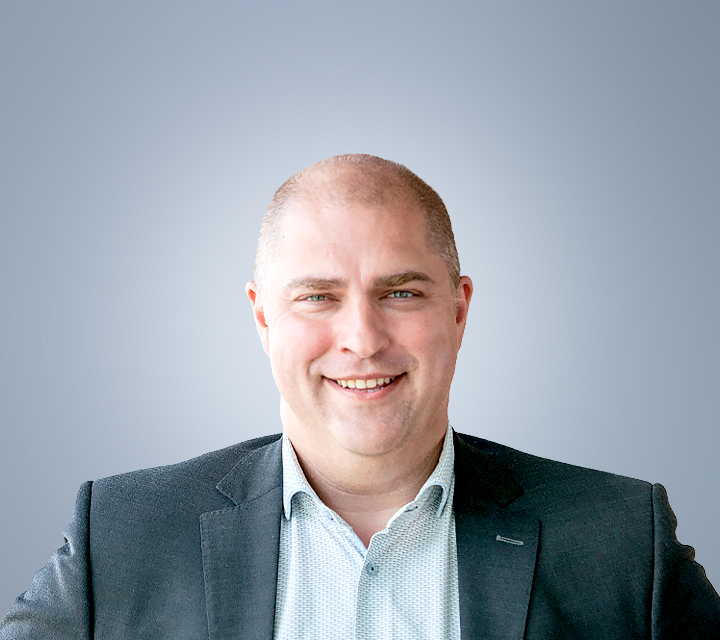 Se transformer implique avant tout de prendre un engagement. Quelle serait votre bonne résolution pour les dix prochaines années ?
J'aime beaucoup cette citation de Saint- Exupéry qui affirme : « Pour ce qui est de l'avenir, il ne s'agit pas de le prévoir, mais de le rendre possible ». Nous vivons actuellement dans un monde appelé à se transformer, avec l'exigence de faire face à des challenges complexes, à mener à bien des changements civilisationnels. Dans ce contexte, il importe d'adopter une ambition forte, à la poursuite d'une vision robuste de ce que sera le monde dans dix à quinze ans, en se demandant comment nous pouvons y contribuer chacun à notre échelle.
Dans cette perspective, je pense personnellement que l'on peut partir des objectifs de développement durable adoptés par les Nations Unies. Considérant les enjeux sociaux, environnementaux, de justice et d'inclusion, ils définissent une vision largement partagée : là où nous devons, et voulons, être dans dix ans et au-delà. Cela étant établi, il nous appartient de nous interroger sur ce que nous pouvons mettre en œuvre, à la fois sur un plan individuel et sur plan collectif, pour concrétiser cette vision.
Comment, à travers nos décisions, ce que nous réalisons, nous pouvons avoir un impact positif sur ce qui se passe ici et ailleurs.
« Agir avec la volonté de contribuer au monde de demain »

Laurent Pulinckx – Member of the executive committee, CIO Luxembourg Stock Exchange
A l'échelle de la bourse de Luxembourg, dans ma fonction, il s'agit de déterminer comment la finance, d'une part, et la technologie, d'autre part, peuvent contribuer à ces objectifs. L'une des réponses réside dans notre façon de réorienter les flux financiers en faveur de la transition qui se met en œuvre, d'accélérer cette dernière en soutenant les acteurs de l'économie réelle engagés en faveur d'un monde plus durable. Une grande partie des réponses à la transition va dépendre d'une meilleure utilisation de la technologie, pour mieux produire et consommer l'énergie, pour concevoir, produire et recycler suivant uneapprochecirculaire.
Il nous appartient, dès à présent, de mettre en œuvre le monde de demain, en nous mobilisant concrètement, chacun à notre échelle.