GomSpace's Software Architect Eduard Gomoliako awarded Tech Talent of The Year
Last Thursday, during ITnation's Golden-I event, Eduard Gomoliako, Software Architect at Gomspace has been awarded Tech Talent of The Year.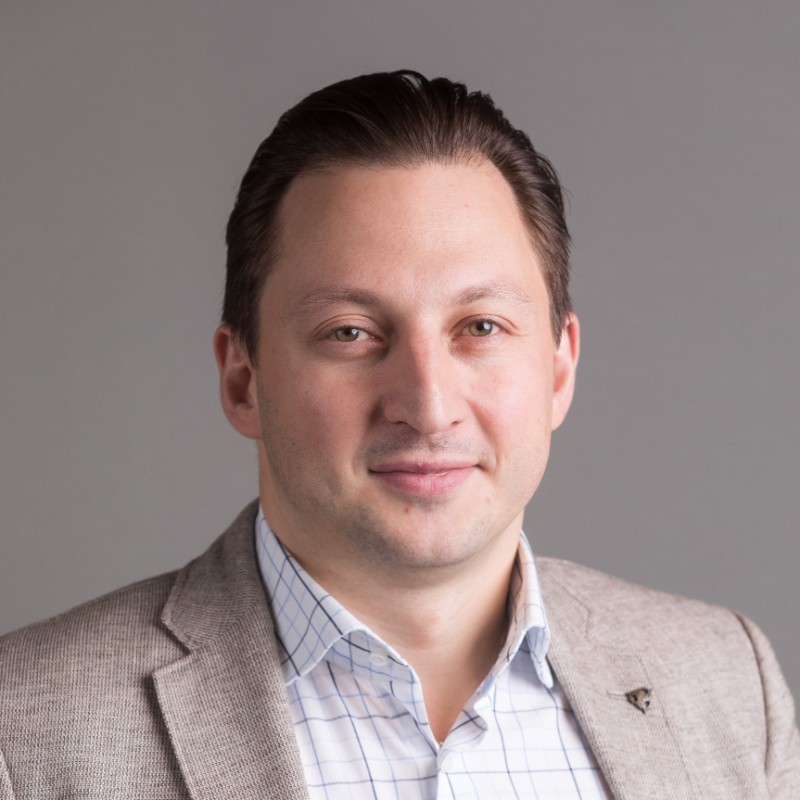 Launched in 2019 by nexten.io, the Tech Talent of the Year award aims to shine a spotlight on the technical talents of the industry, from tech leads to CTOs. Celebrating not only the leadership and talent of the winner, but also the successful contributions of their whole development team.
The 38 year old awarded Eduard Gomoliako is the R&D Team Lead and Software Architect at GomSpace, a manufacturer and supplier of nano satellites for academic, government and commercial markets.
His modern hybrid cloud based architecture, his clear vision on how the application architecture drives business innovation, and his lean and automated processes based on CI/CD and infrastructure as code were praised unanimously by the jury!
A successful 2nd edition
With 26 nominees, and more than 3,000 votes, this year's edition was a success. 5 finalists were selected to give a presentation before a jury of industry experts. The 4 finalists also selected in this award were, Grégoire Mathonet – CTO at Stampify, Steve Melan – Head of IT Innovation & Senior IT Architect at Spuerkeess, Brice Zossi – Head of Technology at atHomeGroup and Nikolaos Ballas – Head of Integration & Architecture at Eurofins.
[toggle title ="About nexten.io"]nexten.io is the leading recruitment platform in Luxembourg for hiring highly skilled tech talent, from software engineers to IT security experts.
Learn more at http://nexten.io [/toggle]