Geneva-based S.P. Hinduja Banque Privée and Avaloq open next chapter in their digital banking partnership
Avaloq today announced that it has signed a multi-year contract with the Geneva-based private bank to continue their partnership in the fields of core banking solutions and back-office operations. With Avaloq's technology, S.P. Hinduja Banque Privée is now entering the open banking space.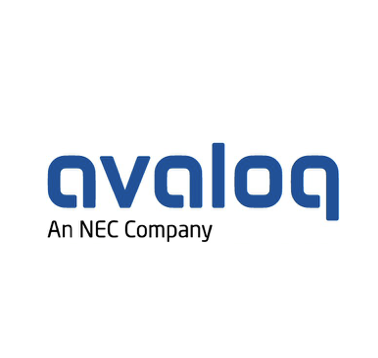 S.P. Hinduja Banque Privée has been part of the Avaloq Community since 2015. The private bank uses Avaloq's cloud-based core banking and Business Process as a Service (BPaaS) solutions to provide its clients with flexible and reliable services. The extension of this contract also marks the advent of a new chapter in the partnership between the two companies: S.P. Hinduja Banque Privée is going to useAvaloq's Community APIs (application programming interfaces) to connect with fintechs, offering innovative third-party solutions to its international clientele.
Karam Hinduja, CEO of S.P. Hinduja Banque Privée, said: "We are delighted to continue our digitalization journey with Avaloq's innovative solutions. In today's dynamic market environment, it is absolutely crucial for banks to embrace the latest technology trends. Our institution is therefore fully committed to the open banking concept, and we are excited to deepen our collaboration with the Avaloq Community."
Barry Frame, Chief Client Success & Sales Officer at Avaloq, said: "Powered by our Community APIs, the partnership between S.P. Hinduja Banque Privée and Avaloq is indeed entering a next level of collaboration. We are looking forward to supporting this truly entrepreneurial and visionary bank's future growth plans with our market-leading digital banking solutions."