Frédéric Robin est nommé Country Leader de Sogeti au Luxembourg
Le groupe Capgemini annonce la nomination de Frédéric Robin au poste de Country Leader de Sogeti au Luxembourg.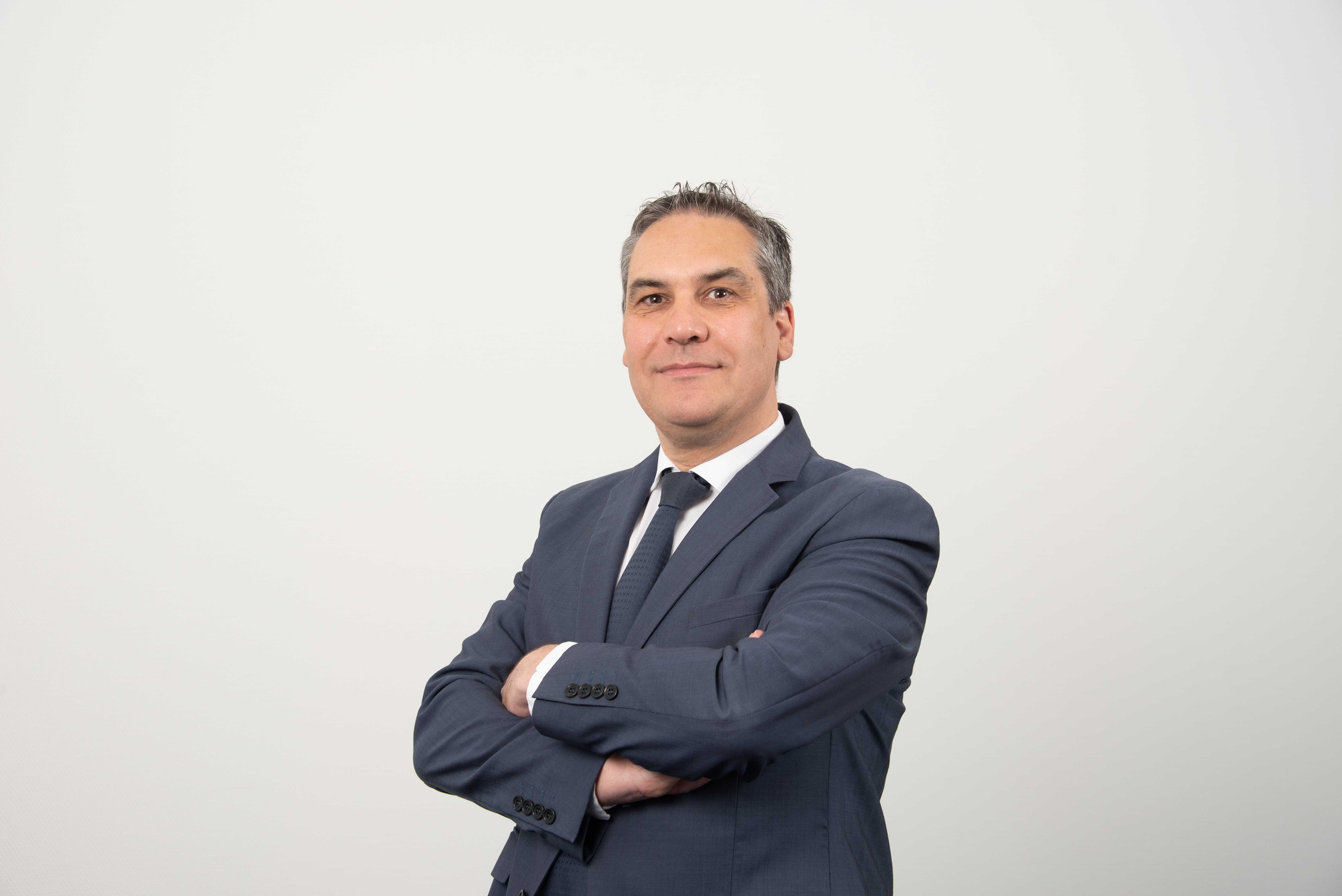 « Capgemini a recruté un dirigeant talentueux et passionné en la personne de Frédéric Robin », déclare Piet-Wybe Wagter, Head of Capgemini & Sogeti en Belgique et au Luxembourg. « Je sais qu'il n'aura de cesse de poursuivre le travail remarquable de ses prédécesseurs et je lui souhaite bonne chance dans ses nouvelles fonctions. Je tiens à remercier chaleureusement Alain Gena et Philippe Margraff pour leur engagement sans faille tout au long de ces années. »
« Je suis fier d'avoir l'opportunité de contribuer à l'avenir de Sogeti et de Capgemini au Luxembourg », explique Frédéric Robin. « Alors que les industries de nos clients sont en pleine transformation, l'association des capacités du Groupe Capgemini et de l'expertise de Sogeti au Luxembourg apporte une vraie valeur ajoutée. Elle nous permet de réaliser des projets de transformation numérique innovants, ainsi que de tirer le meilleur parti des écosystèmes cloud, de données, de cybersécurité et IA pour nos clients. »
Frédéric va succéder à Alain Gena (Managing Director chez Sogeti au Luxembourg) et Philippe Margraff (European Institutions Unit Executive chez Sogeti au Luxembourg et en Belgique, et membre du Comité exécutif), qui profiteront tous deux d'une retraite bien méritée.
Le parcours de Frédéric Robin
Frédéric Robin a plus de vingt années d'expérience dans le secteur des services, principalement au Luxembourg, dans des multinationales telles qu'IBM et Accenture. Auparavant, il a occupé divers postes de direction et de gestion au Luxembourg et en France.
À propos de Sogeti
Sogeti fait partie du groupe Capgemini, avec une présence dans plus de 100 sites à travers le monde. Travaillant en étroite collaboration avec clients et partenaires pour tirer pleinement parti des technologies, Sogeti allie agilité et rapidité de mise en œuvre pour concevoir des solutions sur mesure innovantes et tournées vers l'avenir dans les domaines de l'Assurance et du Testing, du Cloud et de la Cybersécurité, et intégrant les technologies d'intelligence artificielle et d'automatisation. Sogeti aide les entreprises à accélérer le rythme de déploiement des solutions digitales grâce à son approche pragmatique, « value in the making », et sa passion pour la technologie.
Capgemini est un leader mondial, responsable et multiculturel, regroupant 270 000 personnes dans près de 50 pays. Partenaire stratégique des entreprises pour la transformation de leurs activités en tirant profit de toute la puissance de la technologie, le Groupe est guidé au quotidien par sa raison d'être : libérer les énergies humaines par la technologie pour un avenir inclusif et durable. Fort de plus de 50 ans d'expérience et d'une grande expertise des différents secteurs d'activité, Capgemini est reconnu par ses clients pour répondre à l'ensemble de leurs besoins, de la stratégie et du design jusqu'au management des opérations, en tirant parti des innovations dans les domaines en perpétuelle évolution du cloud, de la data, de l'Intelligence Artificielle, de la connectivité, des logiciels, de l'ingénierie digitale et des plateformes. Le Groupe a réalisé un chiffre d'affaires de 16 milliards d'euros en 2020.
Get the Future You Want*
*Réalisez le futur que vous voulez