FinTech and R&D Innovation conference – 19 january
This one-day conference is tailored to the needs of banks, financial institutions, entrepreneurs and start-ups seeking to get an executive update of latest FinTech trends internationally and in Luxembourg.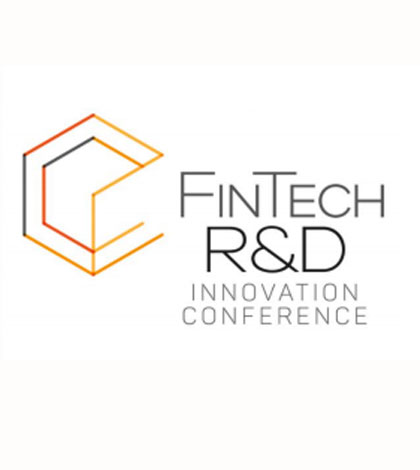 The event brings together key players from the Luxembourg and global FinTech industry during a one day conference devoted to global and European FinTech Innovation and R&D – 19 January 2016| Chamber of commerce Luxembourg.
Who should attend?
Commercial Banks, Insurance, Investment Companies, Investors, ICT businesses, Mobile Providers, and FinTech start-ups keen to explore innovation through R&D in FinTech.
KEYNOTES SPEAKERS: Etienne Schneider, Deputy Prime Minister, Minister of Economy and Foreign Trade Luxembourg (invited but not yet confirmed), Philippe Gelis, Co-Founder and CEO of Kantox, Mali Marafini, CEO Interuptive.com, Alain Rodermann, Founding Partner, Expon Capital, Marc Schiltz, Secretary General Luxembourg National Research Fund, Peronet Despeignes from Augur.net and many others. Afternoon FinTech Streams are devoted to interactive presentations with business leaders and scientists from SnT with a focus on user cases and R&D topics.
CONFERENCE TOPICS:
Latest Global FinTech Market Trends
Hot FinTech Research Topics & User Cases
Cryptocurrencies, Blockchain & Smart Contracts
Data Analytics, Machine Intelligence & Mobile Security
Compliant and Secure Data Management in FinTech
Data Privacy, Authentication and Transparency
Private and Public Funding opportunities for FinTech in Luxembourg
See and Print the programme online
Registration
The conference is free of charge but with a limited number of seats. Register here.