Comment les normes contribuent-elles à l'interopérabilité et à la sécurité et confidentialité des dispositifs IoT ?
La normalisation en vidéo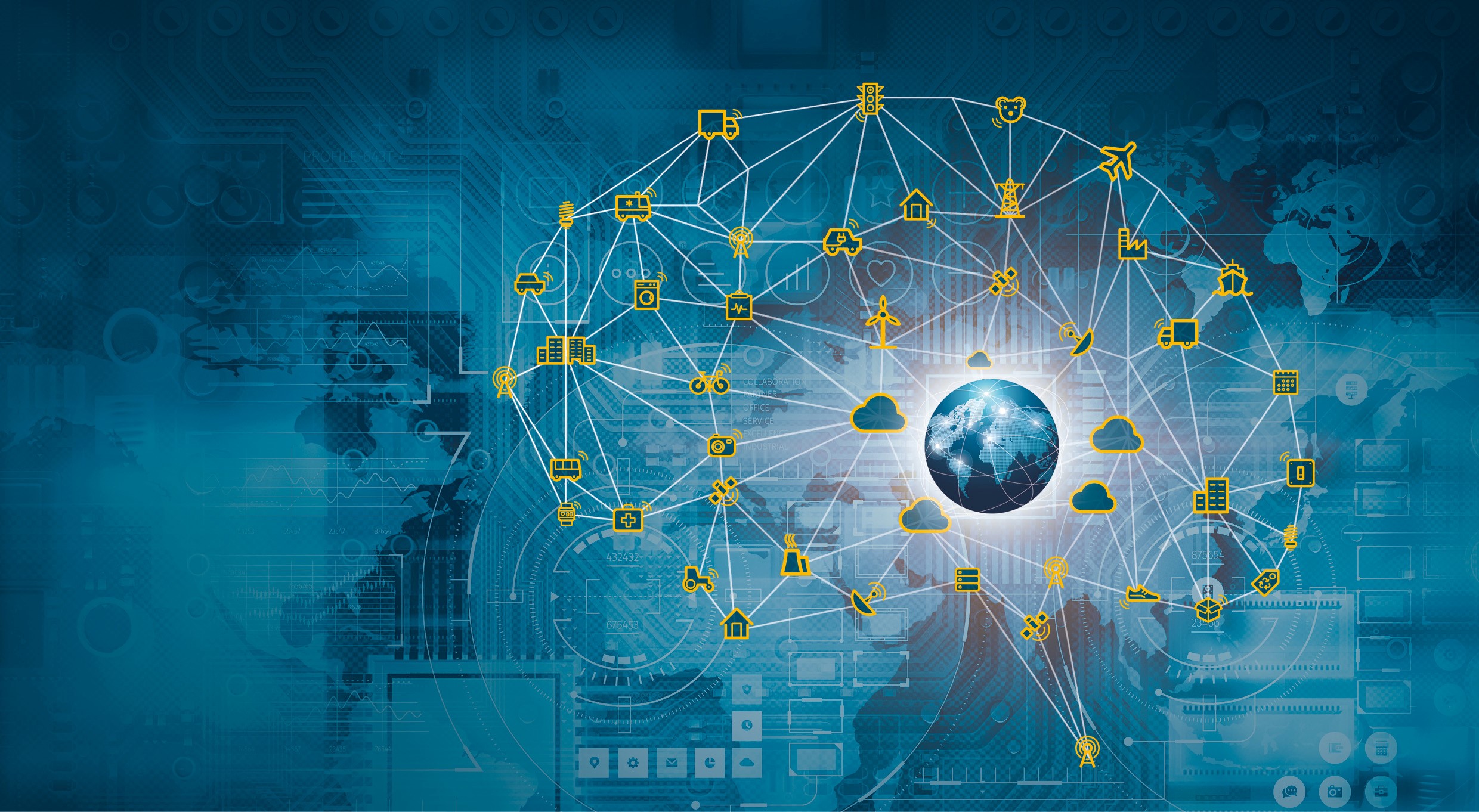 L'internet des objets (Internet of Things, ou IoT) fait désormais partie de notre vie. L'utilisation omniprésente de nombreux appareils IoT, tels que les caméras intelligentes, les thermostats intelligents, les hubs domestiques connectés, les serrures de porte à distance et divers appareils contrôlés par des applications, démontre l'importance croissante de cette technologie dans notre société. L'IoT devient essentiel non seulement pour les consommateurs, mais également pour les industries qui peuvent automatiser des processus et augmenter leur efficacité opérationnelle.
Toutefois, ce développement rapide de l'IoT amène de nouveaux défis. D'une part, les questions d'interopérabilité, qui deviennent cruciales pour connecter les dispositifs IoT dans divers secteurs. D'autre part, la cybersécurité et la confidentialité, en particulier lorsque les dispositifs IoT sont connectés à un réseau public ou à Internet.
Il devient donc essentiel de disposer de lignes directrices sur la manière de communiquer et d'échanger des données entre les systèmes IoT, ainsi que de dispositions en matière de sécurité et de protection des données pour aider à gérer et à minimiser ces complexités.
Dans ce contexte, différents comités de normalisation technique, tels que ISO/IEC JTC 1/SC 41 Internet of Things and Digital Twin, ISO/IEC JTC 1/SC 27 Information security, cybersecurity,  privacy protection et ETSI TC CYBER, ont publié, et continuent d'élaborer, plusieurs normes relatives au vocabulaire, à l'interopérabilité et à la sécurité de l'information pour l'IoT. Ces normes devraient aider à relever les défis susmentionnés.
La vidéo ci-dessous (en anglais) donne un aperçu des documents normatifs contribuant à l'interopérabilité et à la sécurité et confidentialité des dispositifs IoT. Elle présente également les possibilités offertes au Luxembourg pour consulter, acheter ou participer au développement des normes, par le biais des produits et services proposés par l'ILNAS et l'ANEC GIE.
Pour toute question relative au contenu de cette vidéo ou d'autres normes dans le domaine des TIC, vous pouvez nous contacter à l'adresse e-mail suivante : anec@ilnas.etat.lu.
Pour en savoir plus