Brings data, applications and analytics together
By Sam Grocott, Senior Vice President, Marketing & Product Management […]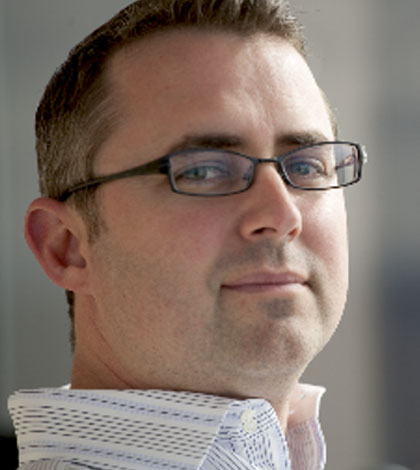 By Sam Grocott, Senior Vice President, Marketing & Product Management at EMC Emerging Technologies Division (ETD).
Recently, EMC announced new products and solutions to support the Data Lake Foundation—the storage infrastructure that underpins the Business Data Lake solution. The Business Data Lake brings data, applications and analytics together while delivering analytics wherever needed.
When we talk to customers, we consistently hear about unprecedented data growth and the challenges of managing islands of storage. We shared our Data Lake Foundation strategy last year and have been delivering products like EMC Isilon and EMC ECS (Elastic Cloud Storage) to help customers eliminate storage silos and provide simpler ways to store and manage data so they can focusefforts more toward gaining insights and value from their data.
Here's what the Data Lake Foundation brings to the enterprise:
Efficient Storage: Eliminates storage silos, simplifies management, and improves utilization
Massive Scalability: Built from scale-out architectures that are massively scalable and simple to manage
Increased Operational Flexibility: Multi-protocol and next-generation access capabilities support traditional and emerging applications
Enterprise Attributes: Protects data with efficient and resilient backup, disaster recovery and security options
In-Place Big Data Analytics: Leverages shared storage and support for protocols such as HDFS to deliver cost-efficient, in-place analytics with faster time to results.
A new platform
Last year, we announced that we are doubling our world-record performance numbers with the new Isilon S210 platform. Today we are announcing a 2.5X increase in capacity with the new Isilon HD400 platform that allows customers to scale their Data Lake Foundation to an unprecedented 50PB within a single cluster. This platform is ideal for customers who require a powerful, scalable, high-capacity platform to store between 2PB and 50PB. This capacity is ideal for Deep Archiving, Disaster Recovery and for building out a high-capacity Data Lake Foundation. Further, the extremely dense (3.2PB/ rack) HD400 will help reduce operational expenses including power, cooling and datacenter floor space expense by 50%.
New software and capabilities
In addition to the new array, we are also announcing new features to enable our customers to gain rich insights from the data within the Data Lake. The new OneFS 7.2 operating system will support newer and more current versions of Hadoop protocols including HDFS 2.3 and HDFS 2.4 delivering faster time to insights.
We are also announcing support for OpenStack Swift to support both file and object – the unstructured data types that are growing the fastest.
New solutions
The key to realizing value from the data in a Data Lake Foundation is leveraging the rich analytics tools that our ISV partners like Cloudera and Pivotal provide. These partners' applications are certified to run on the Isilon Data Lake Foundation. Today, we are announcing certification with another industry leader for Enterprise Hadoop: Hortonworks. This certification effort is a culmination of joint efforts to run the most comprehensive Hadoop test suite against the Isilon OneFS system. We also continue to work very closely with several of our other analytics ecosystem partners to provide customers with rich Data Lake solutions.