Bas les masques ! Qui es-tu Cédric Pontet ?
CTO, Agile Coach, Founder of the unconference #play14, Software & Cloud Architect, Speaker, EventStormer, Sketchnoter… Cédric cumule les casquettes.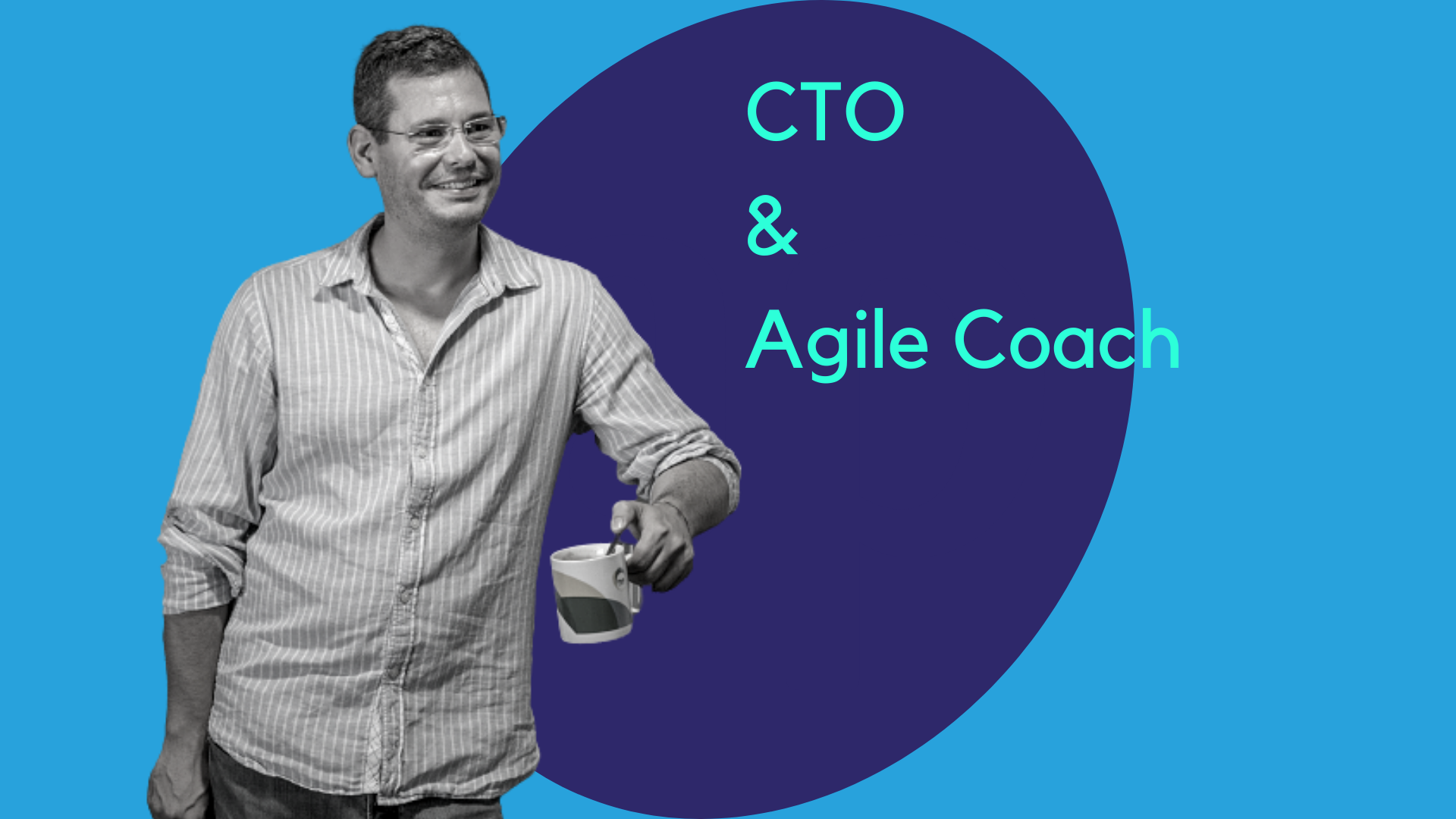 Dans ce portrait vidéo #AgileCurious, Cédric nous apporte sa vision de la facilitation, en mode Q&R très binaires, super simples et super rapides.
Psssst : retrouvez la plupart des membres de notre équipe de facilitateurs, scrum master et coaches agiles, sur notre page LinkedIn ou sur notre chaîne Youtube.