Azure VMware Solution, an extension of your DC within the Hyper Scale Cloud
Inspired by real customer deployments, this article describes the business and human motivations, as well as the technical benefits of the organizations that decided to deploy Azure VMware Solution.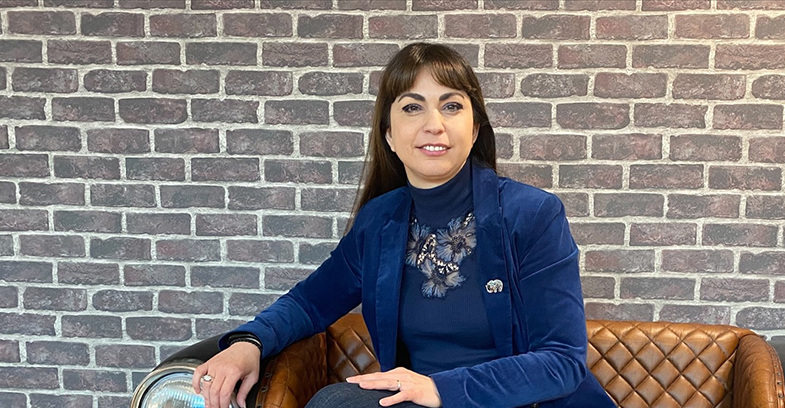 Nowadays most of the organizations have a cloud strategy; in my previous article I detailed our methodology to help customers choose the right workloads to be moved towards the hyper scale cloud.
Lift and shift scenario is one of the most popular today, and our customers' decisions are driven by reasons like: resources and cost optimization, data center contract expiry, hardware and software renewal, creation of new Disaster recovery sites, as well as implementing hybrid set ups.
For the enterprise grade organizations, Microsoft and VMware created Azure VMware Solution, a cloud service that lets you run VMware natively on Azure. Azure VMware Solution is the smoothest way to start with the public cloud deployments while connecting VMware based Data Centre workloads with the power of Azure.
As enterprises pursue IT modernization strategies to improve business agility, reduce costs, and accelerate innovation, hybrid cloud platforms have emerged as key enablers of customers' digital transformation. Azure VMware Solution combines VMware's Software-Defined Data Center (SDDC) software with Microsoft's Azure global cloud service ecosystem. Azure VMware Solution is managed to meet performance, availability, security, and compliance requirements.
The motivation of the CIO's while choosing to extend their Data Center with AVS are multiple, but the main reason is their willingness to capitalize on their team skills set, usually strong in VMware technologies. A second one is related to the migration speed provided by HCX, the VMware hyper scale cloud migration tool. We see that the cost optimization is a very important trigger for our customers moving to AVS. Finally, the cloud migrations have certain degrees of risk, and the idea of landing within the same type of environment that the IT teams are used to manage, makes it less risky for the CIO's and their organizations.
The big advantage of the Azure VMware Solution is its direct access enabled by a dedicated express route connecting it across the Azure backbone to most Azure native Services. This allows organizations to create technical readiness for IT teams in new areas like: IoT, Artificial Intelligence, Security, DevOps and many others.
While moving to Azure VMware solution, the customers need to take some elements into consideration:
Infrastructure size: this solution was designed for enterprise grade customers with an on- premises environment of at least 200 – 300 VMs;
Network integration: Azure VMware solutions preferably works across ExpressRoute.   This brings great benefits such as stable SLA backed connection and consistent latency to your migration efforts.  AVS also brings tools enabling VMs to not have to undergo IP changes.  Careful planning will ensure this to be a smooth experience getting that workload into Azure seamlessly and quickly limiting the impact on the business.
Monitoring tools: the customers can take benefit of both technologies while using the Azure portal for the deployment and several management operations as well as the VMware vCenter and NSX Manager for the management of the vSphere and network resources.
Security landscape: Azure is a very secure Hyper Scale Cloud and within the platform you can use security PaaS solutions to protect your AVS nodes; the beauty of the Azure VMware Solution is that you can also add the security protections at the Software Defined Data Centre level and use micro-segregation to protect your virtual environment.
Back-up capabilities for AVS: while deploying Azure VMware Solution the customers can choose between using native Azure Back-up solution or implement the back-up technology of their choice.
AVS Landing zone: our Azure Cloud Solution Architects are used to define Azure Landing zones for every new workload to help our customers to plan, deploy and manage the environment in line with their organization IT strategy.
On April 29th we planned a webinar in partnership with Microsoft Global Black Belt for mass migrations, Post and Elgon hybrid cloud experts; join us to learn more about Azure VMware solution and the smoothest way to go to the Hyper Scale Cloud.
Register here ➡️ Registration Extend your on-premises Data Centre with Azure VMware Solution (office.com)
Written by Irina Neagu Muceli, Head of Sales, Marketing & Communication