Auriga et Banca Carige présentent l'agence bancaire du futur à la conférence Branch Transformation 2021
Les visiteurs pourront essayer un véritable desk Bank4Me et faire l'expérience d'un voyage virtuel dans la #NextGenBranch d'Auriga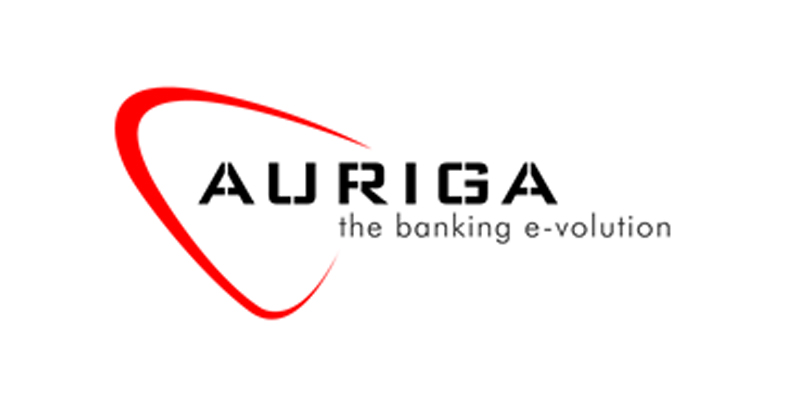 Les 30 novembre et 1er décembre prochains, les visiteurs des conférences Branch Transformation et BankSec 2021 de RBR à Londres auront l'occasion de découvrir l'agence bancaire de demain telle que la conçoit Auriga. Ce sera la première fois que l'entreprise italienne présentera sa proposition #NextGenBranch avec un véritable desk Bank4Me à la disposition des visiteurs.
La #NextGenBranch d'Auriga consiste en une agence digitale de pointe, à distance et orientée client, qui exploite le libre-service assisté avancé et les nouvelles technologies comme le video-banking, l'intelligence artificielle et l'automatisation, pour offrir un accès aux services bancaires 24h/24 et 7j/7 et accroître l'efficacité des opérations.
Avec son véritable desk Bank4Me, Auriga démontrera comment accéder 24h/24 à tous les services de l'agence en mode libre-service assisté et interagir avec un conseiller de la banque par vidéoconférence pour des transactions plus complexes, de manière sûre et personnalisée.
Avec WWS Fill4Me, un autre module de la #NextGenBranch, il est possible de tirer parti de l'assistance à distance, en utilisant la co-navigation pour tous les services, par le biais d'un service client très avancé, développé autour d'opérateurs experts et compétents.
Lors de la conférence Branch Transformation 2021, Auriga présentera également un exemple réel de mise en œuvre de la #NextGenBranch : la banque italienne Banca Carige témoignera en effet de son plan stratégique de transformation de ses agences. Mark Aldred, VP Sales International chez Auriga, et Silvia Doria Garzarelli, Head of Channels, Payment and Deposit Processes chez Banca Carige, parleront le 30 novembre à 11h50 GMT de leur projet #NextGenBranch actuellement en cours, et exposeront comment les nouvelles technologies aident Banca Carige à faire un pas de plus vers la banque du futur en augmentant l'efficacité de ses processus. Ils présenteront également les premiers résultats obtenus après le lancement de ses premières agences Carige Smart le 11 novembre.
En outre, à l'occasion de BankSec, les experts d'Auriga approfondiront les détails concernant Lookwise Device Manager (LDM), la solution modulaire et multi-vendeur de cyber-sécurité OT qui offre un ensemble complet de fonctions visant à protéger, surveiller et contrôler les dispositifs à usage fixe tels que les guichets automatiques, les terminaux POS ou les systèmes de contrôle des infrastructures critiques.
Auriga sera présent sur le stand D4 au salon Branch Transformation and BankSec 2021 du 30 novembre au 1er décembre 2021, au Park Plaza Riverbank Hotel, à Londres.