2015 is the year of the customer#3
Philippe Hulsmans, Country Manager Avaya Belgium & Luxembourg gives some 2015 predictions. First was about "Generations Y&Z make video imperative", "Next generation networks come of age" and "Midmarket communications move to the cloud" yesterday. Today let's talk about "Wearables gather momentum in customer service" and "Social media in the contact centre".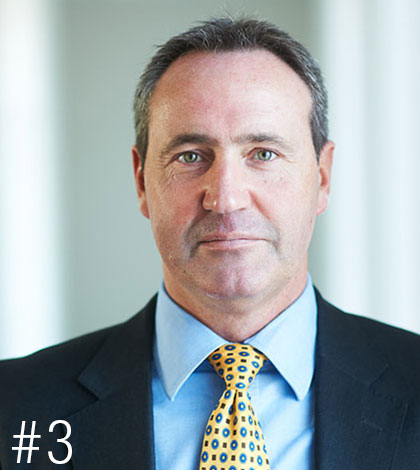 4. Wearables gather momentum in customer service
This year wearable device launches have continued to gain momentum – just look at the hype that surrounded the iWatch announcement – as have real-life uses of them. On their own, Google Glass or the iWatch may not yet have generated the same mass consumer adoption that triggered corporate IT to accommodate BYOD or social media use, but we will see the first signs of this in 2015.
Those first signs will reflect companies' ever-increasing focus on the customer, since they will be based on customer engagement. Wearables provide a new way for consumers to interface with service representatives, meeting customers on their terms. This can lead to increased customer loyalty and the potential for new customer adoption. From a business stand point it leads to greater efficiency. Take financial services, for example: by integrating a video strategy, enabled by Google Glass, banks can cut costs by centralising and reducing customer service staff (especially in low-traffic regions) to contact centre locations where they can take inquiries from customers across the country through either an app or a video-enabled ATM. This can lead to other benefits, for example extended service hours. Next year I believe we will start to see an increasing number of organisations offering customers the ability to interact with them via their wearable devices.
5. Social media in the contact centre
There are more than 1.3 billion active Facebook users and 280 million Twitter accounts, creating billions of conversations daily. Yet, as businesses focus more efforts on customer engagement, quality rather than quantity will become the measure of success for social media interactions.
2014 has seen companies moving from simply monitoring social platforms to doing something about them – i.e. capturing, routing and responding to those conversations within the contact centre and the wider organisation.
This trend is set to continue, but with a greater focus on quality. Rather than simply using social media to increase their number of fans and followers, organisations will move to examining how it can impact sales and their overall business objectives. In doing so, they will rely not just on an analytics platform, but also on an omni-channel customer engagement platform that seamlessly feeds social media analysis and interactions into the contact centre.
2015 will be all about engaging customers wherever they choose to be and encouraging interaction between them, employees and even third parties.
[toggle title="Lire les précédents articles"]