ITIL® 4 Specialist : Create, Deliver & Support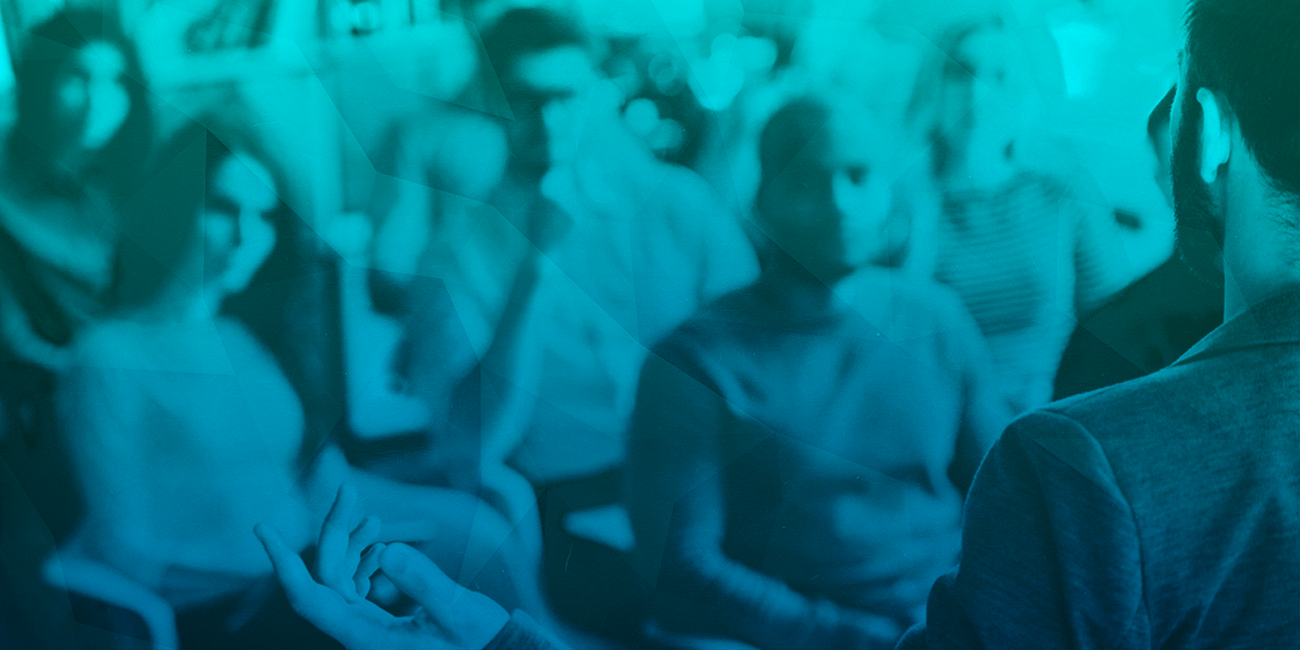 September 18 @ 09:00

-

September 20 @ 17:00
(18-20/9/2023)
Our 3-day "ITIL® 4 Specialist: Create, Deliver and Support" module is part of the Managing Professional stream for ITIL 4 and is part of the certifications needed towards the "Managing Professional MP" qualification.
This course covers the integration of proven IT areas of work, from the design, building and testing to the launch, run and support of products and services. This module also provides guidance on building and maintaining professional skills as collaboration, strong and positive culture, integrated teams and employee satisfaction.
The Create, Deliver and Support module aligns with the middle part of the ITIL 4 value chain, which is about creating, delivering and supporting services.
Participants will acquire the relevant knowledge and experience through presentations, activities, exercises and examples included in the course, and will be prepared to pass the ITIL® Specialist: Create, Deliver & Support certification exam.