Installing and Configuring Windows 10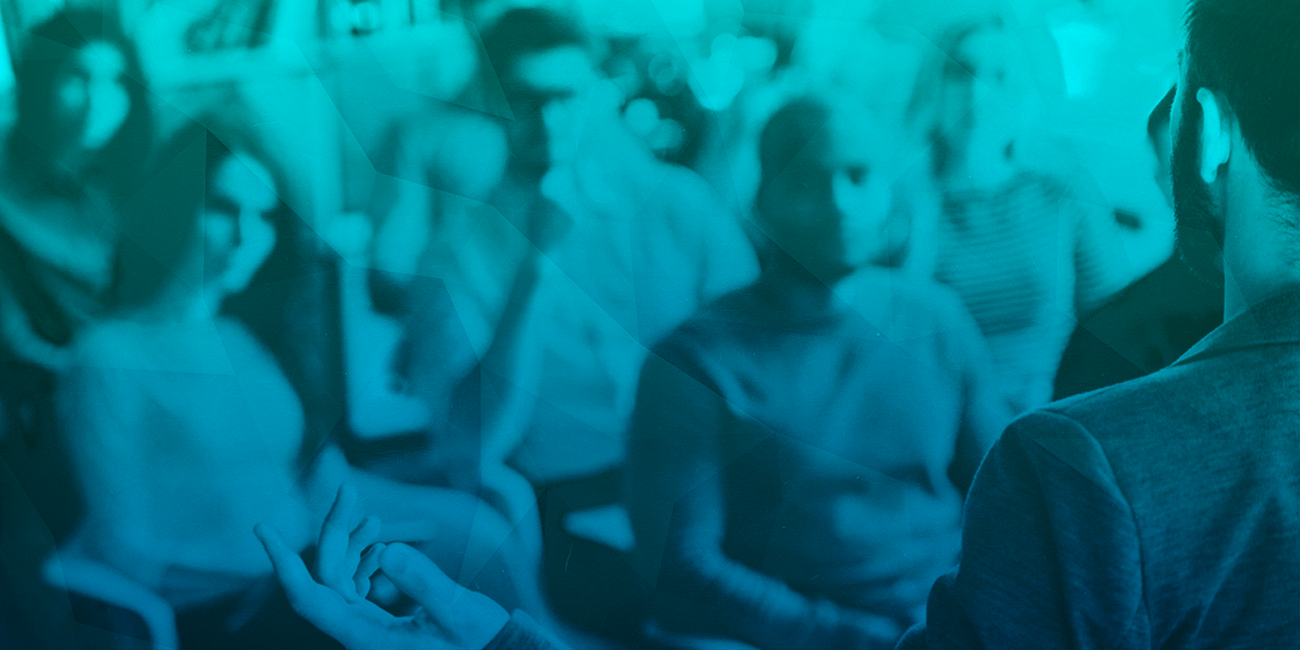 June 7, 2022 @ 09:00

-

June 10, 2022 @ 17:00
(7-10/6/2022)
This course is designed to provide students with the knowledge and skills required to install and configure Windows 10 desktops and devices in a Windows Server domain corporate environment.
These skills include learning how to install and customize Windows 10 operating systems and apps, and configure local and remote network connectivity and storage.
Students will also learn how to configure data security, device security, and network security, and maintain, update,
and recover Windows 10.