Get started with Selenium (for non-technical) (english)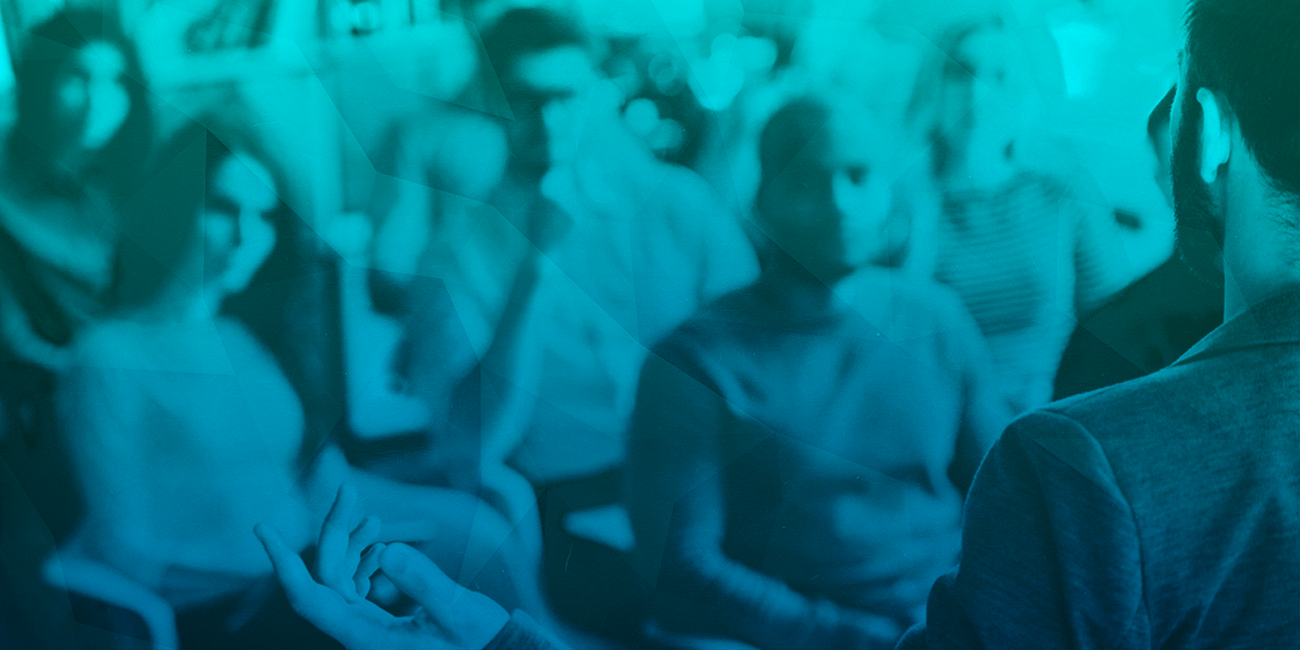 This course is designed to familiarize testing professionals with the basics of testing web applications using Selenium.
Testers can build, enhance, and maintain scripts using Selenium IDE. The training is combination of theory as well as hands-on execution of scripts using the features of Selenium with ample time given to practice until you have mastered the concepts. During this course, we will go through the different Selenium features to directly record test steps from within a browser as well as running API tests.
The target audience is software testers who are seeking to automate the testing of web applications using Selenium's Record & Play capabilities. These testers maybe new to test automation and may also include :
• Quality assurance professionals
• Testers with no technical skills.