Build your CSIRT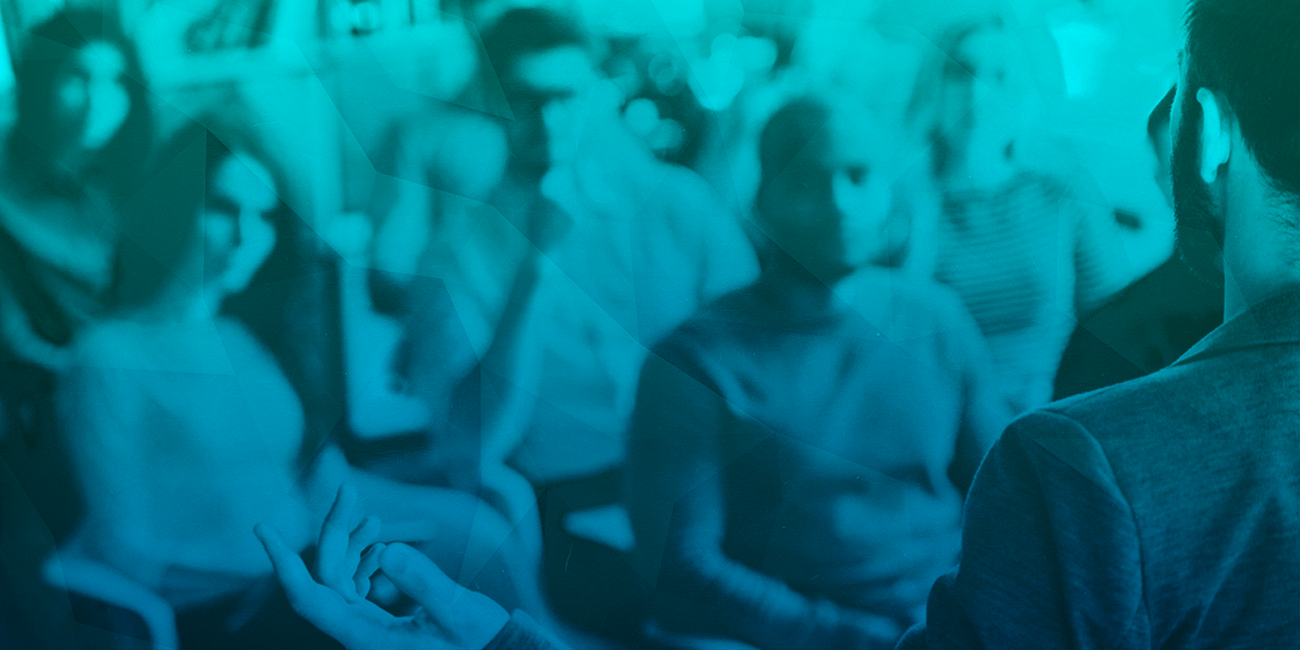 October 9 @ 09:00

-

October 12 @ 17:00
(9-12/10/2023)
We propose a 4-day training named «Build your CSIRT». It will enable to understand the needs and the global scope of what is a Computer Security Incident and Response Team (CSIRT). What are the roles in both prevention and incident responses and what will be the required skills and the conduct to have in case of various incidents. It will also allow the to understand the actual threat landscape and allows his team to learn how to perform the triage in order to be able to detect and isolate a rogue malicious code.
Upon this training, you will be capable to understand how to setup your own Computer Security Incident and Response Team and put in place a coherent detection and incident response capacity.
The student will have 4-day training, which should enable him to understand the required skills, processes and needs in order to build his own CSIRT in order to create his own CSIRT Team. Labs session will be done in order to learn how to do basic memory and office document triage.